The WWE Championship is a world heavyweight championship created and promoted by the American professional wrestling promotion WWE, currently defended on their Raw brand division. It is one of WWE's two world titles
The current champion is Brock Lesnar, who is in his seventh reign
The first champion was Buddy Rogers, who won the championship in 1963.
10. Hulk Hogan (364 days)
Hulk Hogan held the WWE Championship from WrestleMania V, where he won it off Randy Savage until WrestleMania VI and the Champion vs Champion Match against The Ultimate Warrior. Hulkamania lasted one day short of a year.
9. Randy Savage (371 days) (Joint)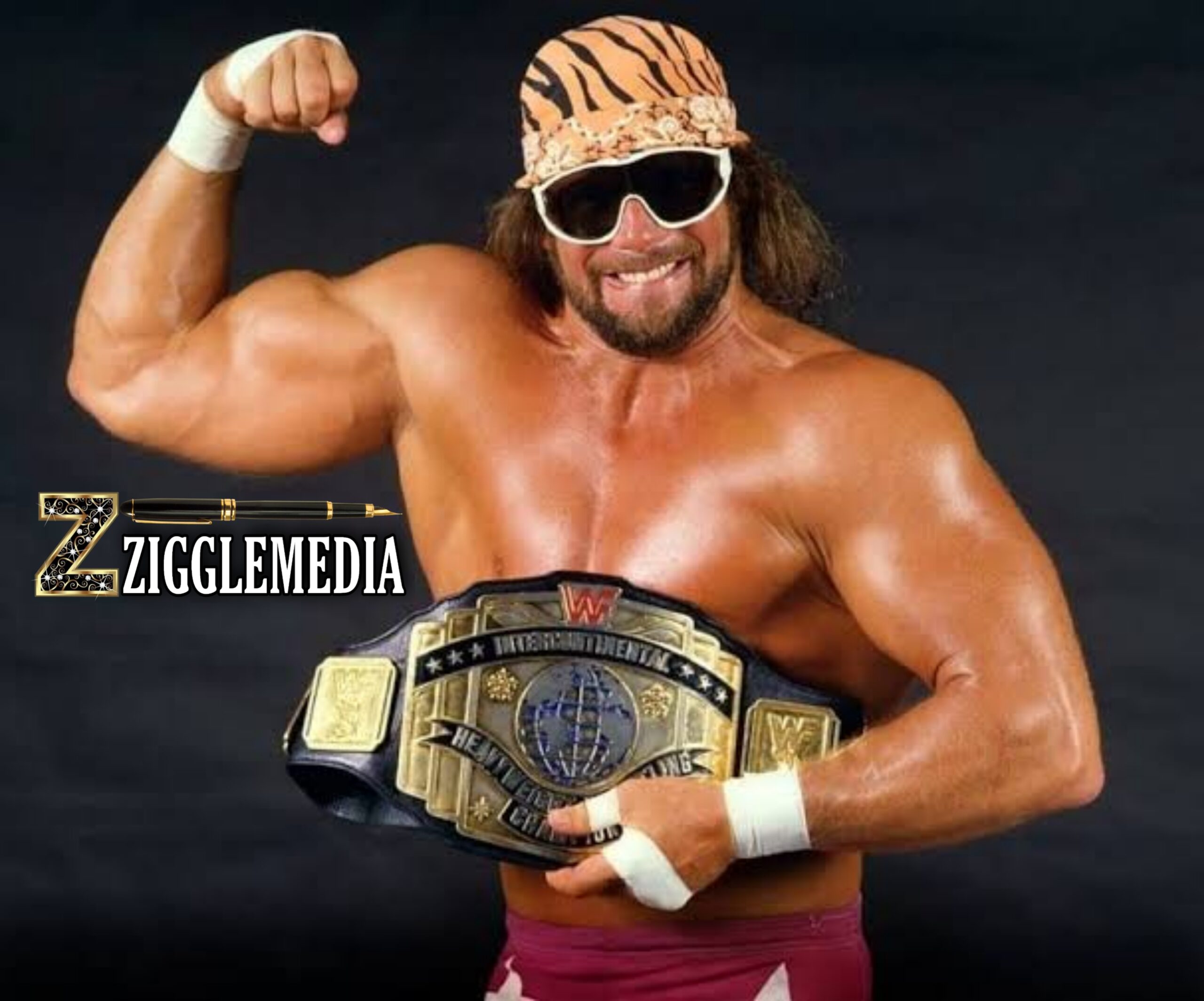 The Macho Man aka Randy Savage was champion for 371 days,he won a tournament to become WWE Champion at WrestleMania IV . He beat Ted Dibiase to win the title and he even beat Andre The giant during his reign and it wasn't untill WrestleMania V when he lost the title to Hulk Hogan in the main event
8. AJ Styles (371 Days) (Joint)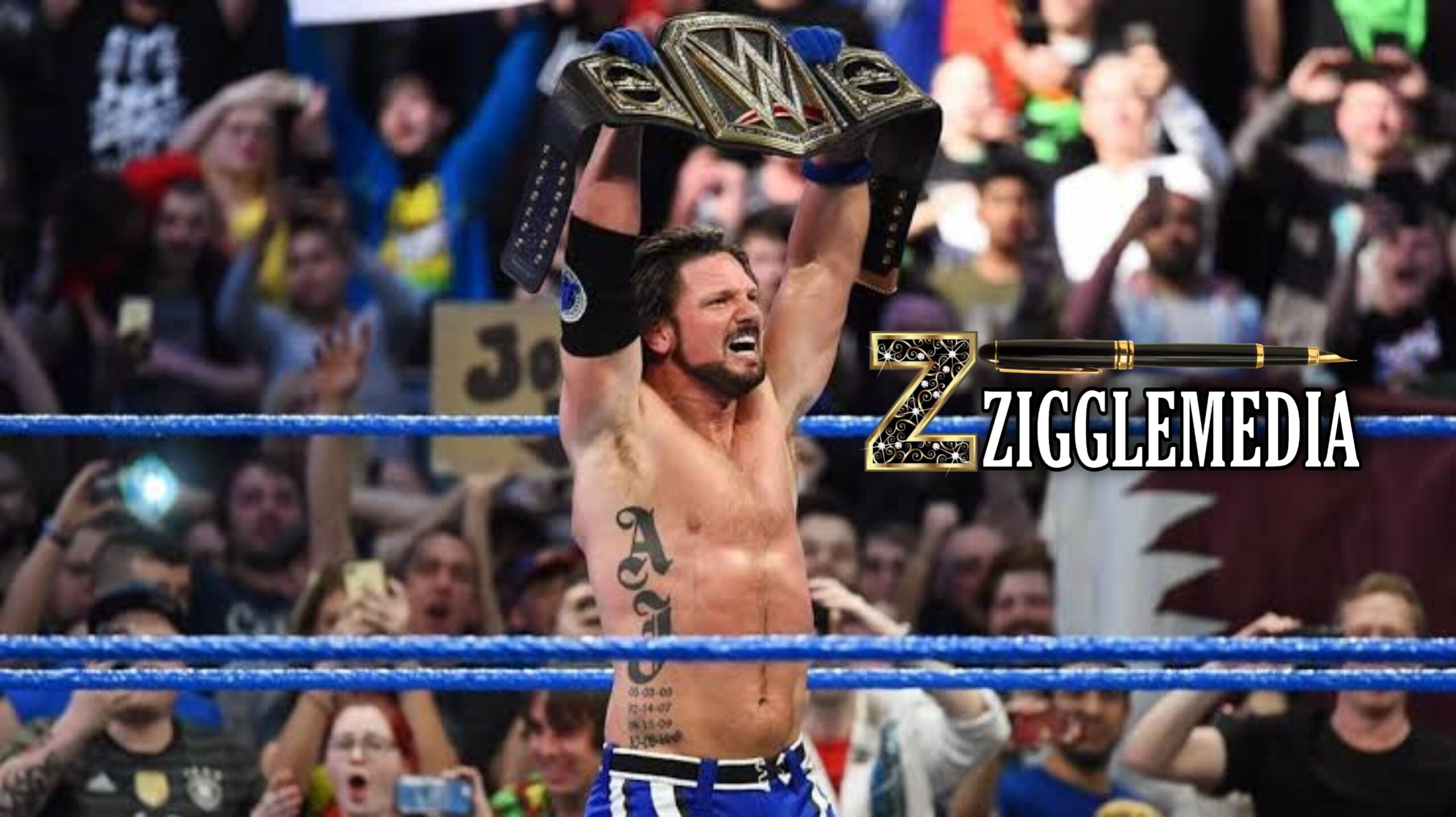 The Phenomenal aka Aj Styles One began his second reign in 2017 when he defeated Jinder Mahal and never looked back, holding off challenges from world-traveled competitors, such as Shinsuke Nakamura and Samoa Joe as well as insurgent young talent like Rusev. He would hold onto it for another year before losing it to Daniel Bryan on SmackDown .
7. John Cena (381 days)
The WWE Title reign that John Cena began in late 2006 (his third) only ended by pure happenstance, as Cena was forced to vacate the championship due to injury. John Cena is one of the biggest WWE superstars of all time and he has won the WWE championship 13 times but his third reign after he beat Edge was his longest in his career and he could have held in for much longer.
6. CM Punk (434 days)
CM Punk was one of the best WWE champions in recent memory. He was a great wrestler and in incredible promo. He won the WWE title after he beat Alberto Del Rio at Survivor Series 2011 and would beat top WWE superstars like Daniel Bryan, Randy Orton and The Miz among others.CM Punk finally lost it to The Rock at the Royal Rumble pay-per-view in January 2013
5. Pedro Morales (1,027 days)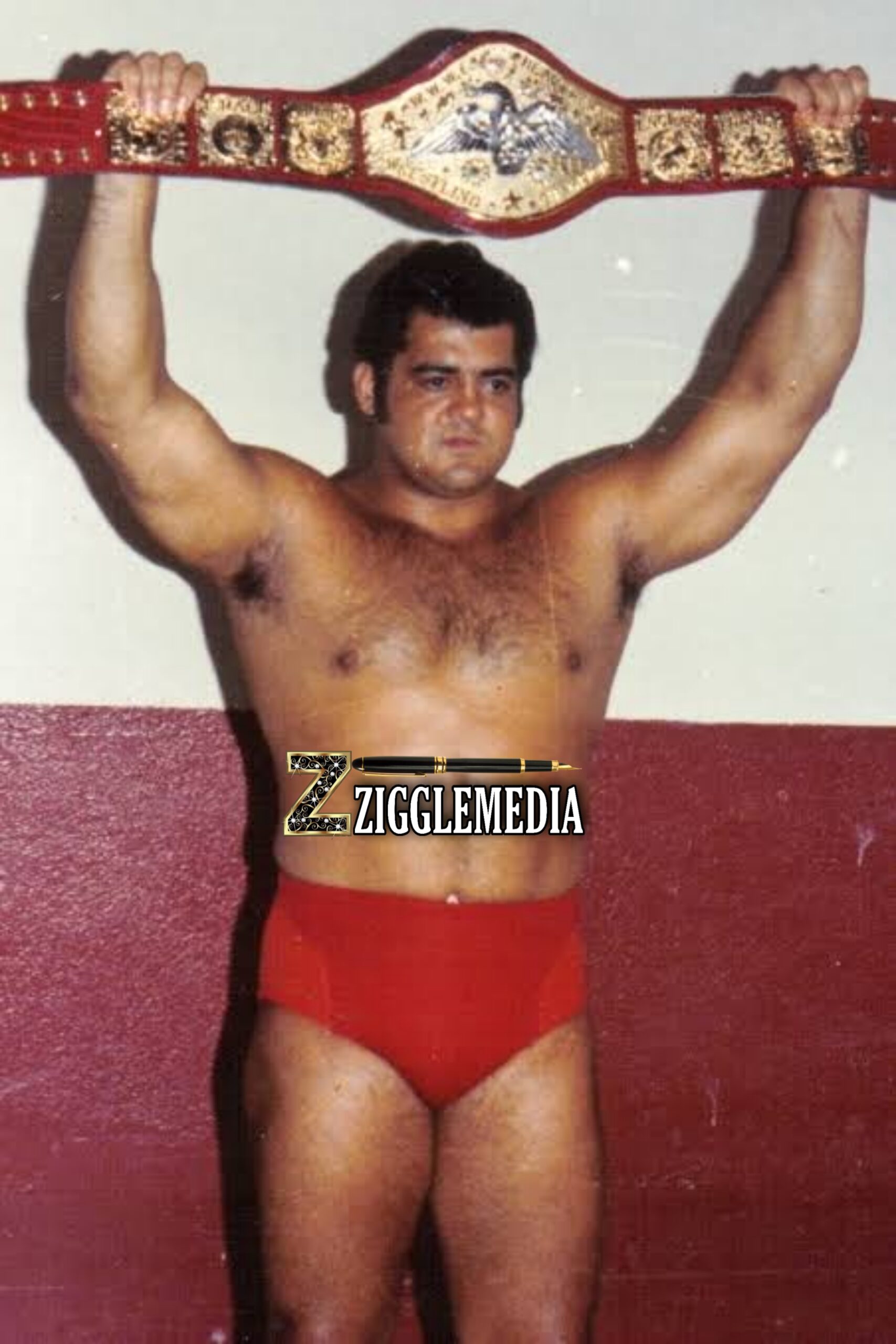 The super-exclusive thousand-days club begins with WWE Hall of Famer Pedro Morales, who held the prize from early 1971 to late 1973 . The Superstar who defeated Morales for the title was Stan Stasiak .
4. Bruno Sammartino (1,237 days)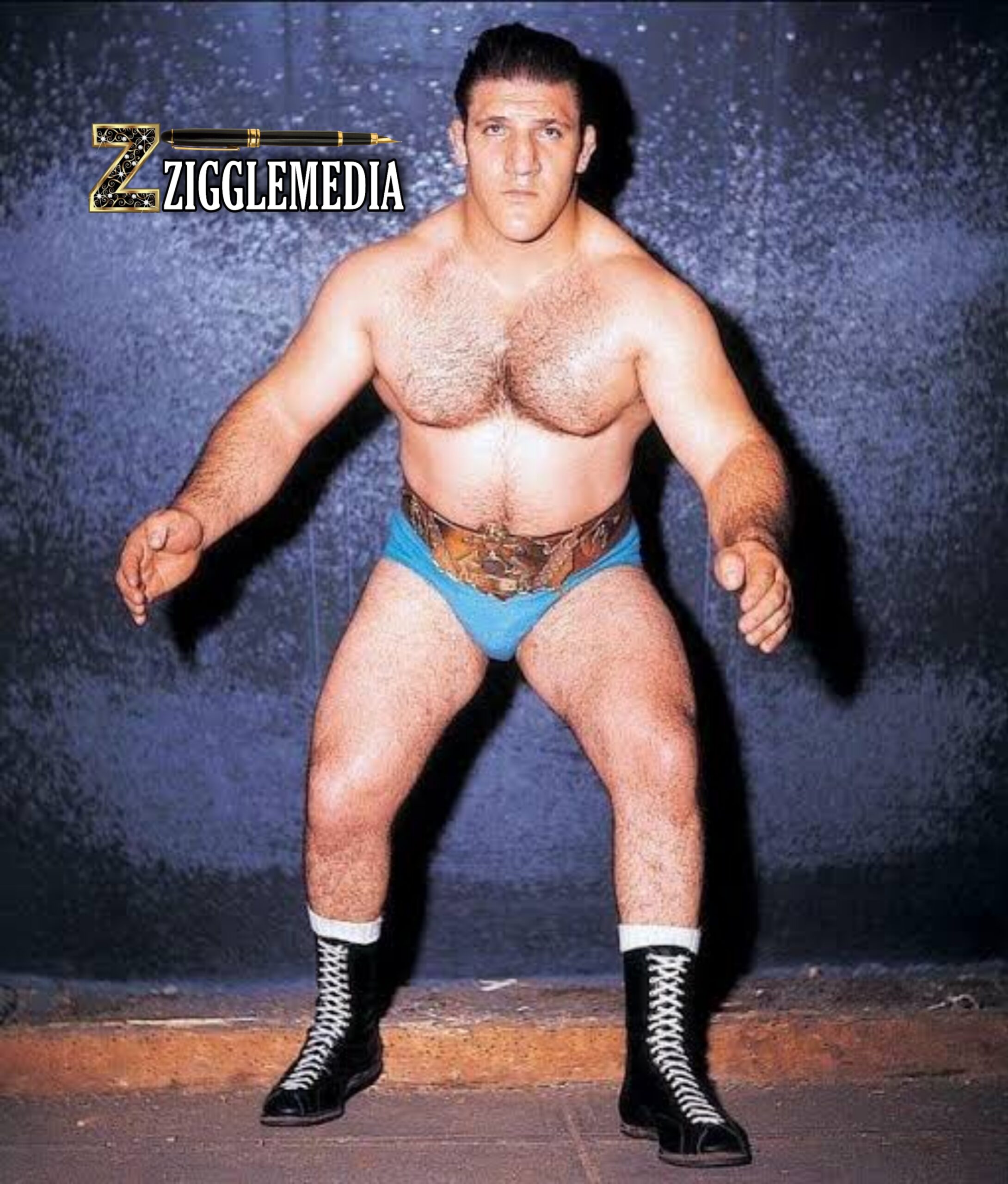 The Italian Superman defeated Stasiak in New York City to begin a stint as champion that lasted a whopping four years . That seems singularly remarkable in and of itself, at least until you consider these two facts: This it was actually Sammartino's second run as champion, and the first one was even longer
3. Hulk Hogan (1,474 days)
In 1984 when Hulk Hogan won the WWE championship from the Iron Shiek it was the arrival of the biggest superstar in WWE History and this historic reign by The Hulkster was one of the most popular Reigns of all time and his match with Andre The Giant at WrestleMania 3 was in this reign as well . Due to weird happenstance — in this case, a fluky loss to Andre the Giant that was almost immediately voided by Jack Tunney because the ref (who'd been bought by Ted DiBiase) counted the three even though Hogan had raised his shoulder to break the pinfall.
2. Bob Backlund (2,135 days)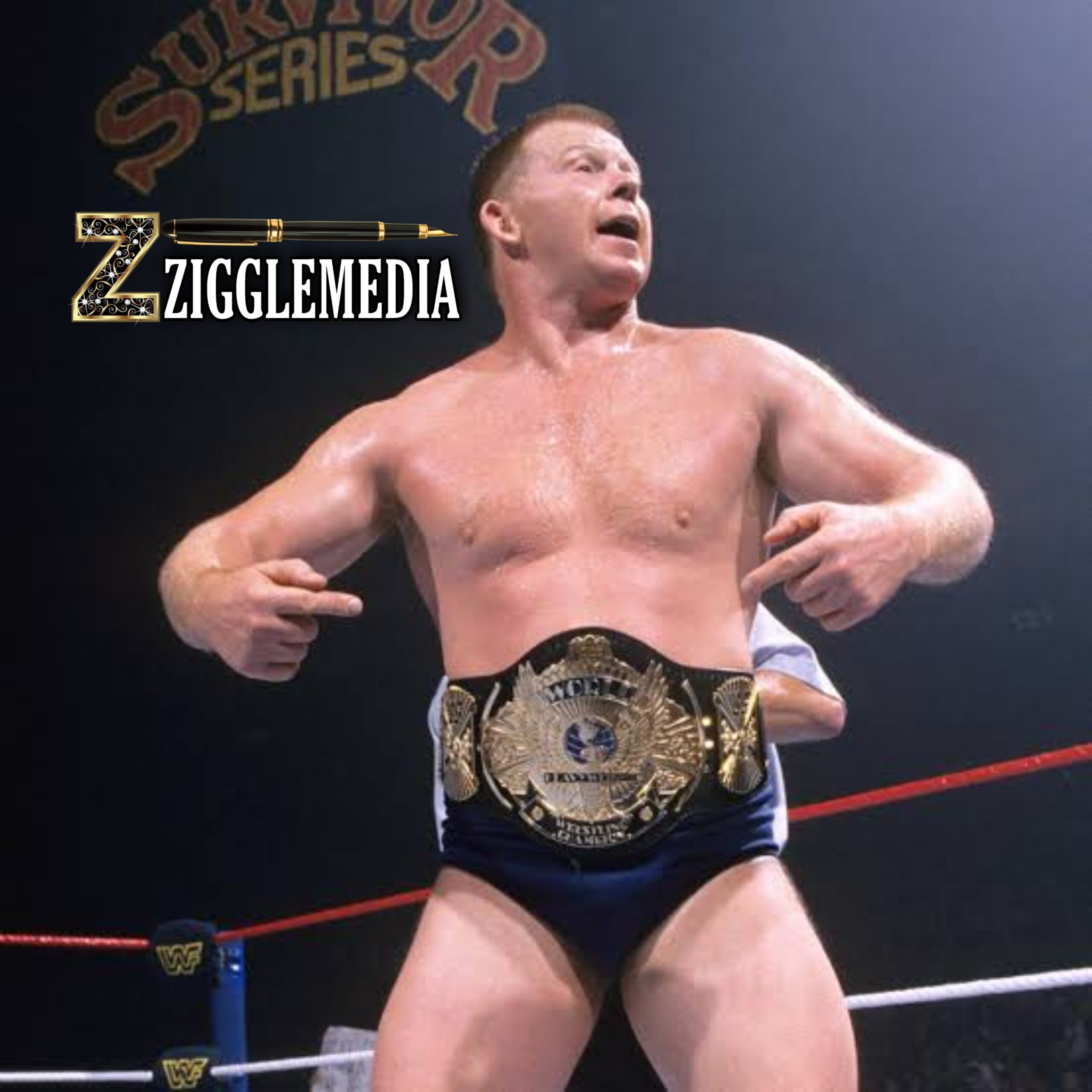 Imagine being second in this list even after holding the WWE title for 2135 days but this incredible achievement by Bob will always be a part of WWE memories . He won the WWWF Heavyweight Championship in 1978 . He held the championship until 1983 , where he lost it in a match against the Iron Sheik .
1. Bruno Sammartino (2,803 days)
Bruno Sammartino is the greatest WWE champion of all time and the longest reigning in history by a fair distance. This historic reign started in the year 1963 when he won the WWE title from Buddy Rogers and for 8 years till 1971 , he beat every superstar that came before him and still holds the record for the longest reign of all time and it won't be beaten maybe ever
About Post Author