To win a match in Free Fire MAX, one must fight well at short range and for that short range weapons are needed. Let us tell you about 3 such weapons.
Weapons are of great importance to gamers playing Free Fire MAX. It is only because of the weapons that gamers are able to move forward in the map, they are able to face the enemies. There are many types of weapons in this game. Some are short ranged, some are long range and some are medium range weapons. Each weapon is used at different times.
With each of its new updates, Garena adds new weapons to the game and makes adjustments to older weapons. This time a new OB35 update is coming to Free Fire Max. Some new guns are expected to come for free through this new update. Let us tell you about the best 3 weapons for short range in this article, which are the best till the upcoming update arrives.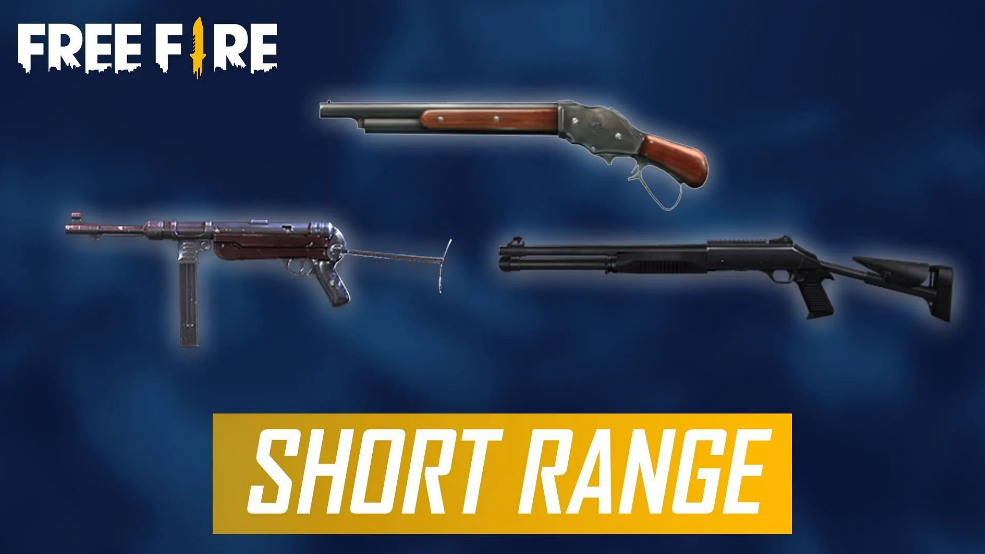 MP40
The MP40 has a lot to offer in the Free Fire MAX. This gun is very special for every single gamer. If gamers are using shot guns, then this can prove to be a good option for them. That's because there is a bang gun in the list of SMG. It is a good option for short range and users can make good use of it for long range.
AK-47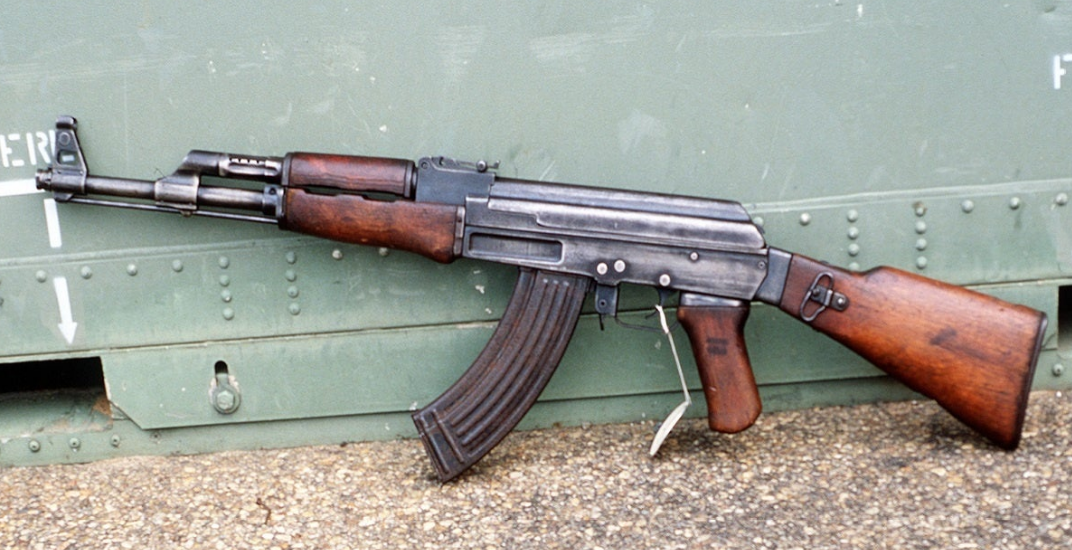 Although it is an assault rifle, it is a great gun even for short range. This is a fan favorite AR gun, which is present in many shooting games including Free Fire Max. Its damage is 61 and it supports 56 fire rates. The range of this gun is 72, reload speed is 41, accuracy is 41 and magazine capacity is 30.
Groza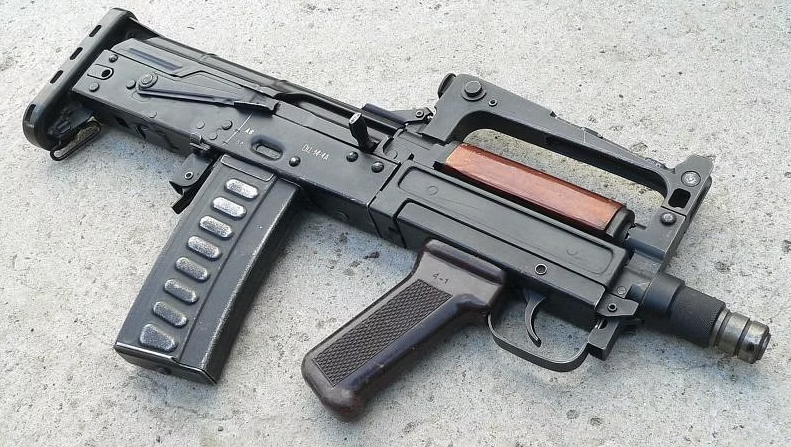 If you play Free Fire Max, then you must have heard about this gun at some point or the other. This gun is also one of the most popular weapons. Its damage is also 61 like AK and it supports 58 fire rate. The range of this gun is 77, reload speed is 48, accuracy is 52 and magazine capacity is 30.
About Post Author