WWE: WWE has made the roster very limited in the last few years by releasing many superstars. There were also some couples among the released superstars who have now split into two different companies. Wrestlers have to constantly work for their respective company. Superstars remain in the headlines for their work as well as their real life.
Fans are also curious to know about the personal life of their favorite star. In the recent past, many superstars have shared the good news of their marriage with the fans, while there are some stars who made their new relationship public this year.
In today's article, we will talk about 4 WWE Superstars who revealed their new relationship this year.
1.WWE stars Sonya Deville and Tony Cassano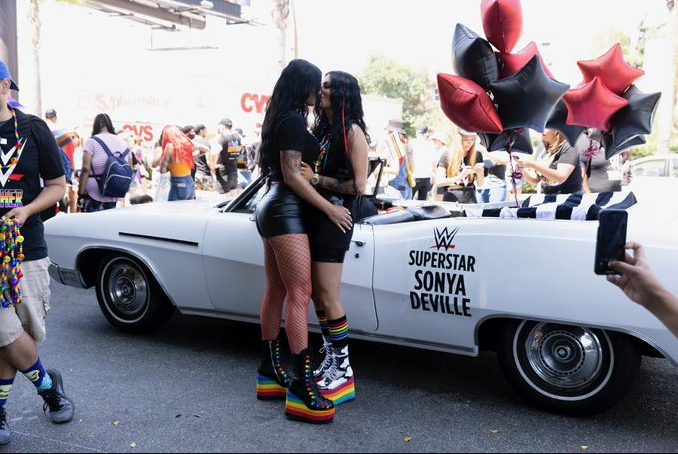 WWE star Sonya Deville has been in a relationship with many women during her career. Sonya Deville confessed to her relationship with Zahra Schreiber and Ariana Johnson on the show Total Divas. Earlier this year, the former WWE official confirmed their new relationship during the premiere of the 4th season of Stranger Things. Sonya is in a relationship with Tony Kasyans. While kissing her partner on the red carpet, Sonya Deville told that she is happy to make their relationship public.
2.Madcap Moss and Tanille Dashwood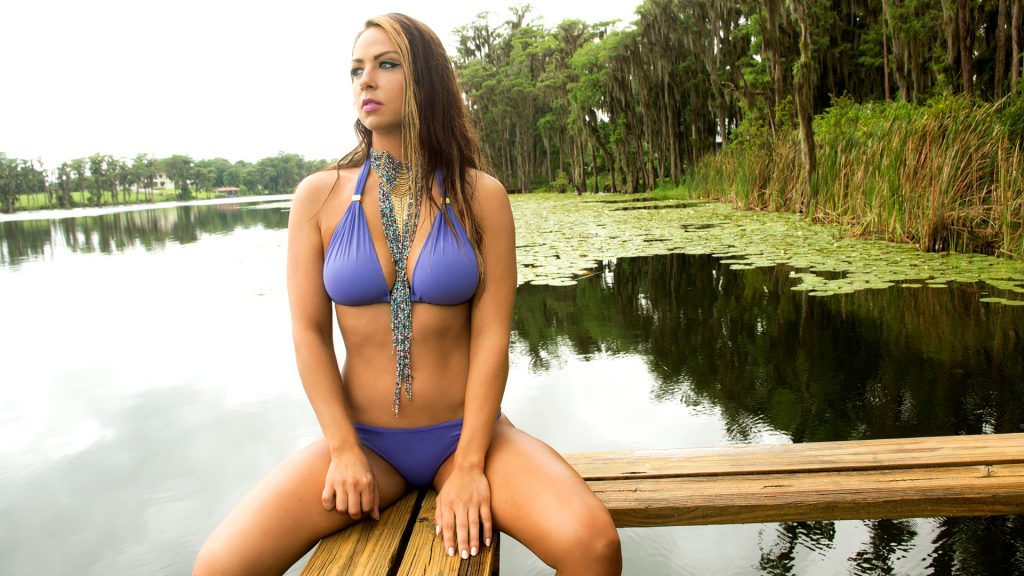 Madcap Moss is being pushed like the next big superstar on Smackdown. He appeared very strong in the storyline with Happy Corbin. Fans don't know much about him outside the ring. It has recently been revealed that Moss is in a relationship with former WWE star Tanille Dashwood.
Dashwood was known in WWE as Emma. She recently announced her relationship with Moss on her official Instagram page. Before confirming Emma's relationship, the two kept their relationship very private. Let us tell you that while Moss is in contract with WWE, Dashwood is part of Impact Wrestling.
3.Buddy Matthews and Rhea Ripley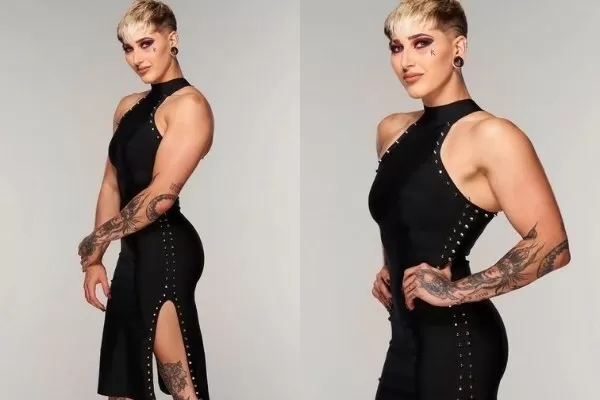 For the past few months, Rhea Ripley has been in constant headlines throughout the roster. At first he surprised everyone by joining the Judgment Day group, then teamed up with Finn Balor and Damien Priest to attack the group's leader Edge. Recently, Riya Ripley has been the subject of discussion about her new relationship.
The former Raw Women's Champion recently took to social media to confirm her relationship with former WWE Cruiserweight Champion Buddy Matthews. Matthews, known in WWE as Buddy Murphy, is currently part of AEW. Both keep sharing photos with each other on their official social media accounts.
4.Current WWE Intercontinental Champion Gunther and Genie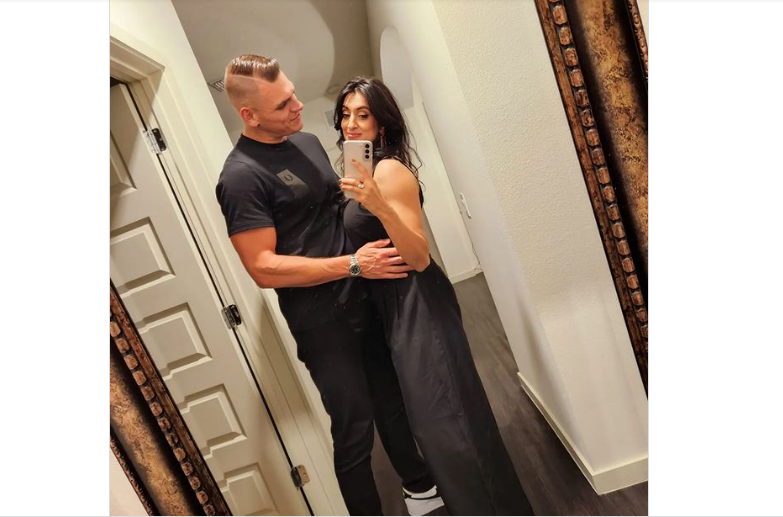 Gunther has been getting a lot of push since his entry into the main roster and is still undefeated. Looking at the current WWE Intercontinental Champion Gunther, it seems that he could be one of the biggest superstars of the company in the times to come. The personal life of the former NXT UK Champion has also been the subject of discussion for several months.
There were some rumors that Gunther and current NXT UK star Genie started dating in late 2021. According to some recent reports, both of them got married in a private ceremony. Genie has also changed her Facebook status to "Married" and now adopts Gunther's surname.
About Post Author