It is true that records are meant to be broken one day and every now and then we witness some records are being broken in cricket. Today we present before you a list of few Records in Test cricket which might remain unbroken in future.
5. Rahul Dravid's 31258 balls faced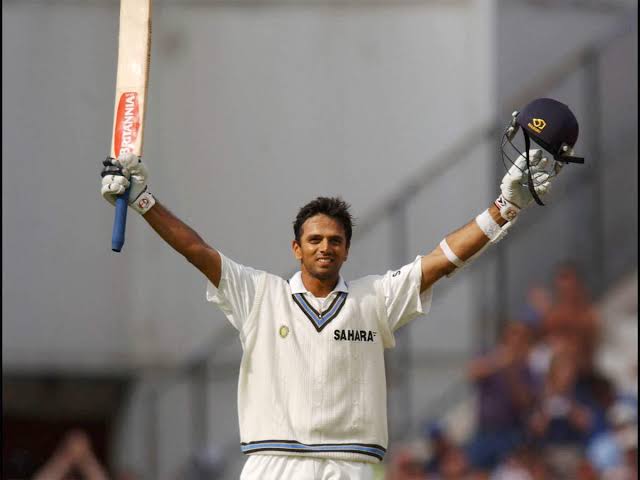 The wall of cricket is known to possess solid class in his batting with a different temperament in Test cricket. Most of the great bowlers could not dominate him in his Test career. He faced a total of 31258 balls- a distant ahead than second best by the God of cricket who played 200 tests (2000 balls less than Dravid). He also had the safest pair of hands on the field with highest no of catches taken (210).
4. 624 runs partnership of Mahela Jayawardene and Kumar Sangakkara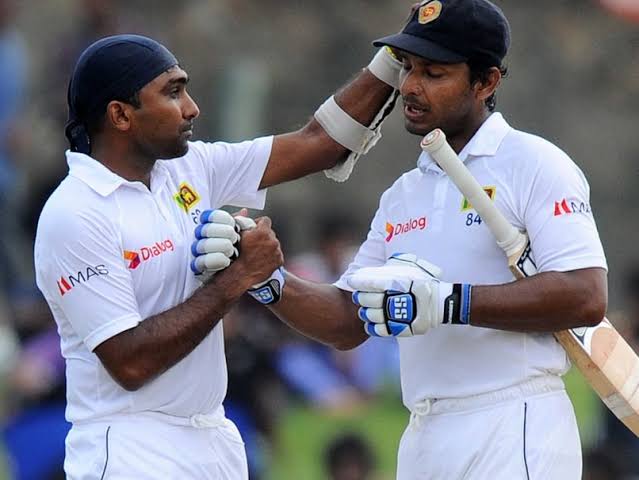 The legendary batting duo possessed by Sri Lanka have batted together in Tests in many occasions and provided their team solid innings building performances. But their gigantic 624 run partnership was really an epic one. This came against the Proteas at Colombo in 2006 . Very much possible for this record to remain intact in the history of cricket.
3. Graeme Smith's 109 Test matches as captain
Graeme Smith from South Africa has lead his team in as many as 109 matches. It's an extraordinary record. He is the 4th youngest captain in the history of Test cricket (22+ years) .He guided his team to victory in 53 occasions, the most by any captain. He led his team to earn a test series victory in Australia on two different occasions (2008-09 and 2012-13). South Africa became the number one in Test team rankings after defeating England.
2. Alastair Cook's 159 consecutive matches
Alastair Cook (England) played 159 consecutive Test matches for England between 11 May 2006 and 7 September 2018. In total, Cook turned out 161 times for England, missing only one match, the third Test of his debut series against India in Mumbai in March 2006, due to an upset stomach . Cook went past Allan Border's (Australia) record of 153 consecutive Tests when he played in his 154th match, against Pakistan at Headingley, UK, on 1-3 June 2018.
1. Sri Lanka's Team Total of 952-6
Can you believe? A team scores 900+ runs in a single innings of a Test. They have not bothered to declare their first innings and batted till the last day after India scored 537. In this match 6 batsmen have smashed centuries . Highest run scorers for Sri Lanka (top-5) – Sanath Jayasuriya's epic score of 340(578) with 36 – 4s and 2 – 6s , Roshan Mahanama made 225(561) , Aravinda de Silva – 126 (211) , Arjuna Ranatunga (C) – 86 (110) and Mahela Jayawardene made 66 (105) . Indian Batsman Sachin Tendulkar (C) made 143 (247) , Mohammad Azharuddin – 126 (199) and Navjot Sidhu made 111 (200) .
About Post Author