5. Most International Wickets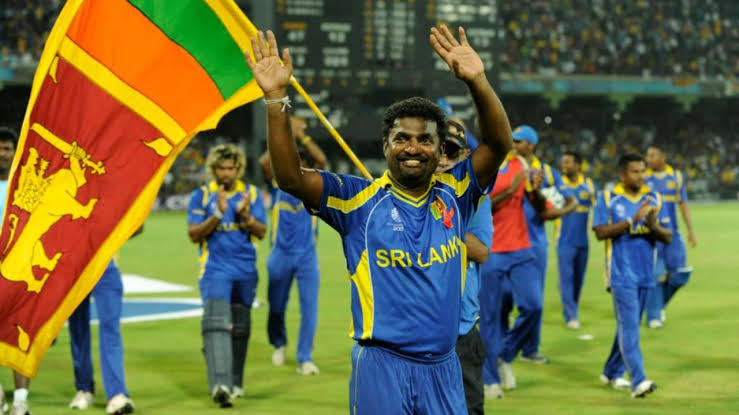 Muttiah Muralitharan the magician from Sri Lanka , had managed to grab 800 wickets in his Test career. He is a distant ahead than the second best (Shane Warne-708) and third best (Anil Kumble-619). This Sri Lankan legendary spinner is also the highest wicket taker in ODIs(534) and got 13 wickets in T20Is .
4. Best Test Match Bowling Figures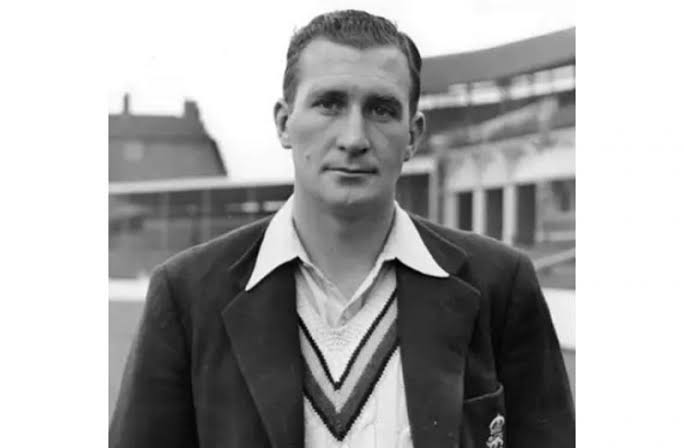 Jim Laker did against Australia in 1956 at Old Trafford. After collecting a more-than-useful nine wickets for 37 in the first innings, the off-spinner went one better in the second effort by taking 10 for 53. Despite missing out on a perfect return, Laker's colossal match figures of 19 for 90 surely won't ever be beaten .
3. Oldest Test Cricketer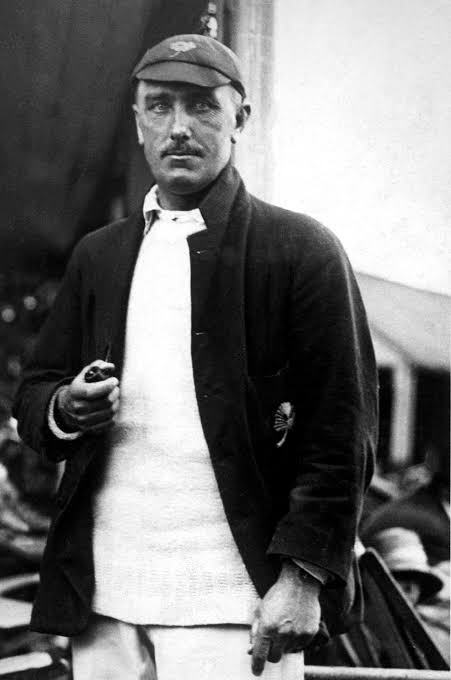 The legendary English all-rounder Wilfred Rhodes could have a hat-trick of unbreakable records The Yorkshireman, who famously started at the bottom of the England batting line-up and finished as opener, is the oldest man, at the ripe old age of 52 years and 165 days, to ever play Test cricket. In the modern era, with players often finished by their mid-thirties, this record won't be broken. Rhodes' two other statistical milestones that are unlikely to be broken are the most first-class games played (1,110) and the most first-class wickets taken (over 4,000) .
2. Most Career Runs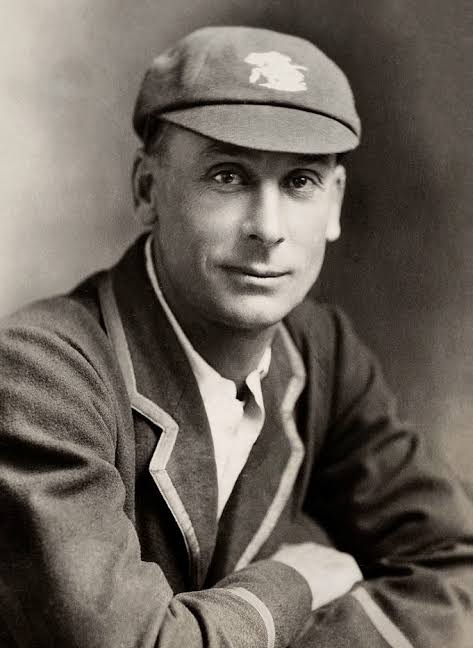 The legendary Sir Jack Hobbs is one of England's greatest ever batsmen and also the most prolific run-scorer in the history of the sport. In an epic career that started in 1905 and finished in 1934, the man known as "The Master" scored over 60,000 runs, which included 199 centuries (another record). There just aren't enough games these days to get near those levels, so these records will last until the end of time .
1. Highest Career Batting Average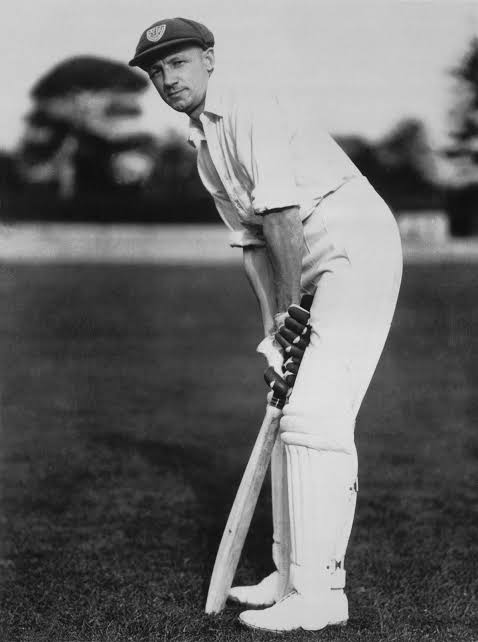 The story about Sir Don Bradman's last innings is the stuff of cricketing legend. After a prolific career, the Australian legend needed to score just four runs to finish with a sensational Test average of over 100. He was bowled for a duck and finished on 99.94, which despite being a minor numerical disappointment, is by far the highest that has ever been achieved .
About Post Author