In this month of July the Garena will be launching the new shirts of teams in the Free Fire , unpublished skins will be available at events starting this week, get to know each of the packages and among other information.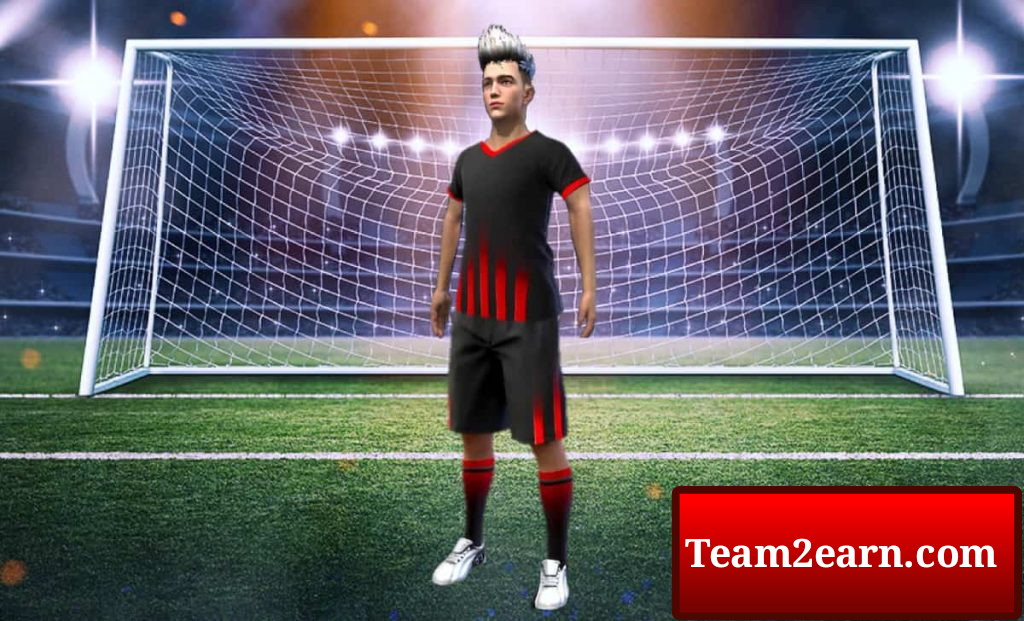 Currently Free Fire team jerseys have names in their description, while new customizations will only have numbers in their denominations.
The Free Fire team jerseys were released during the 2018 update , the same year the company brought the world cup theme into the game.
Check out all the new Free Fire team jerseys below :
Shirt No. 1 and Bermuda No. 1 :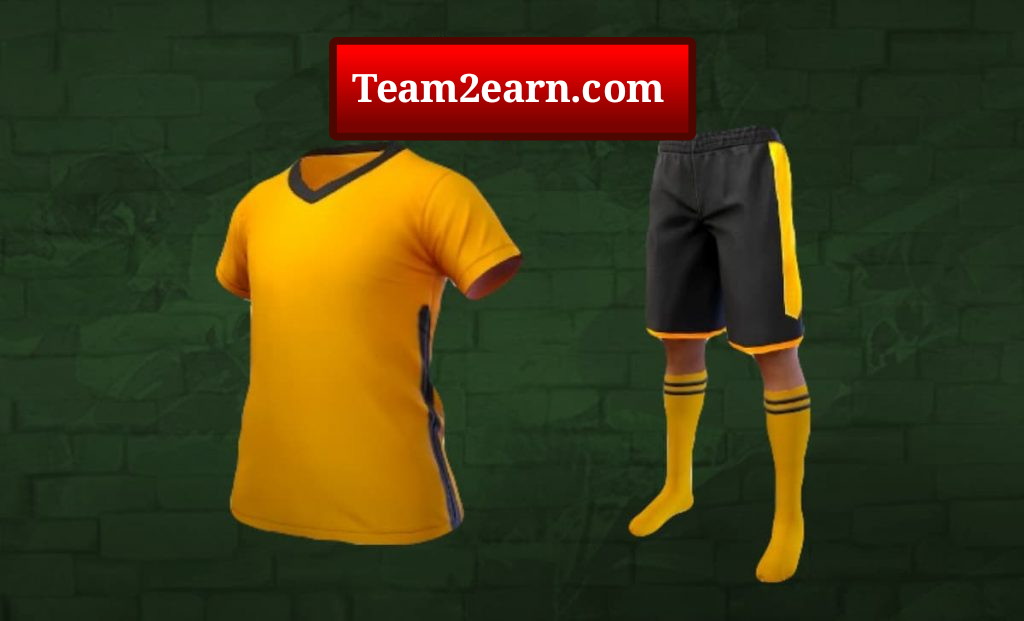 T-shirt No. 10 and Bermuda No. 10 :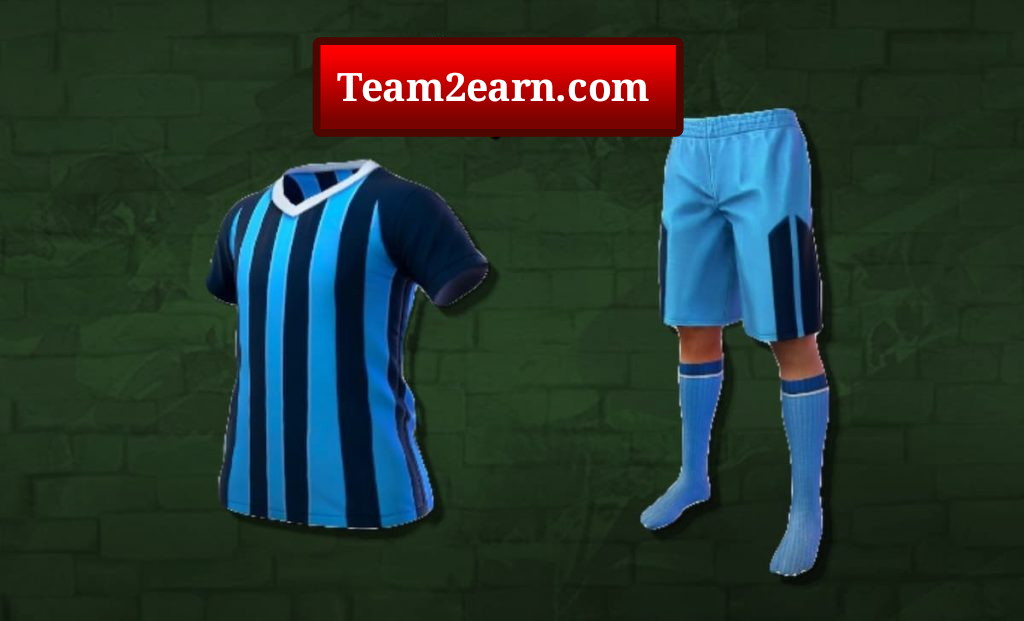 T-shirt No. 20 and Bermuda No. 20 :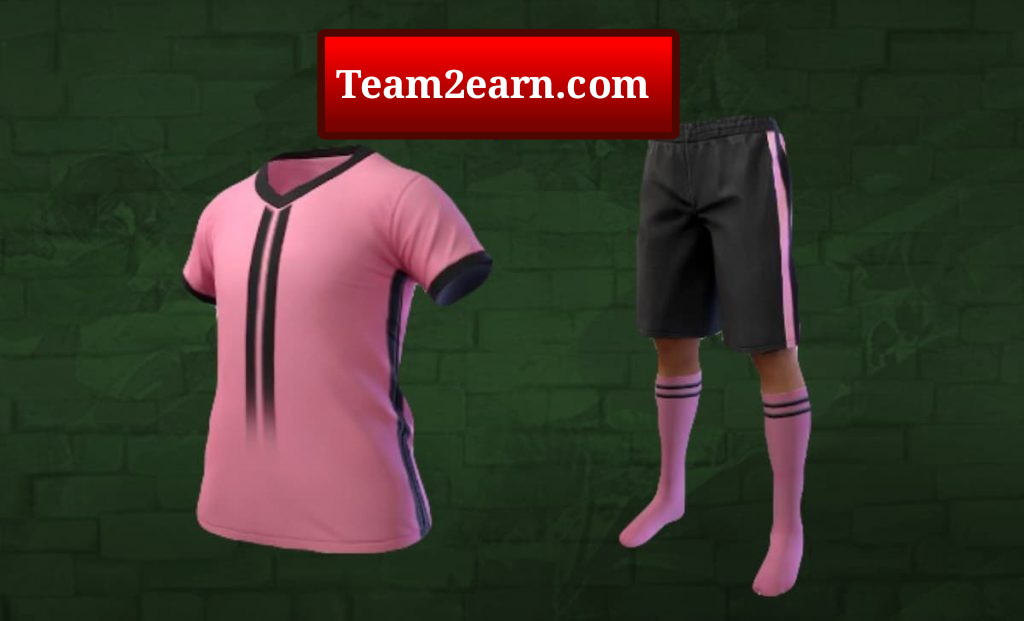 T-shirt No. 23 and Bermuda No. 23 :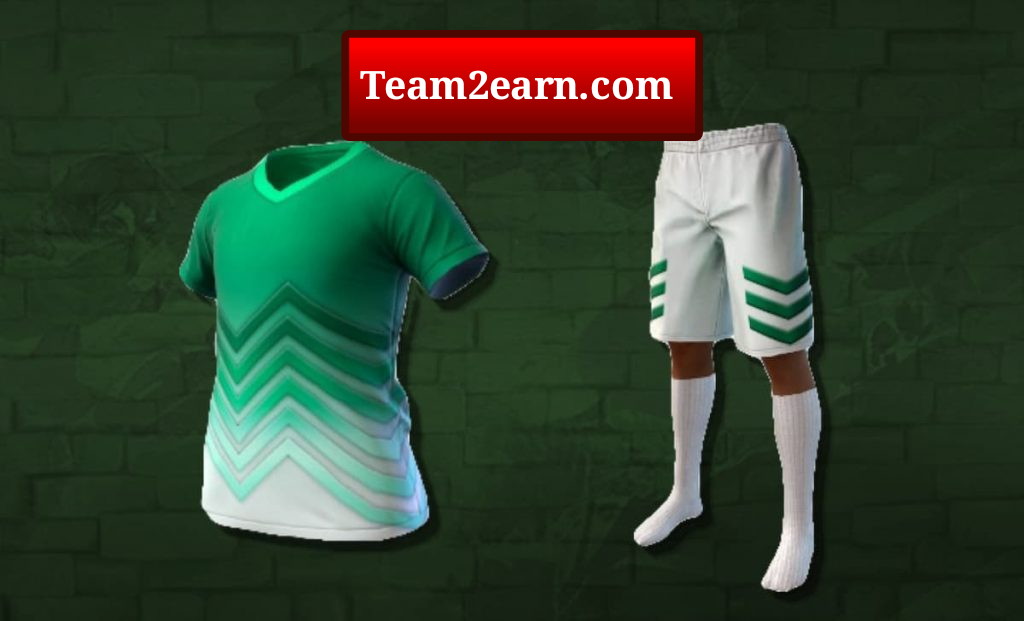 T-shirt No. 24 and Bermuda No. 24 :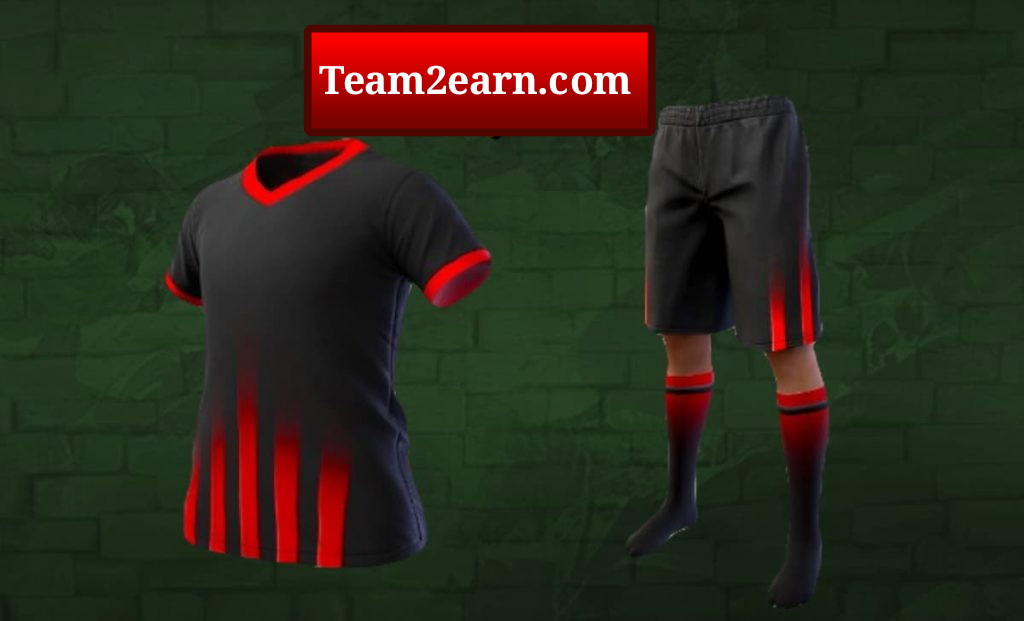 T-shirt No. 30 and Bermuda No. 30 :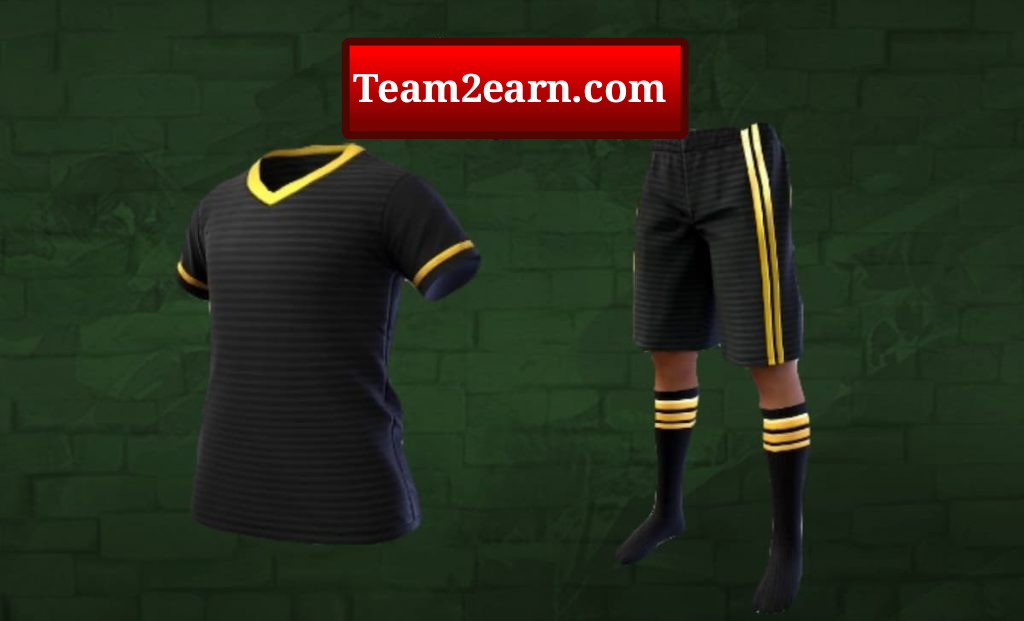 Remember that the new team shirts can be equipped in male and female characters , the skins also hide a vest.
HOW TO GET?
During the next Tuesday (06) to Garena launch of two new shirts for teams Free Fire , specifically the N point 23 and 10 , the customizations will be available on web-event " Tirambaço ". On the same date, through the recharge event there will be a " soccer box ", where the user can randomly win one of the 12 skins ( shirts and shorts ), or even tokens .
Soon the new Free Fire team jerseys should be available at other events, as soon as revealed by the company we will be communicating to users.
About Post Author