In today's time, who is not a fan of films and web series when you can enjoy them while sitting at home, then what are you waiting for? Netflix, one of the most favourite OTT platforms, has many powerful movies and series, which is enough to keep you entertained. If you want to see which web series are trending on the famous OTT platform Netflix or which shows are at the top list in the World, then this article will be very useful for you.
Webseries give us the impression that there is more to come after each episode. To us Indians, watching a Best English Web Series in Hindi means a lot. There are many excellent web series to watch, each with its unique storyline and genre. Here are some highly-rated web series that have received positive feedback from viewers. We are going to tell you the most watched and top-rated series on Netflix.
Breaking Bad
Release Date: January 20, 2008
Director: Vince Gilligan, Michelle MacLaren and others
Star Cast: Bryan Cranston, Anna Gunn, Aaron Paul, Dean Norris, Betsy Brandt, RJ Mitte, Giancarlo Esposito, Bob Odenkirk, Jonathan Banks, Laura Fraser, Jesse Plemons and others
IMDb Rating: 9.5/10
Total Seasons and Episodes: 5 Seasons and 62 Episodes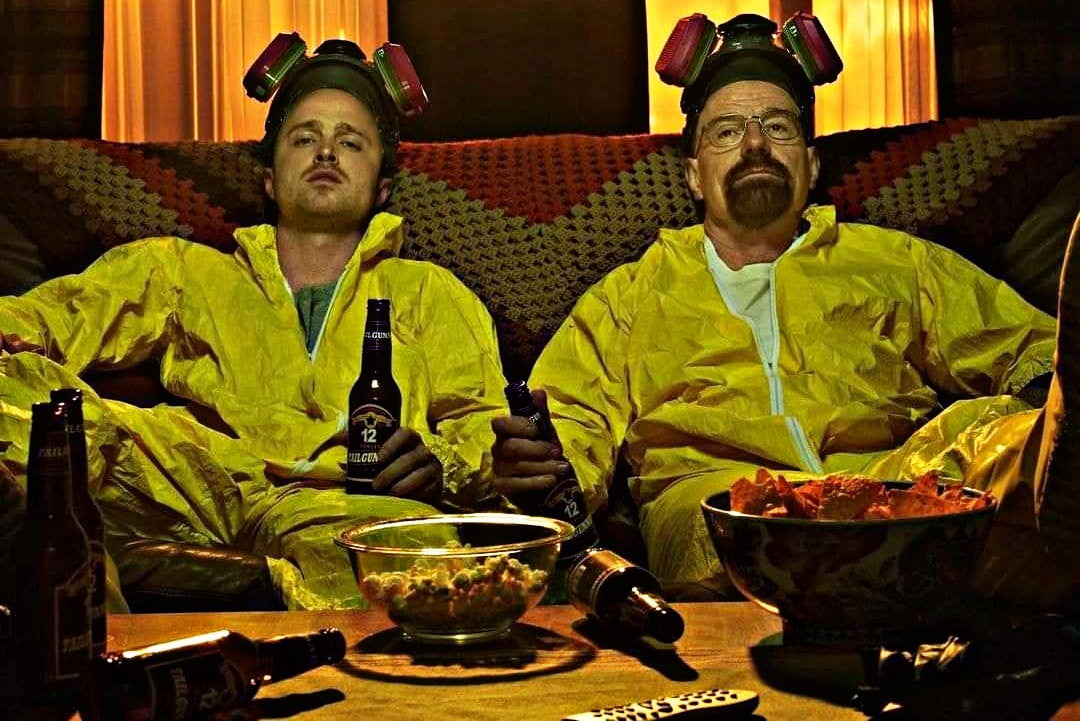 "Breaking Bad" shows the story of Walter White, a high school chemistry teacher diagnosed with terminal lung cancer. Faced with financial difficulties and a desire to secure his family's future, Walter partners with a former student, Jesse Pinkman, to produce and sell drugs. The series is known for its intense character development and plot twists. It received a positive response for its writing, acting, and storytelling and has left a beautiful impact.
Dark
Release Date: 1 December 2017
Created by: Baran bo Odar and Jantje Friese
Star Cast: Louis Hofmann, Lisa Vicari, Gina Stiebitz, Oliver Masucci, Andreas Pietschmann and others
IMDb Rating: 8.7/10
Total Seasons and Episodes: 3 Seasons and 26 Episodes
"Dark" is a science fiction thriller TV series that revolves around the mind-bending story of four interconnected families in the fictional town of Winden. The series spans multiple timelines, generations and parallel universes. The story involves time travel, secrets and a mysterious event known as the 'apocalypse.' The mystery begins when a young boy named Erik disappears under mysterious circumstances. As the story unfolds, it becomes apparent that time travel is a key element, allowing characters to move between different eras and impacting the events of the past, present, and future.
Narcos
Release Date: August 28, 2015
Created by: Chris Brancato, Carlo Bernard and Doug Miro
Star Cast: Wagner Moura, Boyd Holbrook, Pedro Pascal, Joanna Christie, Maurice Compte, André Mattos and others
IMDb Rating: 8.8/10
Total Seasons and Episodes: 3 Seasons and 30 Episodes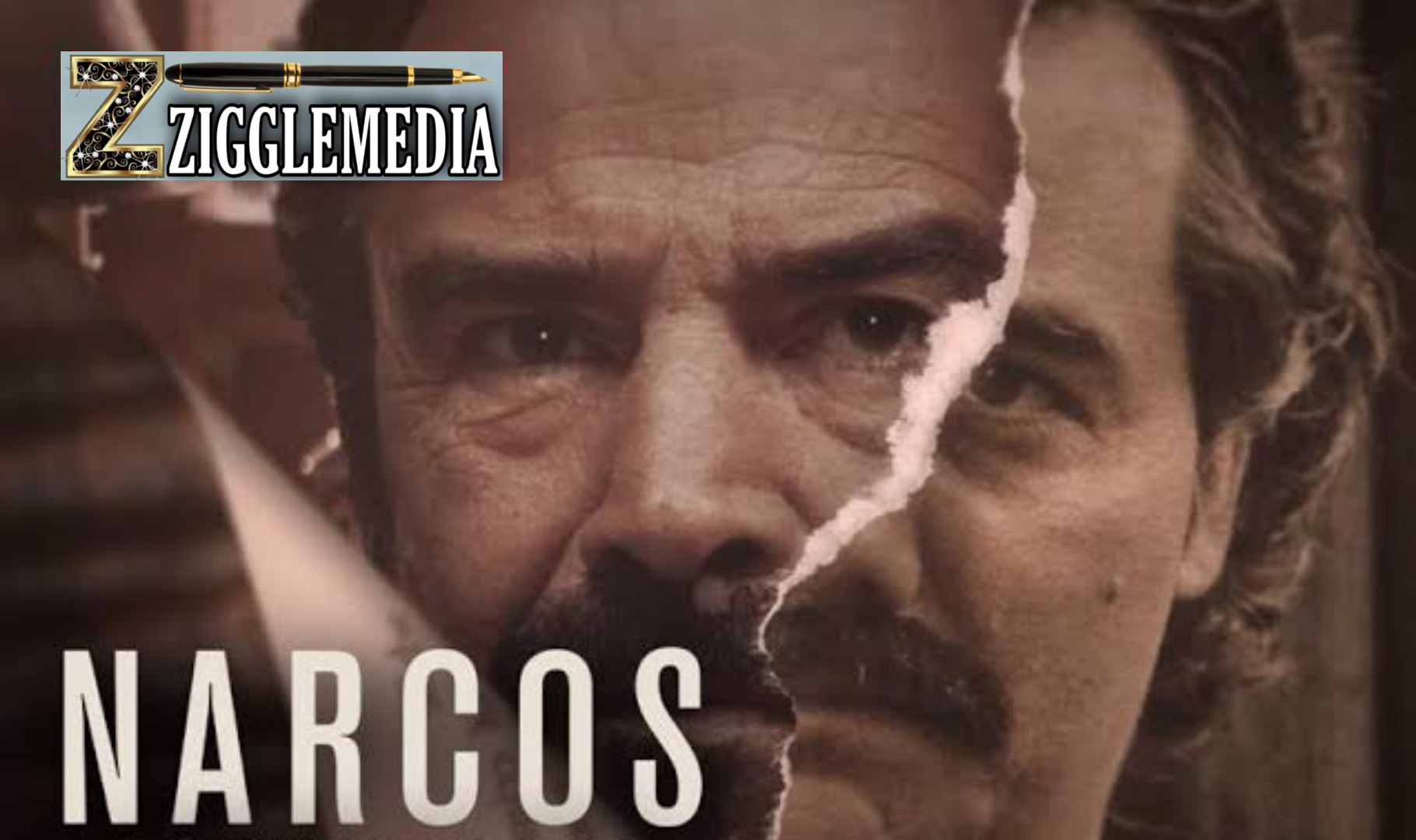 "Narcos" is a crime drama TV series that shows the rise and fall of notorious drug cartels in Colombia. The show spans multiple decades and is based on real events and historical figures involved in the drug trade. The series shows the powerful and violent drug traffickers led by figures like Pablo Escobar and the Cali Cartel leaders. It delves into the complex dynamics of the drug trade, the impact on Colombian society, and the challenges faced by both law enforcement and those involved in the drug business.
About Post Author