This week Garena released a new questionnaire on the Brazilian server about the next Free Fire collaborations, the differential of the survey is the amount of suggestions related to animes , movies and even celebrities. All users will be able to participate in Garena's new survey, community participation is important for the company to understand which themes players want to see in the next Free Fire partnerships. The company's questionnaires are focused on movies , anime , games , music celebrities and others.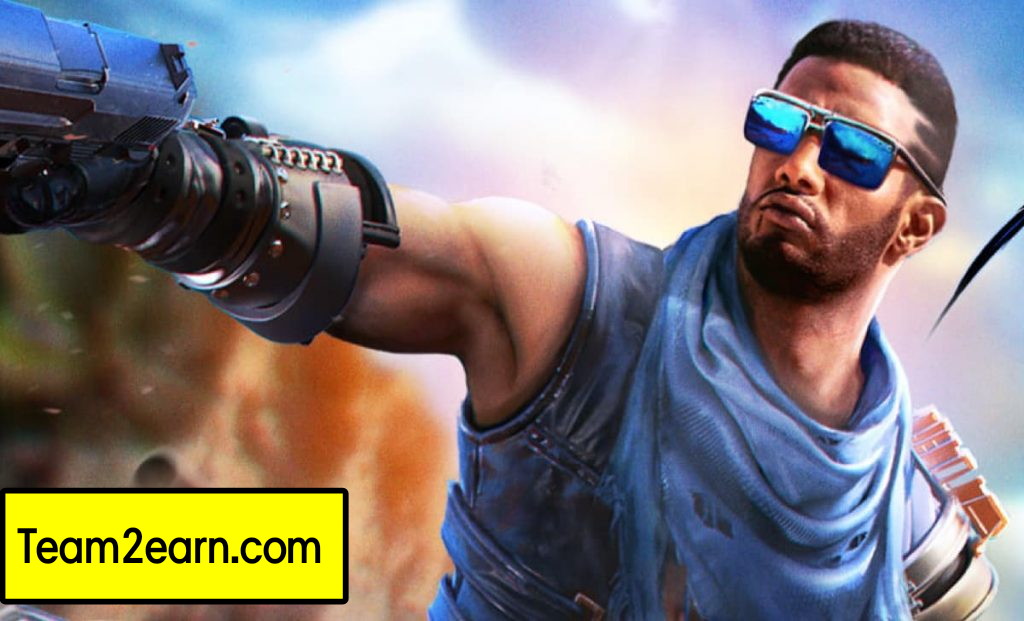 In the category of anime to Garena want to know the users which players have heard, even though they have seen, among the suggested responses are the productions below:
Naruto;
Dragon Ball;
Knights of the Zodiac;
One Piece;
Pokemon;
Yu-Gi-Oh!;
Ben 10.
There are also questions like favorite male and female celebrities , what games you've played , what movies you've heard and more. At the end of the survey, Garena brings the following question to users:
" Talk about your dream collaboration between Free Fire and your favorite superhero! Your answer might come true someday. "
HOW TO PARTICIPATE
To participate in Garena 's new survey, users must access the Free Fire APK and then access the events tab , right after clicking on the " questionnaire " category .
Remember that the questions may change between users according to the answers that were previously selected.
About Post Author