This Friday (06) the Garena confirmed by the weekly schedule the return of skin " Criminal Top green " Free Fire , the rarest customization of the community will be available at the " Awards Compass " along with the emote "Pirate Flag" , understand how the mechanism will work. The event Compass Awards 6.0 will be launched next Saturday (14) after 04:00 ( GMT ), the last edition of the same took place during the month of March in 2021 .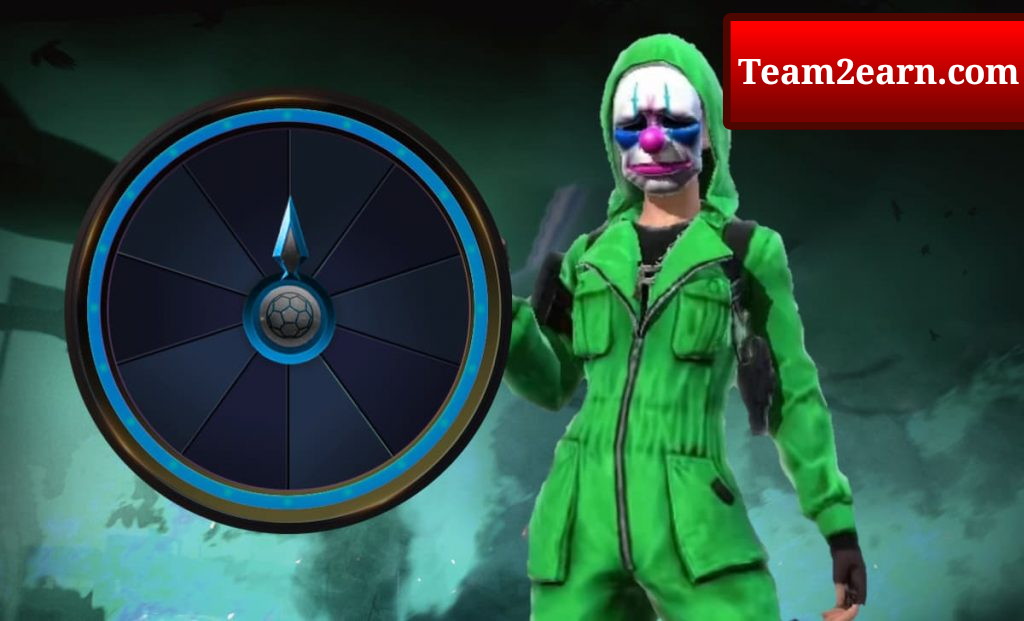 The "Green Top Criminal" Free Fire skin and the " Banner " emote will be the main items of the Compass Prize 6.0 event , however there will be other rewards.
Remember that this will be the first time that the skin " Top Criminal Green " Free Fire will return to Brazil , as well as in other regions, this fact is part of the celebration of the 4th anniversary of FF .
The "Criminal Top" Green Free Fire was released during the month of December 2018 , in an exclusive shop called " Star of luck ." At the end of each game users could earn star tokens , the item was used in this exclusive shop where there was the green "Top Criminal" Free Fire skin.
HOW THE EVENT WORKS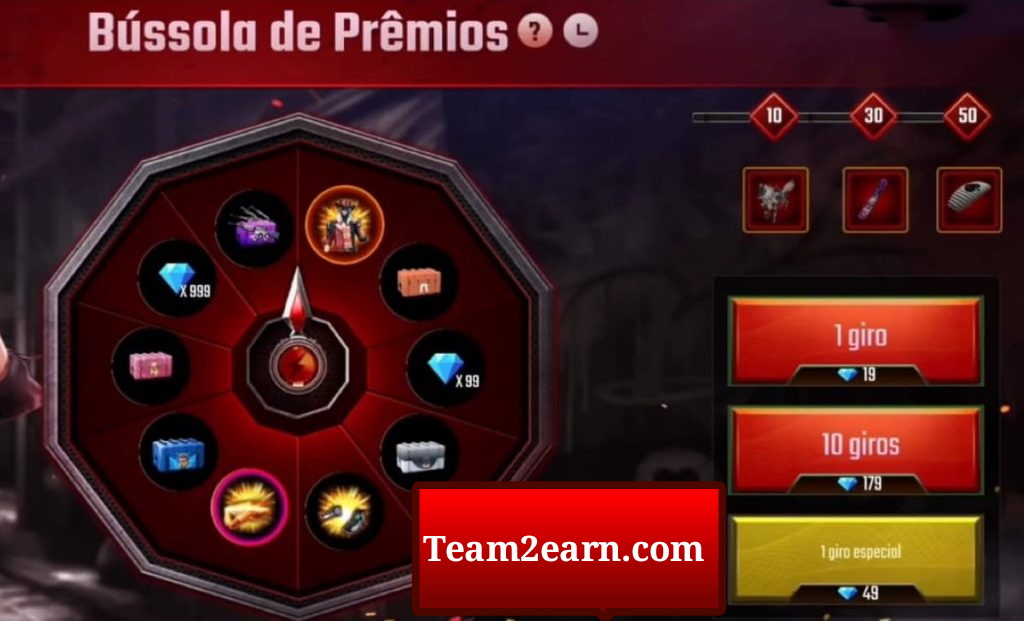 In the " Compass of Awards " Free Fire there are 2 main grand prizes, the items in the image above are from previous editions.
The normal spin has a standard chance of getting the prizes, unlike the special spin where your chances will be higher, there is also the option of 10 spins in a single spin.
Here the prizes can be repeated, unlike, for example, other events such as the Free Fire Supermarket or Shani's Workshop. By accumulating spins users will also be able to collect bonus items at the event.
About Post Author