Match between rival clubs Fc Barcelona and Real Madrid called "El Clasico". It has featured memorable goal celebrations from both teams, often involving mocking the opposition.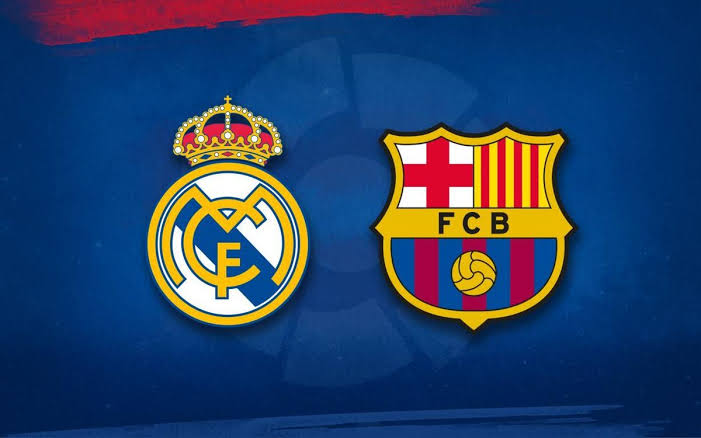 Competition :- Spanish championship (La Liga) , UEFA Champions League , Copa del Rey and Supercopa de España . Freindlies between Barca and Madrid also called El Clasico .
Iconic Moment 5.
Gareth Bale's iconic run in the Copa Del Rey final (2014)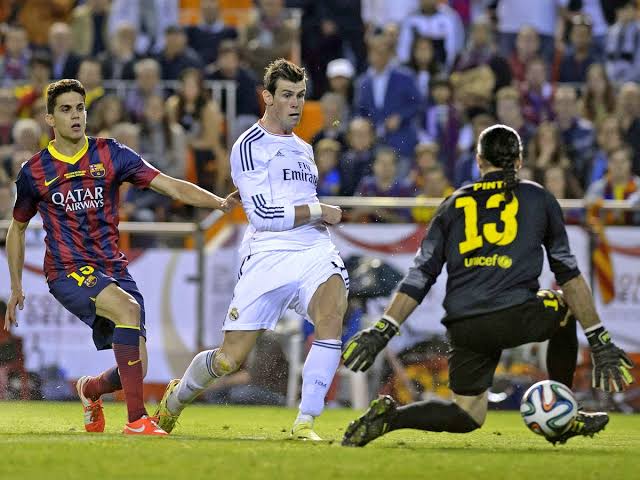 Real's most expensive signing in 2013 proved to be worth every penny as the Welshman played an instrumental role in realising Los Blanco's dream of lifting the 10th European Cup. However, his most memorable moment came in the 2014 Copa Del Rey final, when he outran Marc Bartra with his insane sprint and delivered another title-winning goal in the 2013/14 season .
Iconic Moment 4.
Messi's First hat-trick (2007)
Lionel Messi came to the party with a performance of a lifetime. Although still finding his feet in the team, Messi unleashed himself on the pitch, and the Real defenders were left with no answers to his magical runs . Having already scored two goals earlier in the match, the Argentinian was set up brilliantly for the third goal. Real were leading 3-2 but the then 19-year-old ran past the opposition's defensive line to net his third goal on the night. It was the first of many milestones that Messi has crossed in his glittering career with the Blaugrana .
Iconic Moment 3.
Ronaldo's 'Calma' celebration (2012)
Ronaldo's iconic celebration became even more endearing as it would effective seal the La Liga title for Real in 2012. Jose Mourinho's Real Madrid netted a record 121 goals in the 2011/12 league campaign. Barcelona were undefeated in 54 home games and Los Blancos only held a single win in nine attempts against Barca before this. With Sami Khedira opening the scoring, Barca equalised in the 72nd minute. But it only took a minute to upset the Catalan giants as Ronaldo scored the decider in the 73rd minute. His celebration that followed demonstrated clearly that he is present to make a difference.
Iconic Moment 2.
Barcelona thrashed Real Madrid 5-0 (2010)
The Special One' Jose Mourinho came to Real Madrid with a promise of delivering titles but a stern test against Barca at the Camp Nou wasn't the ideal start for the Portuguese manager. With Messi deployed as a False nine, Guardiola orchestrated one of the most domineering performances in Barca's history. Andres Iniesta, Xavi and David Villa, along with Messi, were unstoppable, and despite Real boosting a side with Cristiano Ronaldo, Karim Benzema and Sergio Ramos, the 5-0 humiliation was beyond repair .
Iconic Moment 1.
Messi The Saviour Of Barcelona (2017)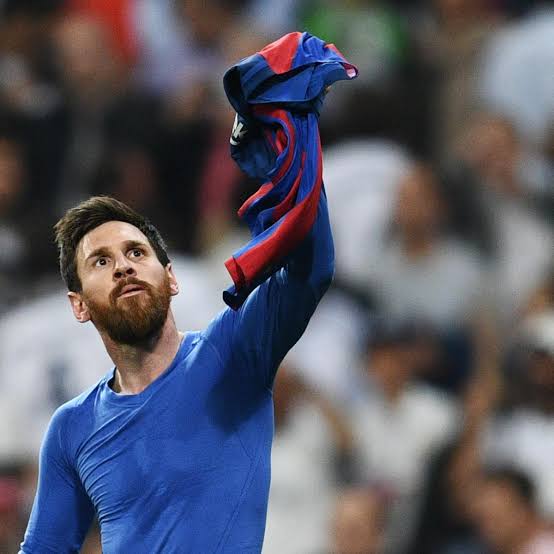 The league title was on the line once again at the Bernabeu and Messi scored a superb individual goal to make it 1-1 after Casemiro had given Madrid the lead. Ivan Rakitic put the visitors in front in the second half, but that lead only lasted a few minutes as substitute James Rodriguez thought he had earned Madrid a point late on. With the game tied at 2-2 , in injury time, Messi fired in from the edge of the area to win it for Barcelona and send them top of La Liga.He then celebrated his 500th Barcelona goal by taking off his shirt and holding it out in front of the Madrid fans .
About Post Author