In the next few hours, Garena will launch the Mysterious Shop Free Fire 18.0 on the Brazilian server , the new edition of the event will bring the " Mano Milgrau " skin as one of the main packages, if there are no changes the pass card in October will also be present in it.
The Shop Mysterious Free Fire 18.0 will be released this Friday (22) after the 00h or 04h ( GMT ), the last edition of the event took place during the month of August .
If there are no changes, the elite pass card for the month of October will be available at Mysterious Shop 18.0 .
The expected duration of the event is 10 days , more precisely the Mysterious Free Fire Store in October will be valid between the 22nd and the 31st .
Check out the main skins of the Mysterious Free Fire Store in October :
Caiçara package ( male );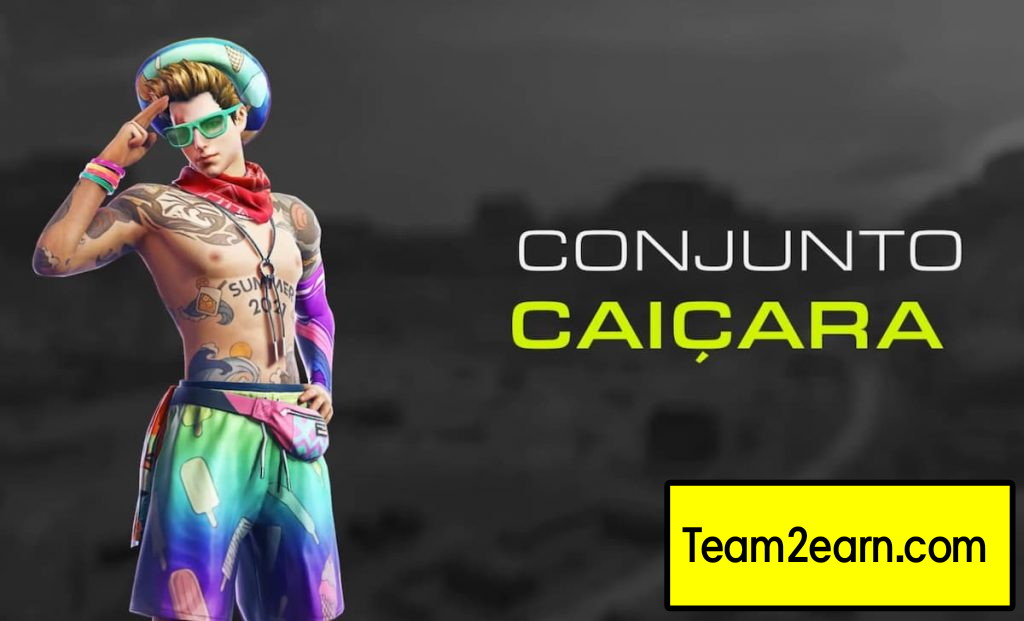 Farofeira Package ( female );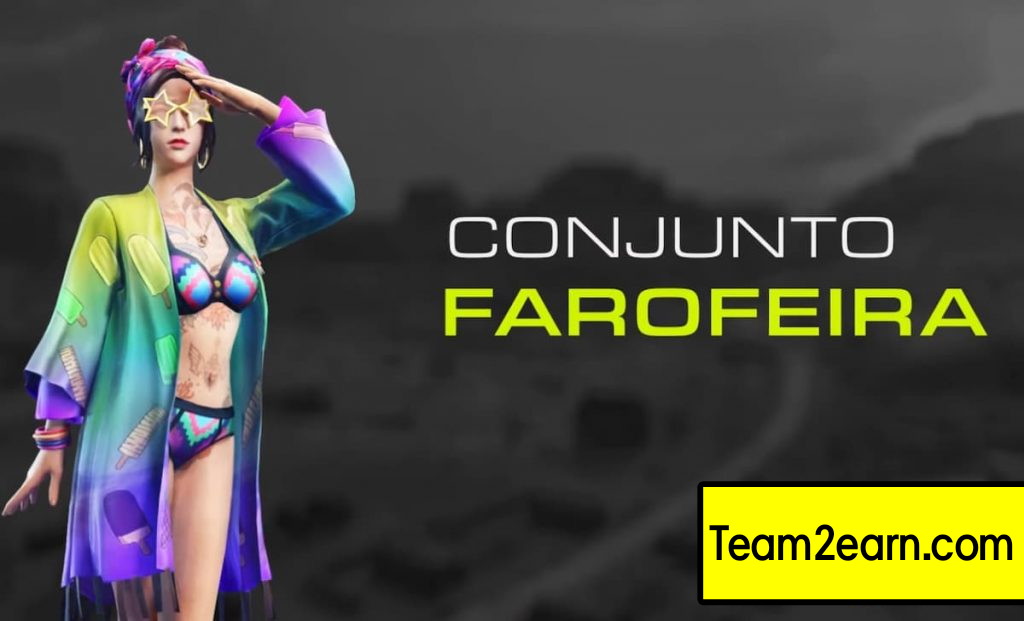 Mano Milgrau package ( male );
ABOUT THE MYSTERIOUS SHOP
Players will have the chance to get huge discounts and exclusive items in the store, after every purchase the skins will be automatically sent to the vault.
When entering the store you will have one of the main skins already selected, to change it just click on the 'change' option.
It is necessary to spend enough diamonds (at the automatically stipulated goal) for the grand prize to be unlocked (the amount spent here will not be deducted from the main package).
About Post Author