The next Free Fire update in August 2021 will bring the new OB29 version to the APK , many of the new features are already being tested by the community on the Advanced Server in July , such as the new characters Thiva and Dimitri , in addition to the event " The Awakening " with the Moco .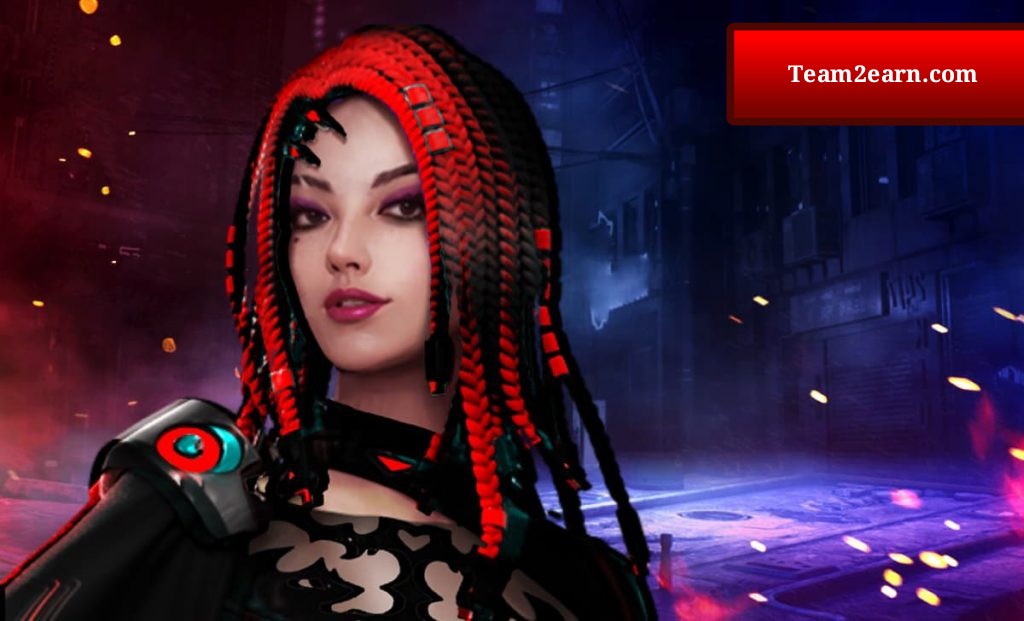 The new Free Fire update in August 2021 will commemorate the 4th anniversary of FF , as in previous editions a great event is expected by the community, with awards and more.
The exact date of the next Free Fire update in 2021 has not yet been confirmed by Garena , however, the maintenance will take place between August 2nd and 6th , the company should make the announcement soon.
FF AUGUST/2021 UPDATE CHANGES
Check out the list of changes and news for the next Free Fire update in August 2021 below , the information is based on the Advance Server APK , so there may be changes after the release of the OB29 version :
New Thiva character : your ability will be able to recover HP points , in addition if there are team members "lying down", they will be able to stand up by themselves, check:
New Dimitri character : his skill is called " Raising on the Slam ", he will be able to lift teammates up to 20% faster . The user will recover up to 40 HP points when he manages to lift a companion.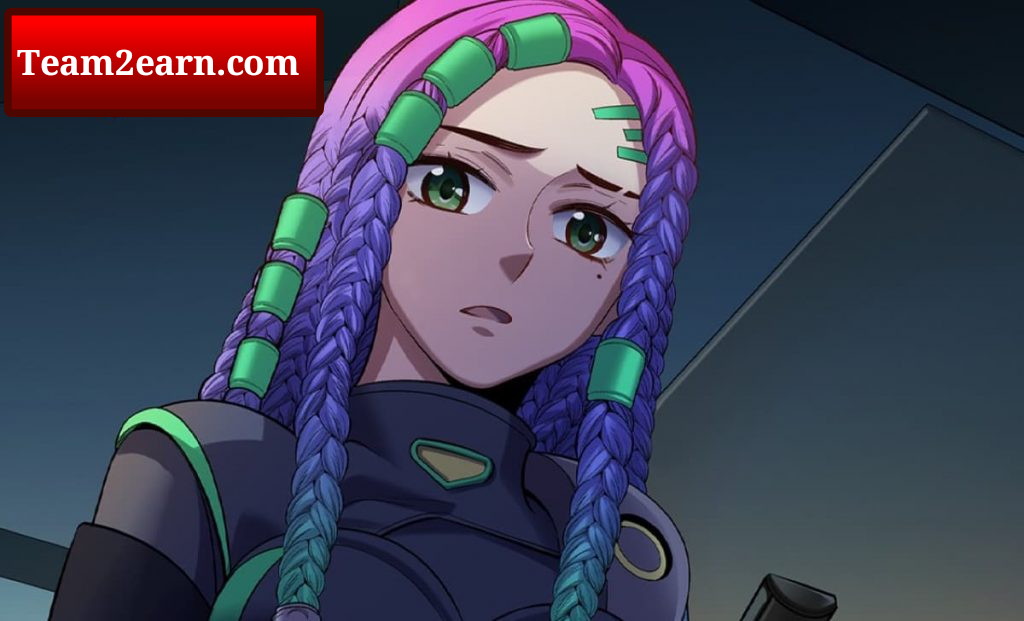 Awakening Moco character : the new ability of Moco is actually an extension of their current advantage, the time when the enemy is marked increase . After " The Awakening " the character will have 6.5 seconds more of tracking , that is, the time will double.
Changes in the abilities of Jota, Luqueta and Shani ( the company may or may not release these changes in the update, they are in the testing phase ).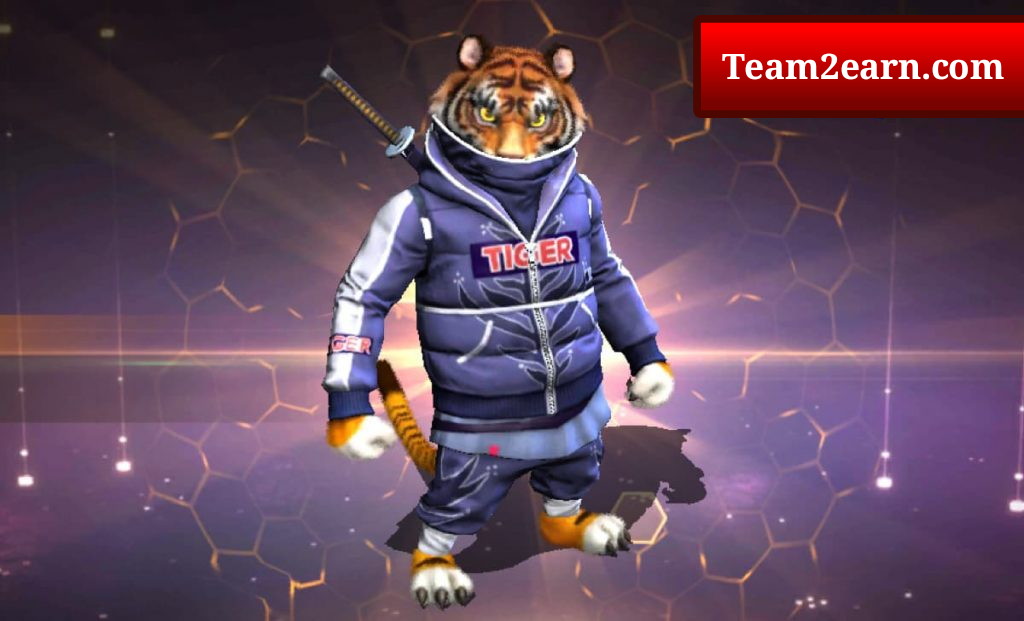 New Free Fire pet "Master Wheat" : its ability is called " Twisting the Tongue ", it will reduce the time in which opponents will be able to mark their characters .
Arena Against Squad ;
8v8 mode ( between guilds );
New Gold Royale Free Fire ;
New screens, lobby and waiting island ;
About Post Author