Garena Free Fire Max update in 2023 will take place in January, maintenance of the OB38 version will bring a new character, pet and more. Today we will detail the information about the FF Max update, changes, date and more.
The Free Fire Max update is one of the user's favourite events, as several new features are added to the game such as new skins, new functions and other improvements.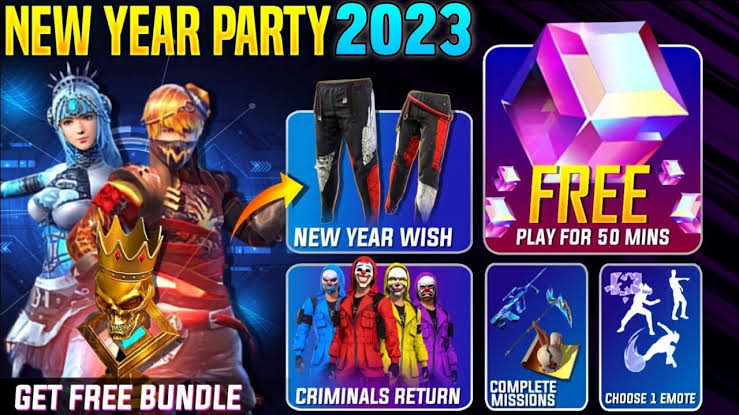 Free Fire Max update date in 2023
The next Free Fire Max update will take place on Wednesday, January 11, 2023. The information is based on the end date of the current Gold Royal and the beginning of the new Contra Squad season, and there may be changes.
What will change in Free Fire Max in 2023
Some of the new features of the OB38 update in January 2023 have already been released in the Advance Server APK, check them out:
New character,
New pet Mandacaru,
New gloo wall skin Mason,
Login to FF through multiple accounts,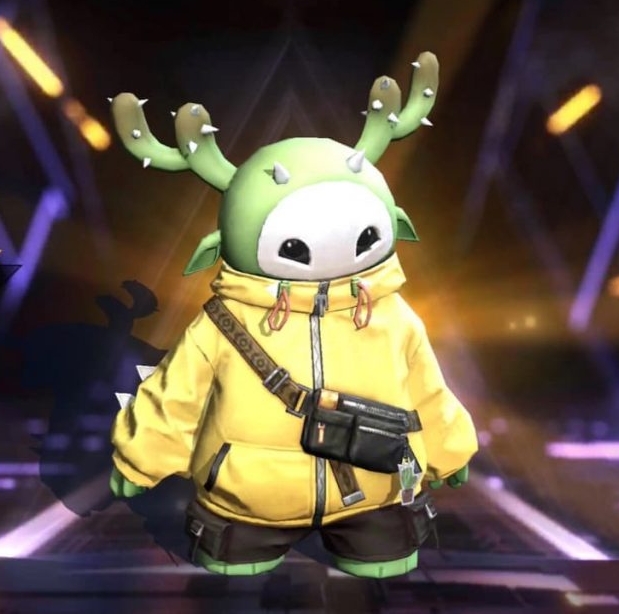 The user will automatically return to the match if he is eliminated in the first 2 minutes (only in Battle Royale mode),

Buff on Skyler- now the Skyler character causes damage to 6 gloo walls when activating his ability, previously it was only 5,

Optimization of driving experience in Battle Royale,

A new function to mark and search for equipment on the map every 25 minutes,

Character bonus in Contra Squad mode- at the beginning of some rounds, you can choose a skill to receive the bonus,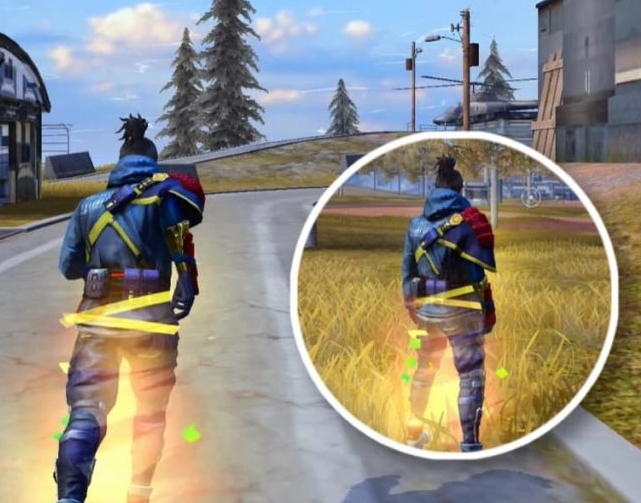 Option to mark and send a quick message after being eliminated from the match,

The last safe zone in CS mode moves to the side,

Greater variety of quick messages,

Coloured flags on teammates,

Strategy option in the lobby- the player can quickly change character skills and more before joining the match,

Optimization in Zombie Hunt mode,
Over the next few days, more news from the Free Fire Max update in 2023(OB38) will be revealed.
About Post Author