The first Free Fire Max update of the year will take place next week on all servers. Today we will list 7 changes that will occur in the game of the OB38 version and among other information the date and time of maintenance. New Free Fire Max update will bring news in the Clash Squad safe zone, loot radar, ping improvements and more.
The first Free Fire Max update of 2023 will take place next Wednesday (January 11) after 08:30 am (Indian time), and the end of maintenance time is after 05:30 pm (Indian time).
Smoother Movements
After the ping improvements, players will have smoother movements when walking or running across the map, without any lag or glitches.
Solo Revive System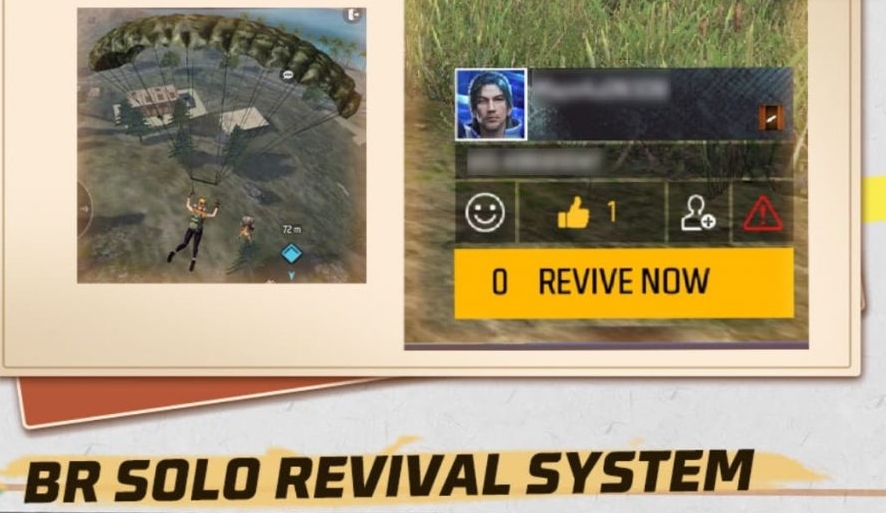 Players will be able to return to the match without the help of other users if they are eliminated in the first 2 minutes of the match. A button to revive in the match will be displayed to the player for 5 seconds after the elimination, the user can choose whether or not to return to the game. It is worth remembering that this feature will only be available in Battle Royale mode and solo(not in duo and squad).
Mobile Safe zone in Clash Squad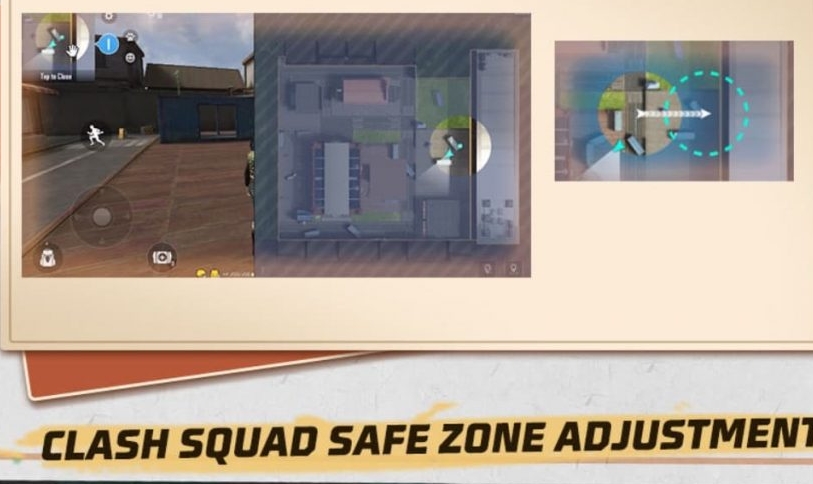 After the Free Fire Max update, the last Clash Squad safe zone will become mobile, this means that it will not be fixed in just one place. "Tired of enemies camping inside the safe zone and defeating you? Do not worry! With the new patch, we are introducing mobile safe zones in CS! More exciting matches await."
Accurate Damage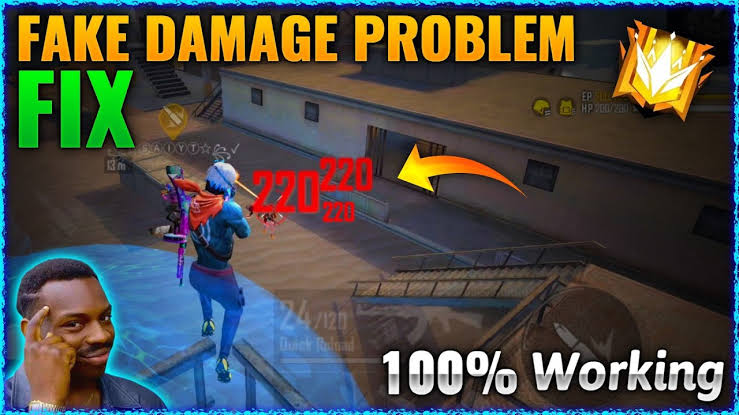 Ping will be improved in Free Fire Max after the update, among the problems that will be fixed is invalid damage, where players often have the impression that they have caused damage to the enemy, however, there is a delay in the connection that generates invalid damage. This problem will be solved.
Changes in the Cooldown Time of Skyler
Another Free Fire Max character that will get stronger in this update is Skyler, his ability's cooldown time has been reduced to 40 seconds (at the maximum level) and in addition to that other changes should occur with that.
Loot Radar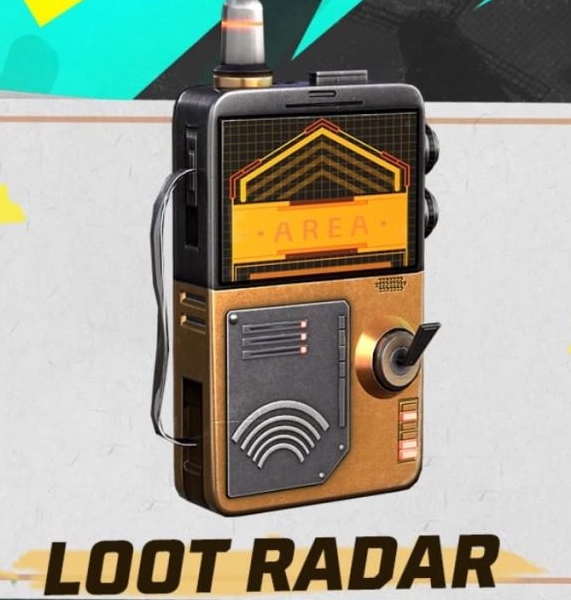 The loot radar is a new feature of the game for players, the item will be automatically equipped in the users' backpacks in the match, and it can search and mark equipment on the map.
Fast Loading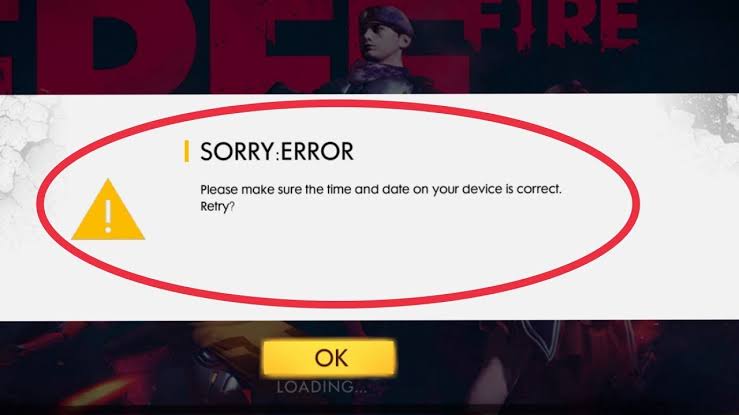 Players will enter the lobby faster, and after the update, the loading time of the splash screen will be reduced.
About Post Author