Devil May Cry 5 is an action-adventure video game published and developed by Capcom, released in 2019 for the PlayStation 4, Xbox One and Microsoft Windows.
Every year Garena usually performs several partnerships in Free Fire Max with series, anime, pop stars and influencers. Today, February 4, 2023, we will list the skins of the new FF Max collaboration with the game Devil May Cry 5, the event will take place at the Indian server during this month.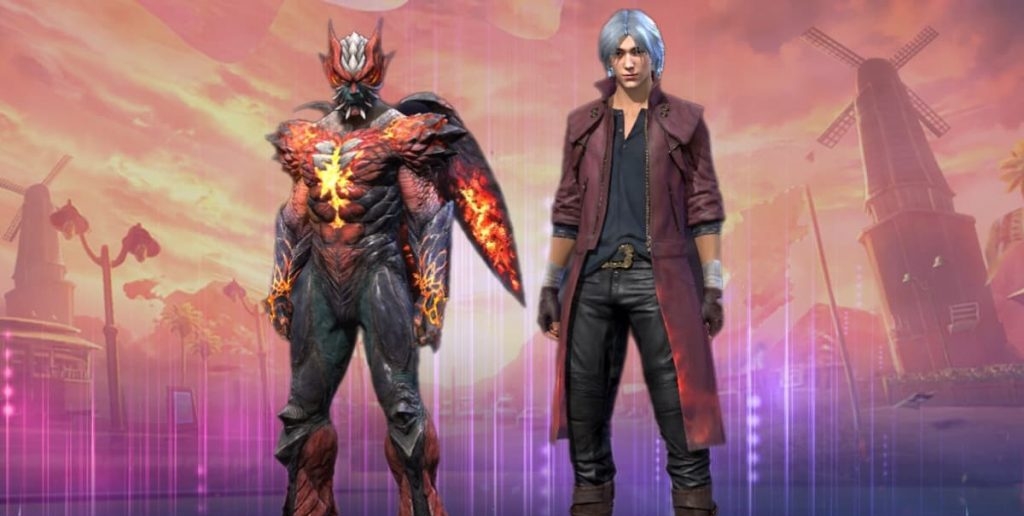 The partnership between Free Fire Max and Devil May Cry 5 will take place in February 2023, the information was confirmed by Garena in a recent statement about the collaboration. The Free Fire Max event with Devil May Cry 5 will bring several items to the game, including the new package that changes shape during the match, the customization is called 'Dante'.
There is also customization for the Free Fire Max motorcycle skin in the event.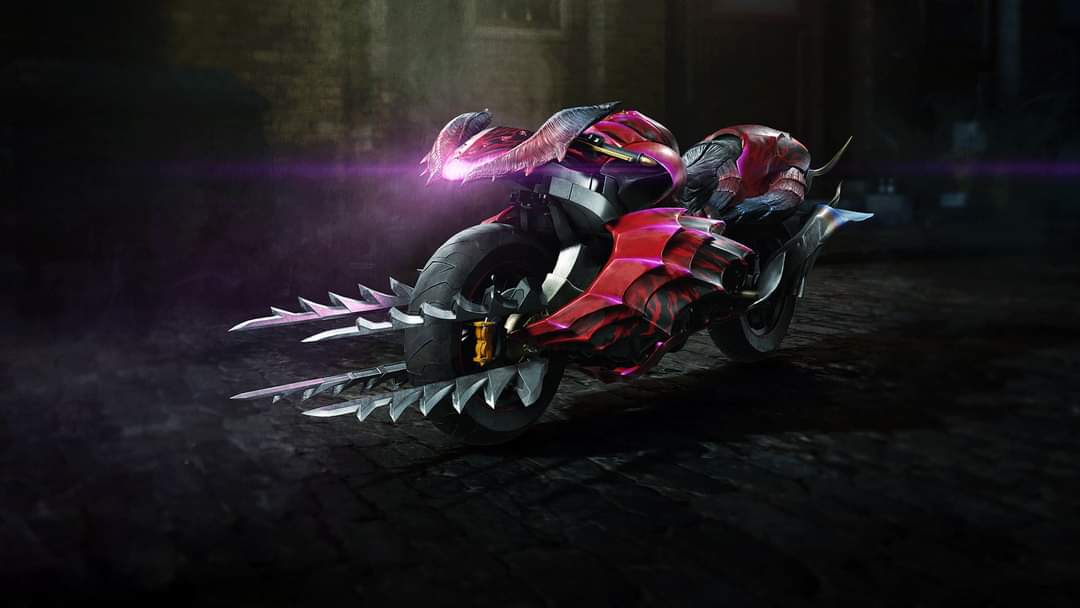 Free Fire x Devil May Cry 5 2023 – Official statement by Garena
Garena announced a new project with Devil May Cry 5, which will arrive in the game in February. The crossover will bring two of the most popular titles together in a perfect artistic collision. In addition to its popularity within the gaming community, Devil May Cry is also known for its striking art style. The partnership between the two games reinforces Garena's commitment to offering players new content that goes beyond its tradition and stylistic items.
Soon, fans will have the opportunity to experience the grunge aesthetic of Devil May Cry 5 combined with the lively personality of Free Fire Max. In the coming weeks – costumes, emotes and emotes from Free Fire Max and Devil May Cry 5 will add to the game.
About Post Author