In the next few days, Garena will launch the first Free Fire Max Incubator of this year, today we will list all the skins that are part of it, the customizations contain the theme inspired by the gods, as well as the current Incubator Gods of Olimpic. Check out all the customizations for the new Free Fire Incubator in 2023.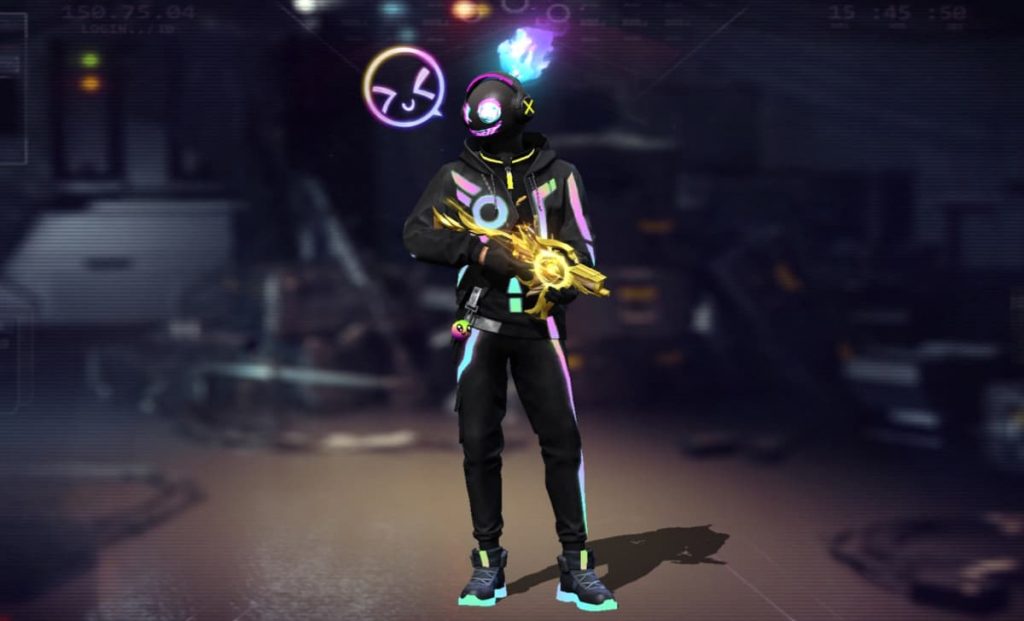 The new Free Fire Max Incubator in January 2023 contains a total of 4 customizations for the feature, check out the skins in the video below:
Check out all the new names of the Free Fire Max Incubator skins in January 2023:
Argos Skin,
Sparta Skin,
Athens Skin,
Camiros Skin.
On the same date, there will be a new event to exchange blueprints for the new Free Fire Max Incubator.
About the Incubator
In this royale, players can obtain a certain package with different customizations, for this, it is necessary to have evolution stones and blueprints, only with them the user will be able to collect one or more of the available skins.
About Post Author