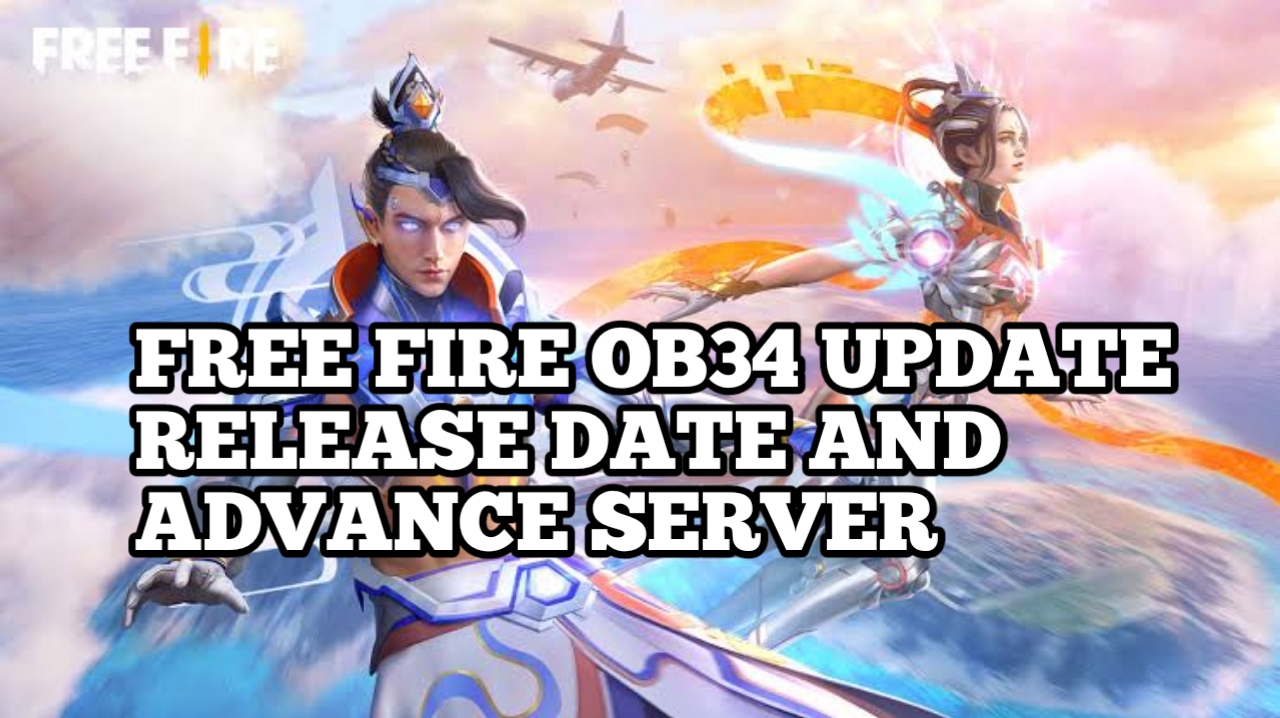 Garena Free Fire players are currently enjoying the OB33 Update. A new update always brings opportunities to experience something new in-game. For that same reason, players are already having queries on the next update. Here, you will get to know about the probable release date of the next update. So, let's know more about it in detail.
Free Fire OB34 update expected release date and details
The Free Fire OB34 update is expected to be released on 24 May 2022.This is based on the fact that most of the previous patches were made available just one day before the Clash Squad ranked season concluded. Since Season 12 comes to an end on 25 May 2022, the update will likely be made available on the date listed above.Due to routine server maintenance, players will be unable to access their accounts for a certain amount of time on the patch day. They will have to wait for the servers to come back online even after updating the game.However, users must note that this is only the expected release date for the OB34 update based on the previous patterns. This must be taken with a grain of salt as the developers are yet to announce the patch or even the Advance Server.
Advance Server Update
The Free Fire Advance Server is expected to be released about two weeks before the patch, and since the update is expected to go live on 24 May, the developers may open the Advance Server from 10 May to 12 May.
For those unaware, the Advance Server is a special client that has been designed to allow players to test out the newest features that have not yet been released in the game. Players can submit feedback to the developers so they can take care of any bugs or issues before the official launch.Testers will require an Activation Code for the Advance Server because the client cannot accommodate everyone. The only way to receive an Activation Code is to register ahead of time.

About Post Author