This Monday (21) Garena released a new statement on the Indian server about the " Free Fire and BTS : O Show " event, which will bring several news to the APK after the update that will take place later this week, such as unpublished skins , challenges and more.
The Free Fire and BTS event will be launched on the Indian server next Friday (23) , the information was confirmed through the latest weekly calendar .
ANNOUNCEMENT
See below Garena 's statement about the " Gen FF " event: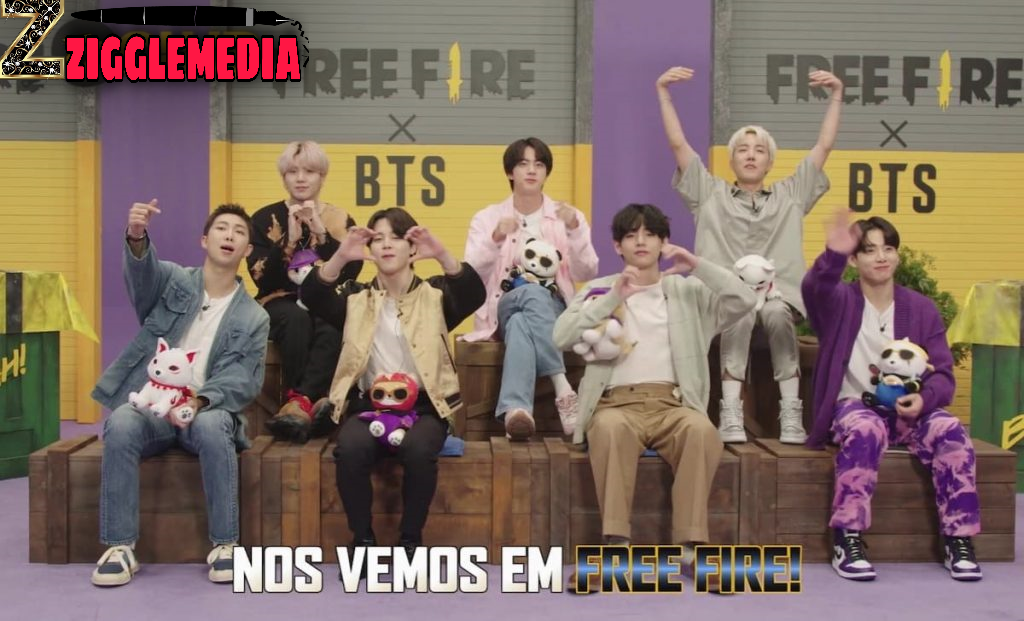 Free Fire will have a roster of virtual and real-life activities featuring 21st century pop icon BTS for their global collaboration campaign, Gen FF . Starting March 23 , players will begin to experience Gen FF in-game and beyond, including ' Free Fire x BTS: The Show ', a special interface, a special Free Fire x BTS collection, and behind-the-scenes footage.
For Free Fire , Gen FF represents the generation of players that grew up with the game: the players who contributed and shaped Free Fire into the global online mobile game it is today. This collaboration with BTS influences both in-game content and off-game activities, as well as encouraging all players to celebrate individuality and express themselves like BTS , both in-game and in real life.
Special and Exclusive Collaboration Program – the "Free Fire x BTS: The Show"
Gen FF will bring the ' Free Fire x BTS Show ' to Free Fire , the first program of its kind for the game. The attraction will be a two-episode collaboration-exclusive variety show where all seven members of the pop group engage in a series of activities and discussions – with the Gen FF campaign as the show's theme!
The 'Free Fire x BTS: The Show' will have games, activities and lots of laughter!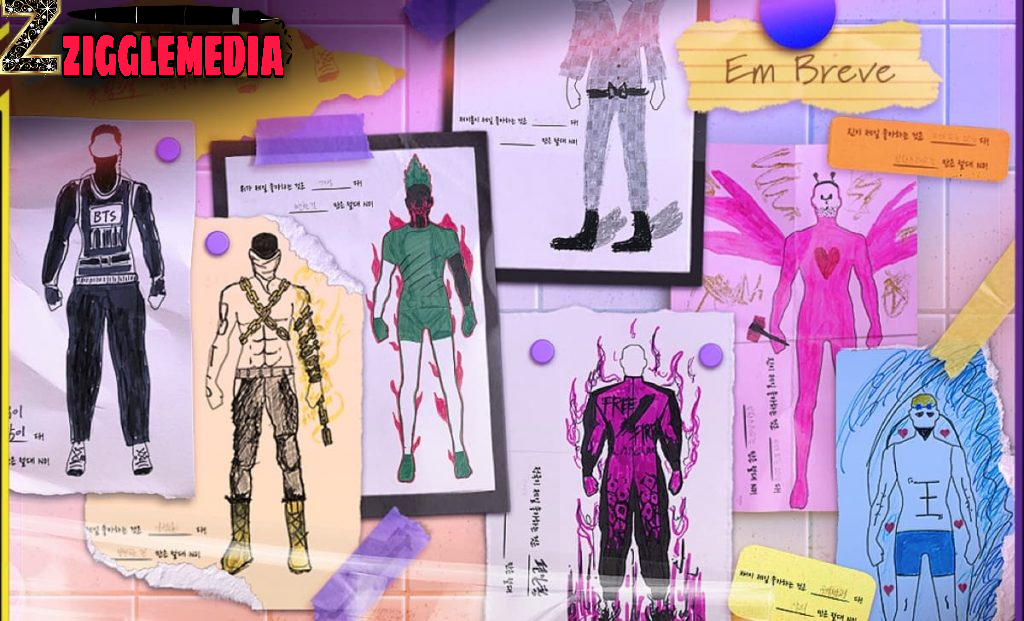 With pop icons BTS leading the celebrations, players are invited to join the group on the virtual stage to become the stars they truly are.
The vibrant, collectible sets from the Free Fire x BTS collection capture the styles and personalities of each of the seven members. Featuring designs designed and handcrafted by the BTS members themselves , they comment on what they hope to convey through the images on ' Free Fire x BTS: The Show'.
More surprises await
Attentive players will find BTS banners and artwork hidden in surprise locations as they traverse the maps starting March 23 – explore the areas and discover the in-game surprise spots while in action! Fans of the global superstars can also catch a glimpse of the exclusive Free Fire x BTS collection that will roll out in phases throughout the campaign, starting March 24 .
About Post Author