This Friday (04) began a new phase of the partnership " Free Fire and Assassin's Creed ", the new collaboration event has exclusive awards for users, to unlock the rewards it will be necessary to collect the token called " Brotherhood Coin ( silver )", in this post we will detail the step by step and among other information.
The new phase of the collaboration between Free Fire and Assassin's Creed will be available on the Brazilian server until March 21 , during this period other themed events will be launched in the community.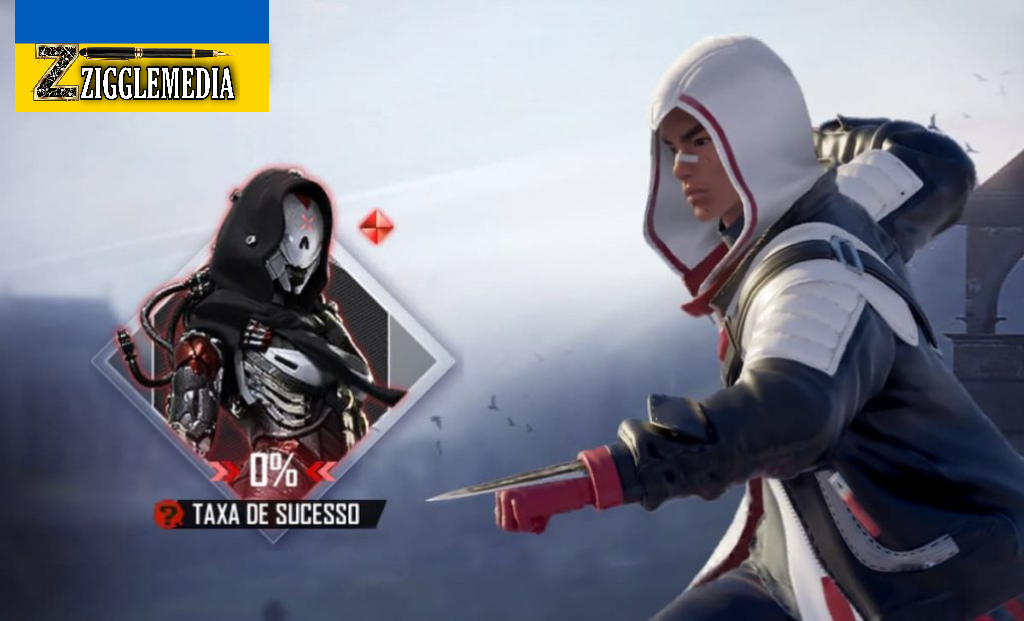 The main prize " Irmandade Sombria " ( female ) is present at the Free Fire event called " List of Targets ".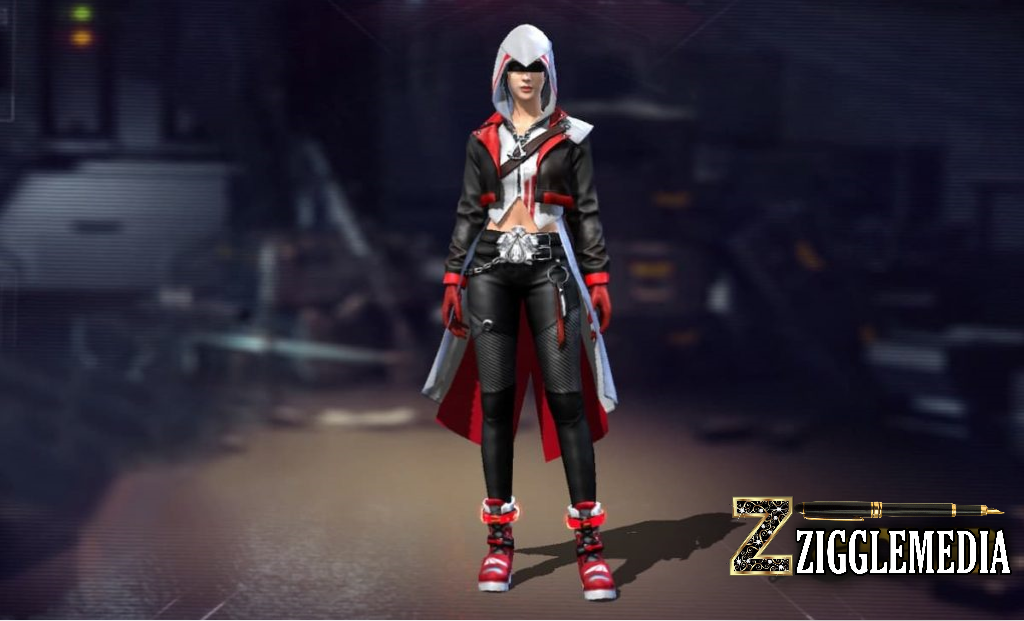 The purpose of the event is to make Shiro perform eliminations, for this it will be necessary to use the " Brotherhood Coin ( silver )" token .
For each opponent eliminated in the special tab of the Free Fire event , a reward will be released , in all there are 7 different levels , the " Irmandade Oculta " package is on the penultimate level.
HOW TO COLLECT TOKEN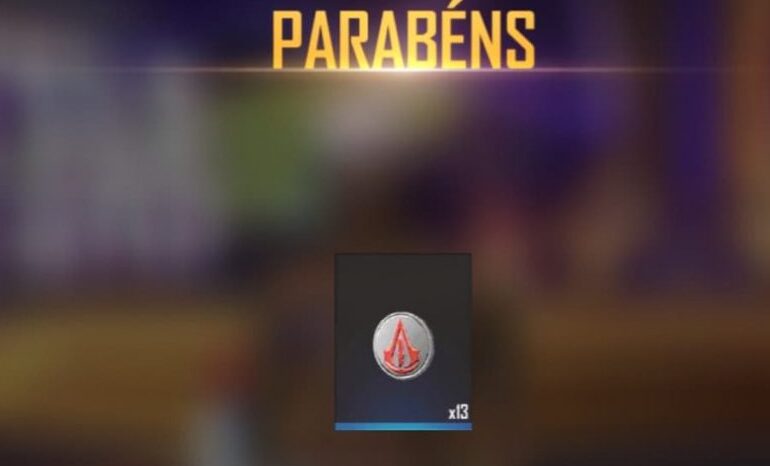 There are 5 ways to collect the "Brotherhood Coin (Silver)" token , check it out below:
Battle Royale : find the token in random places on Free Fire maps;
Daily Quests : in the event tab there are daily challenges like logging in and playing for 30 minutes;
Daily Login : Tokens will be released to users through APK login;
Modes : There are event tokens available in "Contra Squad" and "FF Gladiators" modes.
About Post Author