In the coming days, Garena will launch new skins on the Indian server, including the customization called Moleca bundle, the package will be available at the Luck Royale Free Fire Max event together with the emote "Parading Anger." Today, we will detail all the information.
The new edition of Luck Royale Free Fire Max will be launched in India next Friday, February 03, 2023, more precisely after 08:30 IST (Indian time), the event will be valid until 10/02/2023. Among the rewards of the event, there is the Moleca bundle, the skin is exclusive for female characters.
How much does the event cost?
See below the values for each spin of the event based on the previous edition (there may be changes):
1st spin – 9 diamonds,
2nd spin – 29 diamonds,
3rd spin – 59 diamonds,
4th spin – 99 diamonds,
5th spin – 199 diamonds,
6th spin – 299 diamonds,
7th spin – 399 diamonds,
8th spin – 599 diamonds.
In this way, the user will use a maximum of 1,692 Free Fire Max diamonds to collect the main skin of the event.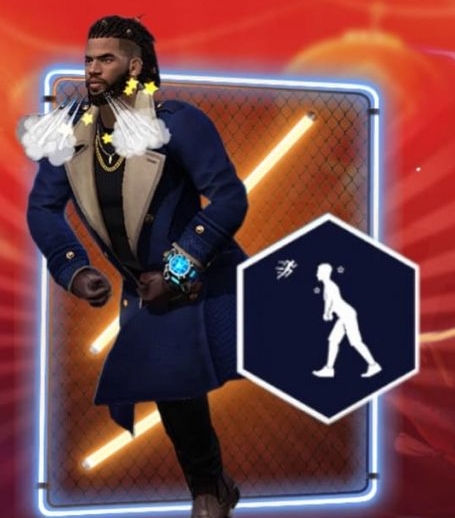 How the event works
Eliminate two prizes before starting to spin, After each spin the obtained item will turn gray. The chances of hitting the jackpot increase with each spin. You can spin up to 8 times.
About Post Author