Yesterday, January 27, 2023, Garena confirmed the launch of the bundle called "Rock Monster." The skin will be available at the Luck Royale event starting next week, in this post, we will detail how it works, how much it costs and more.
The Luck Royale with the skin "Rock Monster" will be released next Wednesday, February 1, 2022, at 08:30 IST (Indian time), the information was revealed through the weekly calendar. The skin is exclusive for male characters.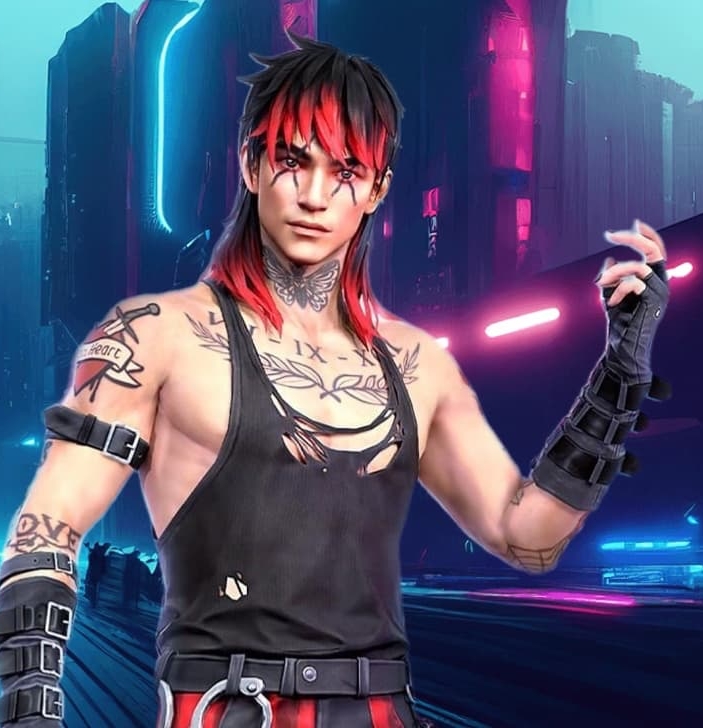 How much does the event cost
See below the values for each spin of the event based on the previous edition (there may be changes):
1st spin – 9 diamonds,
2nd spin – 29 diamonds,
3rd spin – 59 diamonds,
4th spin – 99 diamonds,
5th spin – 199 diamonds,
6th spin – 299 diamonds,
7th spin – 399 diamonds,
8th spin – 599 diamonds,
In this way, the user will use a maximum of 1,692 Free Fire diamonds to collect the main skin of the event.
How the event works
Eliminate two prizes before starting to spin,
After each turn, the obtained item will turn gray. The chances of getting the jackpot increase with each spin and so does the price,
You can spin up to 8 times, receiving all prizes (except those eliminated in the first step).
About Post Author