The next Free Fire Max character, Santino, was presented for the first time in the Advanced Server. Today, we will detail the information about the launch of the character, scheduled to take place in early February through the Booyah Pass.
According to Garena's statement in other regions, the new character, Santino, will arrive next Wednesday, February 1, 2023, more precisely after 08: 30 IST (Indian Time). The character Santino will be among the rewards present in February's Booyah Premium Pass.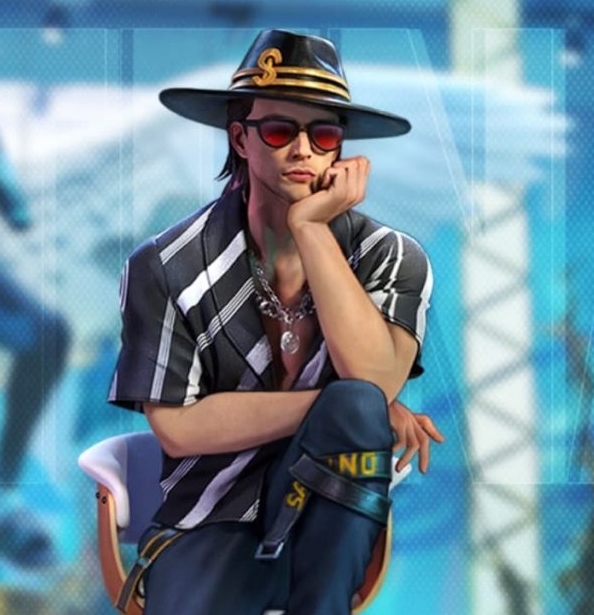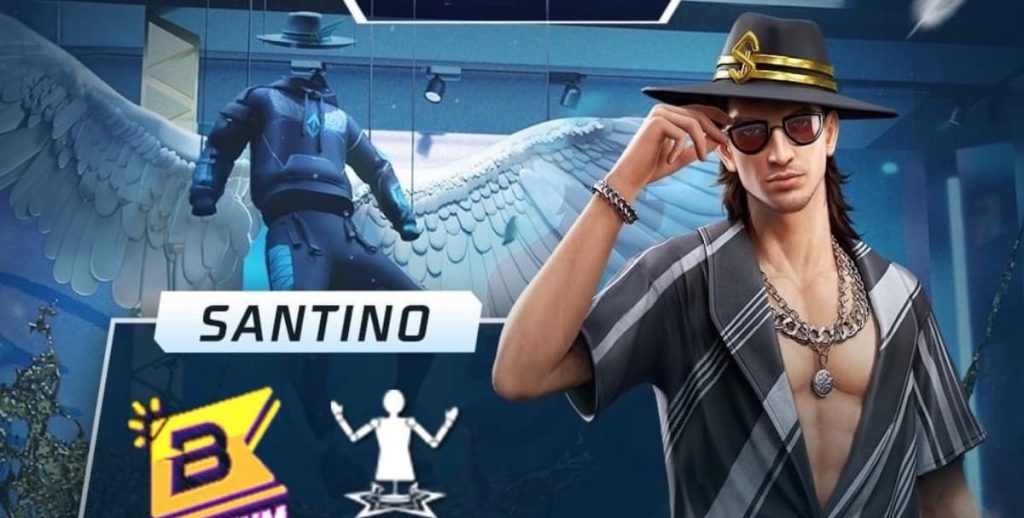 Santino's skill in Free Fire
Check out the description of the skill of the new Santino character below:-

"Creates a dummy with 200 HP capable of standing still for 12s. When using the skill again, the player can teleport to the dummy (maximum distance 60m). The dummy will self-destruct when used. Cooldown: 80s (level 6)."
It has not yet been revealed at which level of the Booyah Premium Pass the character Santino will be, however, the expectation is that it will be in the initial levels. In this way, when leveling up in the Booyah Premium Pass, it will be possible to unlock the character Santino.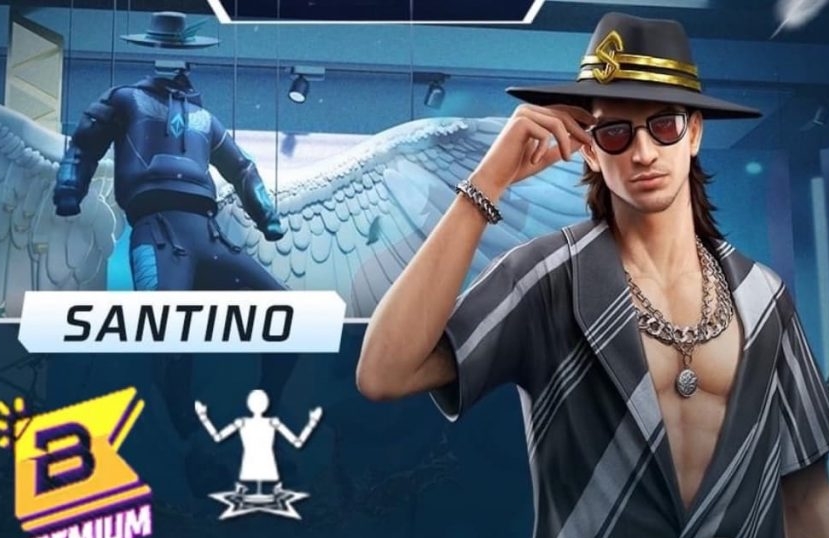 The Booyah Premium Pass currently costs 250 Free Fire Max Dia monds, which contains rewards up to level 120. The announcement about the character Santino in Booyah Pass only occurred in other regions, in India, Garena has not yet issued an official statement, so there may be changes if necessary. It is worth remembering that the character Santino may arrive in the game store or at another event in the future.
About Post Author