This weekend Garena confirmed the launch of the "Tamo Junto" pack on Free Fire Max, the skin for male characters will be available at the Hot Codes event next week. Today, February 12, 2023, we will detail all the information about it.
The Free Fire Max Hot Codes event with the Tamo Junto skin will be launched next Monday, February 13, 2023, at 08:30 (Indian time), the same will be valid until February 19. The main reward of the Hot Codes event will be the Tamo Junto package, customization can be divided into up to 5 parts.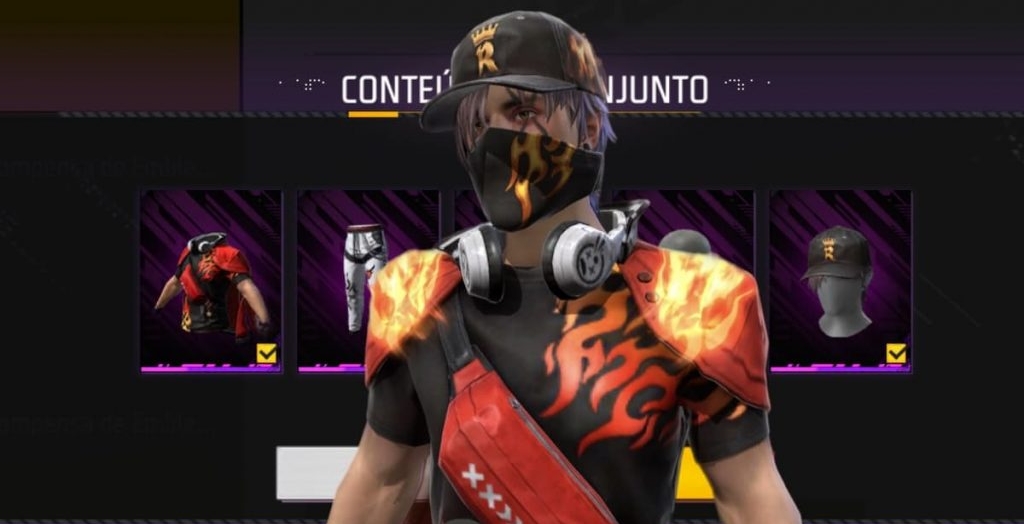 How the event works
When accessing the event, it is possible to choose an option to try to get special rewards. There are two options: 1 attempt for 9 diamonds and 10 attempts for 79 diamonds (based on the previous edition). Remember that there will be a discount of up to 60% for 2 single attempts and 1 multiple attempts. Each attempt entitles you to a random reward from the Rewards List, Tap the "Rewards List" button to check the available rewards.
From 35 attempts, it is possible to receive a guaranteed prize. After collecting the Super Reward, it will be possible to unlock Heatwaves according to the number of attempts made to get discounts for a period of time. Please note – all rewards will be sent directly to the vault, and it will not be possible to exchange them for free attempts.
About Post Author