Some sources reported that women's IPL is likely to kick off on 7th March and finals will be played on 22nd March. The women's IPL (WIPL) auction 2023 is likely to take place on February 11, subject to official confirmation. Around 160 Indian players and 30-40 overseas players have registered for the women's IPL. Men's IPL will start right after it. The deadline for Indian players to register for the auction is at or before 5 pm IST on January 26.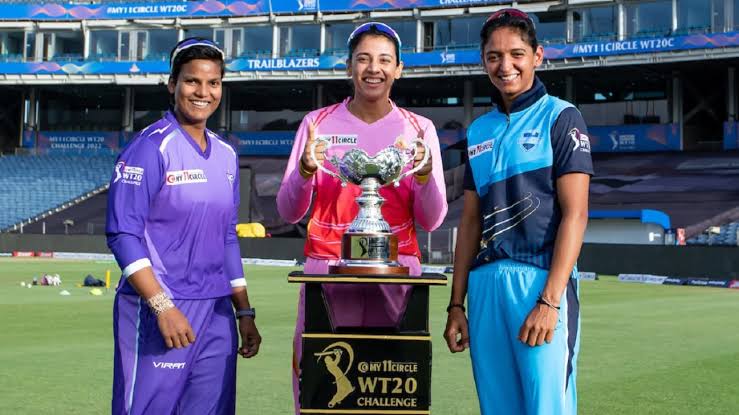 The Board of Control for Cricket in India (BCCI) in its communication said the base price options for players. The capped players can set their base price at INR 50 lakh, 40 lakh or 30 lakh. Those who haven't played for India(uncapped players) can pick a base price of INR 20 lakh or 10 lakh. The players are expected to register for the Women's T20 League with their respective State Associations directly and not via agents or managers.
The BCCI-organised T20 franchise competition for women is likely to be called the Women's T20 League and the five teams – Mumbai Indians, Kolkata Knight Riders, Royal Challengers Bangalore, Punjab Kings, and Rajasthan Royals Teams are interested.
The competition will replace the Women's T20 Challenge, which was a two-team one-off game in 2018 before expanding to a three-team exhibition tournament in 2019 and saw two more editions in 2020 and 2022. Last month, the BCCI invited bids for media rights from 2023-27 for the proposed five-team tournament.
About Post Author