Hyderabad beat Kerala 3-1 in the shoot-out after the match ended 1-1 in the regulation and extra time.
Earlier in the match, 22-year-old Rahul KP's goal in the 68th minute put Kerala ahead, but Sahil Tavora equalised for Sahil Tavora with a stunning volley in the 88th minute.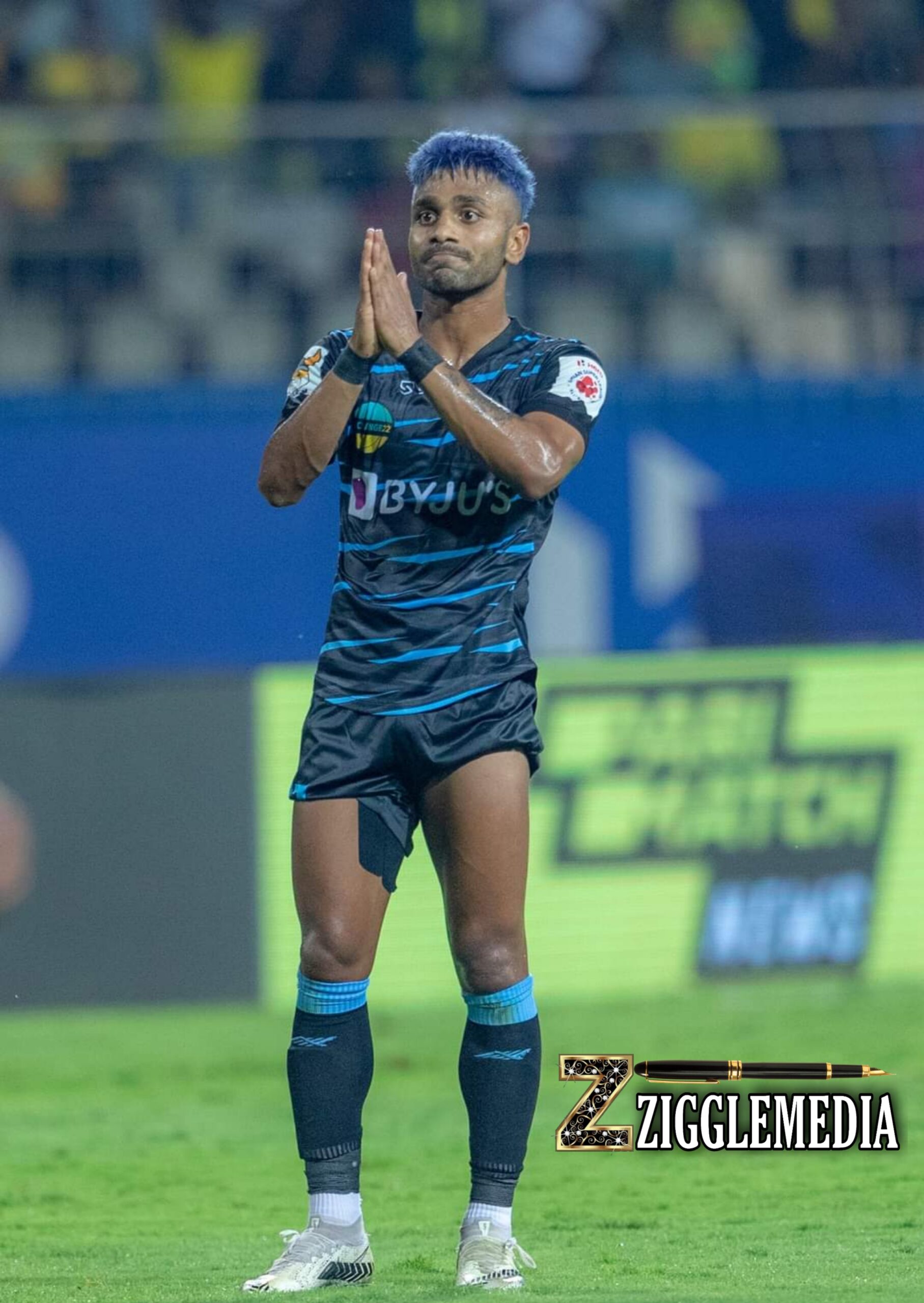 Goalkeeper Laxmikant Kattimani made three stunning saves as Hyderabad FC clinched their maiden Indian Super League title after defeating Kerala Blasters in penalty shoot-out in the summit clash on Sunday.
For Hyderabad, Joao Victor, Khassa Camara and Halicharan Narzary scored while only Ayush Adhikari found the target in the shoot-out as Kerala suffered heart-break for the third time in the finals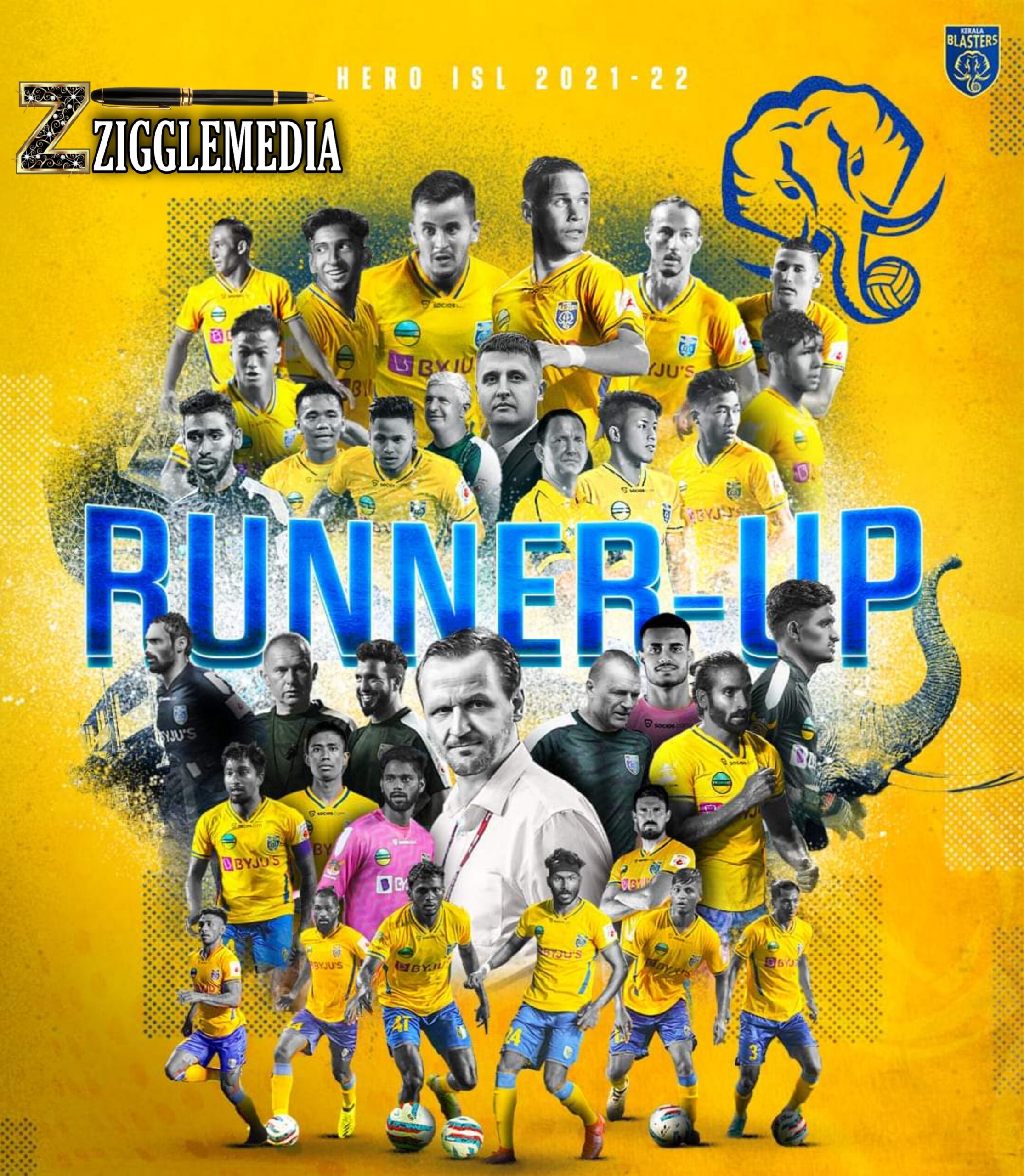 It was Kattimani's day as his heroics helped Kerala prevailed in the shoot-out. He saved the spot kicks from Mark Leskovic, Nishu Kumar and Jeakson Singh. As soon as Narzary's spot kick sent Kerala goalkeeper Prabhsukhan Singh Gill the wrong way, the Hyderabad dug out and supporters at the stands erupted with joy while it was heartbreak for the passionate Kerala fans as spectators returned to the stadium to watch an ISL match after two years.
Match Summary :-
PENALTY SHOOTOUT

Kerala Blasters to start the shootout

Kerala Blasters 0-0 Hyderabad FC:
Kattimani saves Leskovic's penalty

Kerala Blasters 0-1 Hyderabad FC:
Joao Victor scores!

Kerala Blasters 0-1 Hyderabad FC:
Kattimani saves Nishu Kumar's penalty second time after the retake

Kerala Blasters 0-1 Hyderabad FC:
Javier Siverio cannot keep his penalty on target and skies it!

Kerala Blasters 1-1 Hyderabad FC:
Ayush Adhikari scores his penalty to open Kerala's tally in this shootout!

Kerala Blasters 1-2 Hyderabad FC:
Khassa Camara takes a stutter and converts his penalty!

Kerala Blasters 1-2 Hyderabad FC:
Kattimani saves Jeakson's penalty! What a gem absolutely gem

Kerala Blasters 1-3 Hyderabad FC:
HALICHARAN NARZARY SCORES!!

HYDERABAD FC WINS THE ISL TITLE , Nizams win their maiden ISL title.
About Post Author