The registration for the Free Fire Max beta in Brazil began last week, the community is currently using the trial version of APK , however, many users failed to install FF Max , either by incompatibility or other reasons, this post will detail information about the official release preview and more. If Garena follows the same schedule as other servers, the launch of Free Fire Max in Brazil for all users should take place in the last week of September in 2021 , more precisely between the 27th or 28th , it is worth remembering that this is a prediction .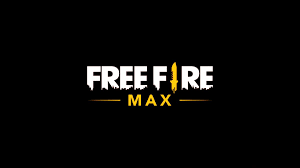 In other regions where Free Fire Max is officially available now, the beta version of the APK was opened weeks before the next update.
This way all users will be able to download and install Free Fire Max on Google Play or App Store , without the need for a registration or activation code , only a device with the minimum or recommended requirements .
Attention! So far Garena has not commented on the release date of Free Fire Max in Brazil , the information is based on other servers that have followed a pattern, so the company can anticipate or postpone it .
FREE FIRE MAX 2021 REQUIREMENTS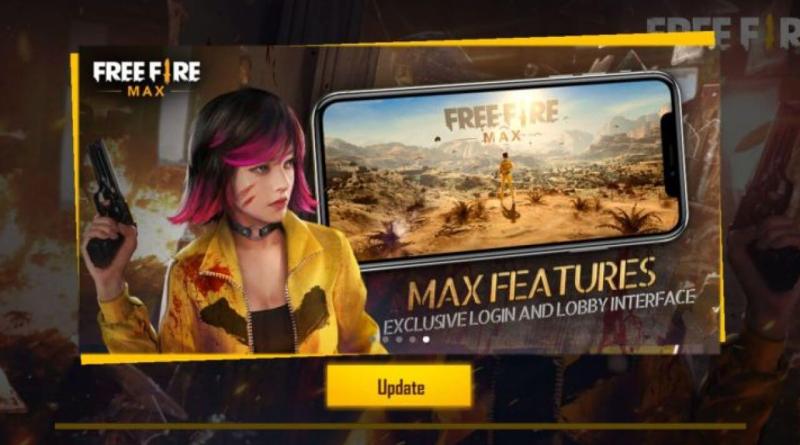 Check below the minimum and recommended requirements for the Free Fire MAX APK :
Minimum requirements for Free Fire MAX on Android ;
CPU/Model: Dual core 1.2 GHz
RAM: 2GB
ROM: 2.5 GB+
Version: Android 4.4 or higher
Minimum requirements for Free Fire MAX on iPhone :
CPU/Model: iPhone 6s
ROM: 3GB+
Version: iOS 11 or higher
Recommended requirements for Free Fire MAX on Android :
CPU/Model: Octa core 2.0 GHz
RAM: 4 GB
ROM: 4GB+
Version: Android 7
Recommended requirements for Free Fire MAX on iOS :
CPU/Model: iPhone 7s
ROM: 4GB+
Version: iOS 11 or higher
About Post Author