The next update of Free Fire which will take place in August the Moco will "wake up", his skill will be evolved and it should gain a new look, there are other characters in the community would like to wake up, as Alok , Kapella and more.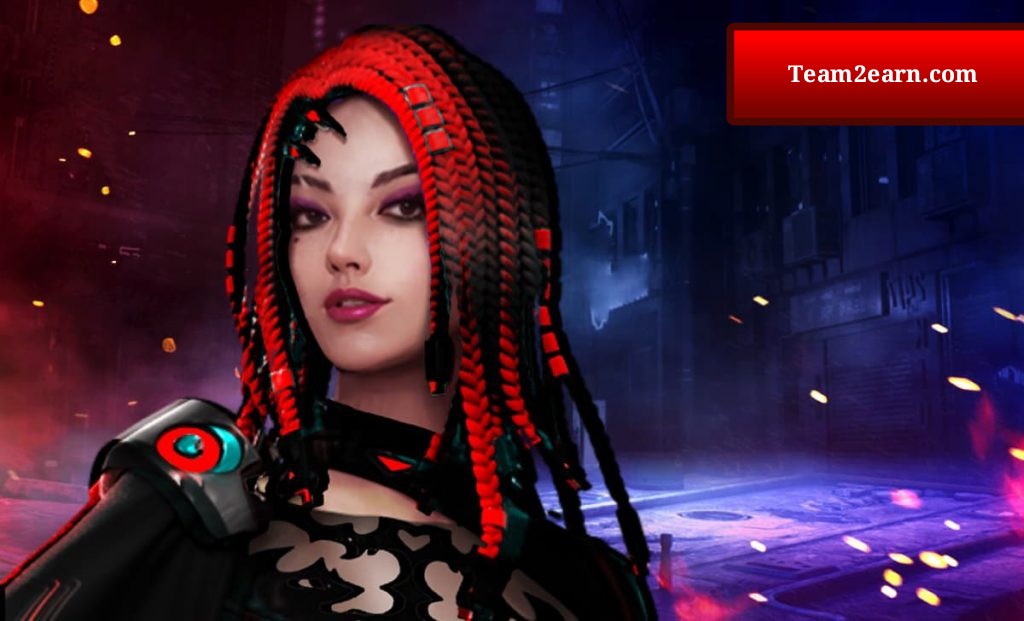 The event called " The Awakening " began in 2020 , the first character to participate in it was Kelly , then Hayato and Andrew , in this way Moco will be the 4th member to have their skills evolved.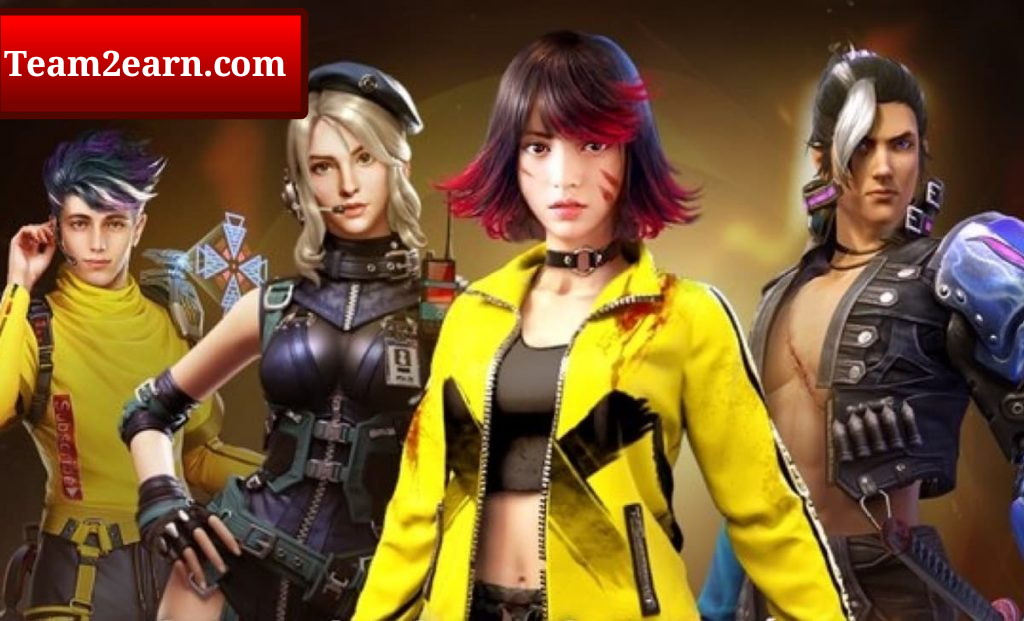 There are other Free Fire characters that users would like to see evolve, check out the list below:
Alok ;
Kapella ;
Steffie ;
Ford ;
Maxim ;
Kla ;
Paloma ;
Laura ;
Antonio .
It is worth remembering that the suggestions mentioned in this article were sent by the community, so far Garena has not commented on which characters will be "awakened" next.
The character participating in the event " The Awakening " has their 2 abilities combined into a single slot .
MOCO FREE FIRE IN THE "AWAKENING"
According to the description of the Free Fire Advanced Server , Moco's new skill will actually be an extension of its current advantage, the time the enemy will be marked will increase , currently it is a maximum of 5 seconds.
With the ability of Moco Free Fire after " The Awakening ", the character will have 6.5 seconds more tracking , that is, the time will double.
Remember that these new features are still in the testing phase in the Free Fire 2021 Advanced Server APK , if necessary Garena will make changes before the official release in the next update.
The next update of Free Fire is expected to occur in the first week of August in 2021 , one of the main themes will be the 4th anniversary FF .
About Post Author