MiG 21 Fighter Aircraft Crashed: A MiG-21 aircraft of the Indian Air Force crashed in Barmer, Rajasthan.
A MiG-21 fighter aircraft of the Indian Air Force crashed in Bhimda village of Barmer district of Rajasthan. The Air Force confirmed the martyrdom of two pilots of the fighter plane in an official statement. Court of inquiry has been ordered in this matter. There was a loud explosion when this plane crashed. There was panic among the people of the village.
Hearing the sound of the blast, local people reached the spot. There the plane was on fire. As soon as the information about the plane crashed, the administration left for the spot.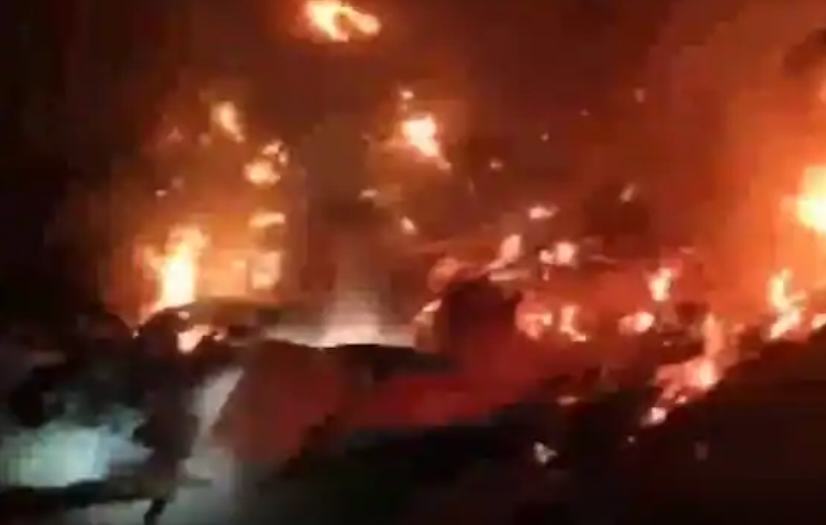 Barmer District Collector Lok Bandhu told that a fighter plane has crashed in Barmer, Rajasthan. It was an Air Force plane that crashed near Bhimda village of Bytu.
Defense Minister Rajnath Singh spoke to Air Force Chief BR Chaudhary on this incident and got information. The Air Chief apprised the Defense Minister about the incident.
Let us tell you that the MiG Mi-21 Bison aircraft was started by the Indian Air Force in the 1960s.
About Post Author