Hey Survivors, are you Still Waiting for the upcoming Mystery shop? Then just Wait for more 2 days only and you will get mystery shop to buy this season elite pass in less diamonds, moreover new elite pass is here which may be the one of the best Elite Pass of the year, Threat Sushi .
The new Elite Pass – Sushi Threat, once again highlights the oriental theme , which, as we already know, is a style that is much approached by Garena in most of the Free Fire skins, as a result of the game being of Asian origin. In the first 50 badges , we highlight the skins: Katana – Sushi Threat, Sports Car – Mempo, and Ramen Exterminator (female).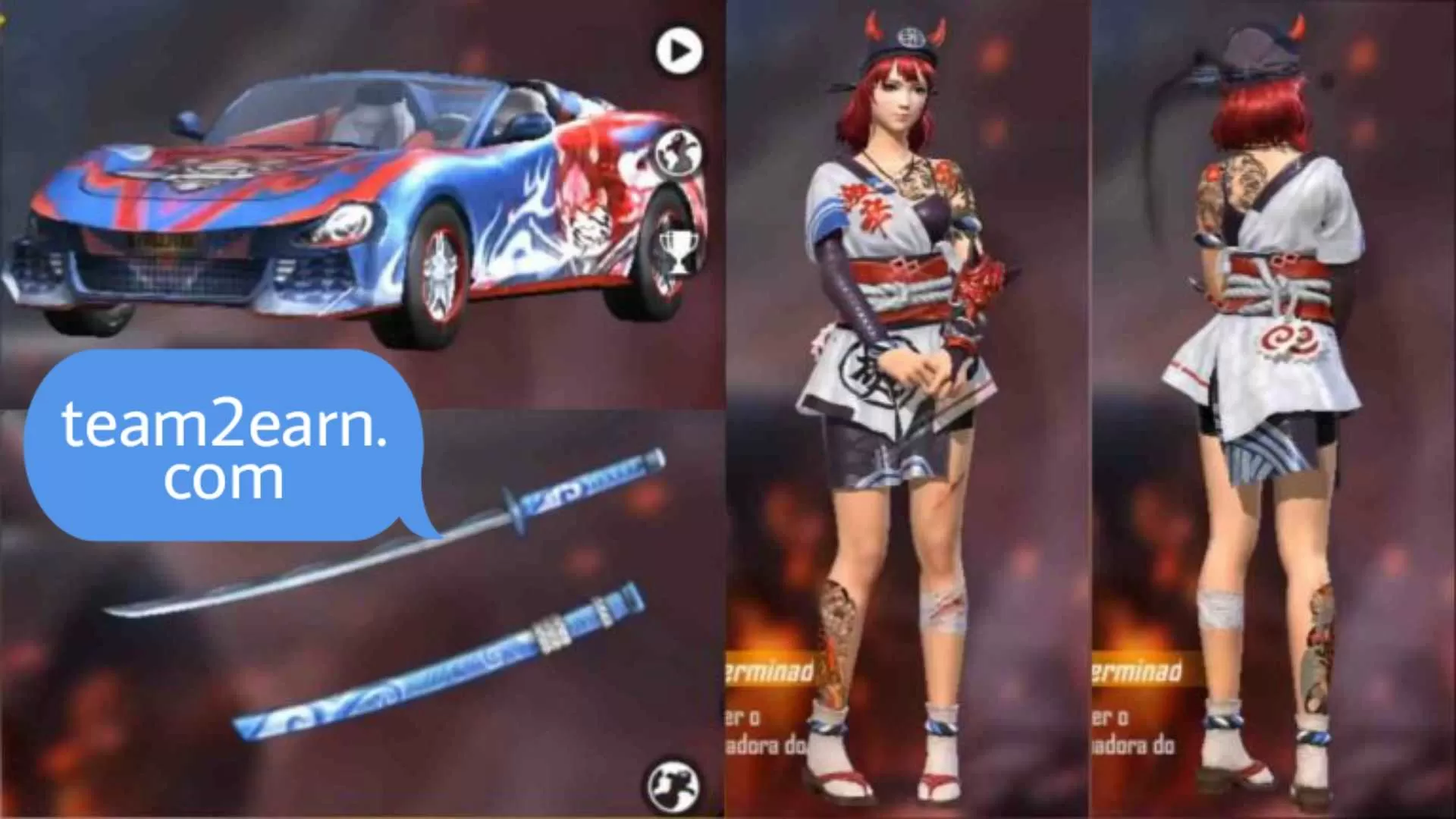 Between 51 and 150 badges , we can find among the items the skins: M1873 – Threat Sushi, Granada – Puffer Fish, and Caixa Loot – Barca de Sushi.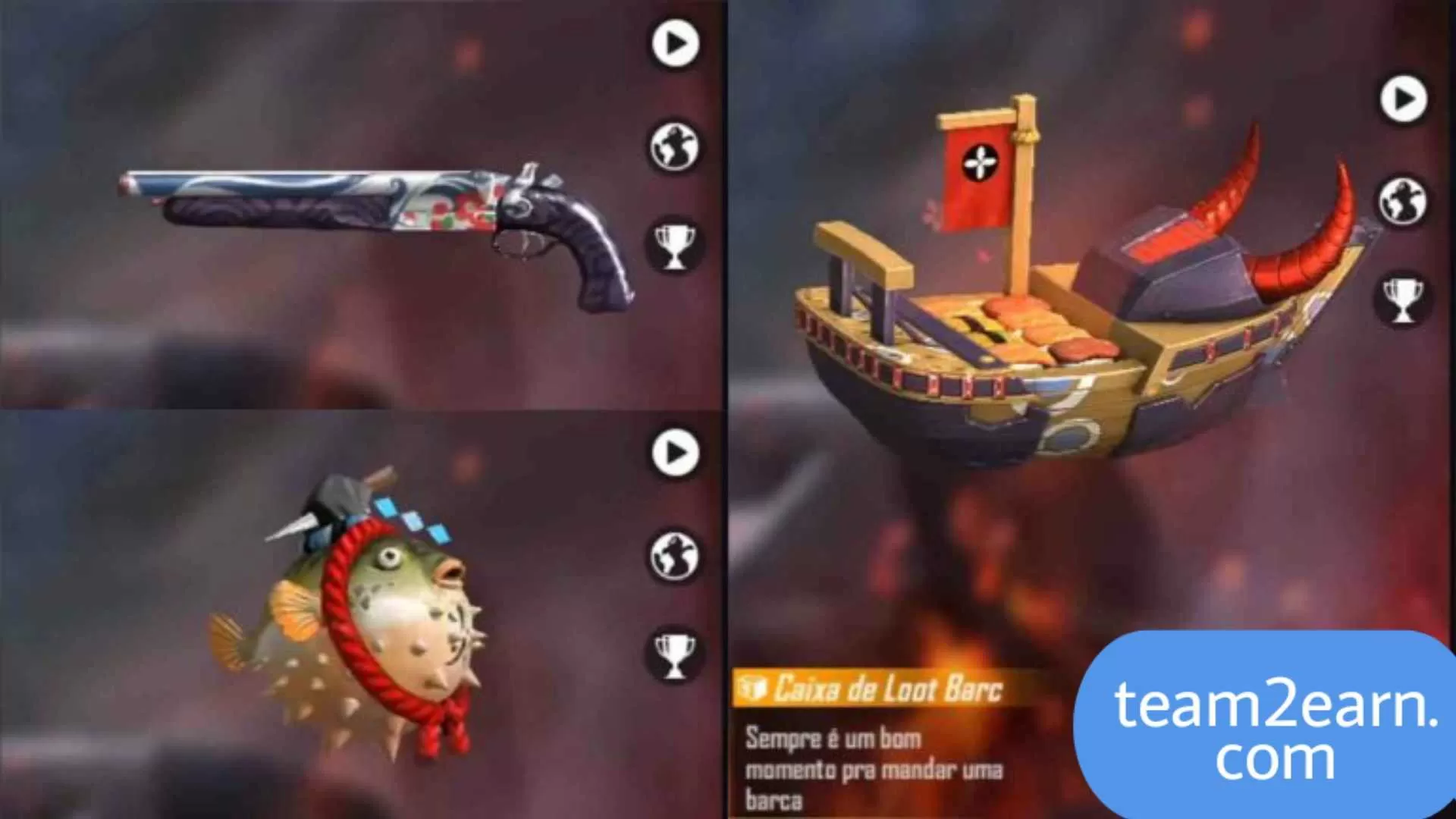 Finally, between 151 and 225 badges it will be possible to redeem the skins: Surfboard – Sushi Threat, Backpack – Raw Fish Exterminator, and Raw Fish Exterminator (male).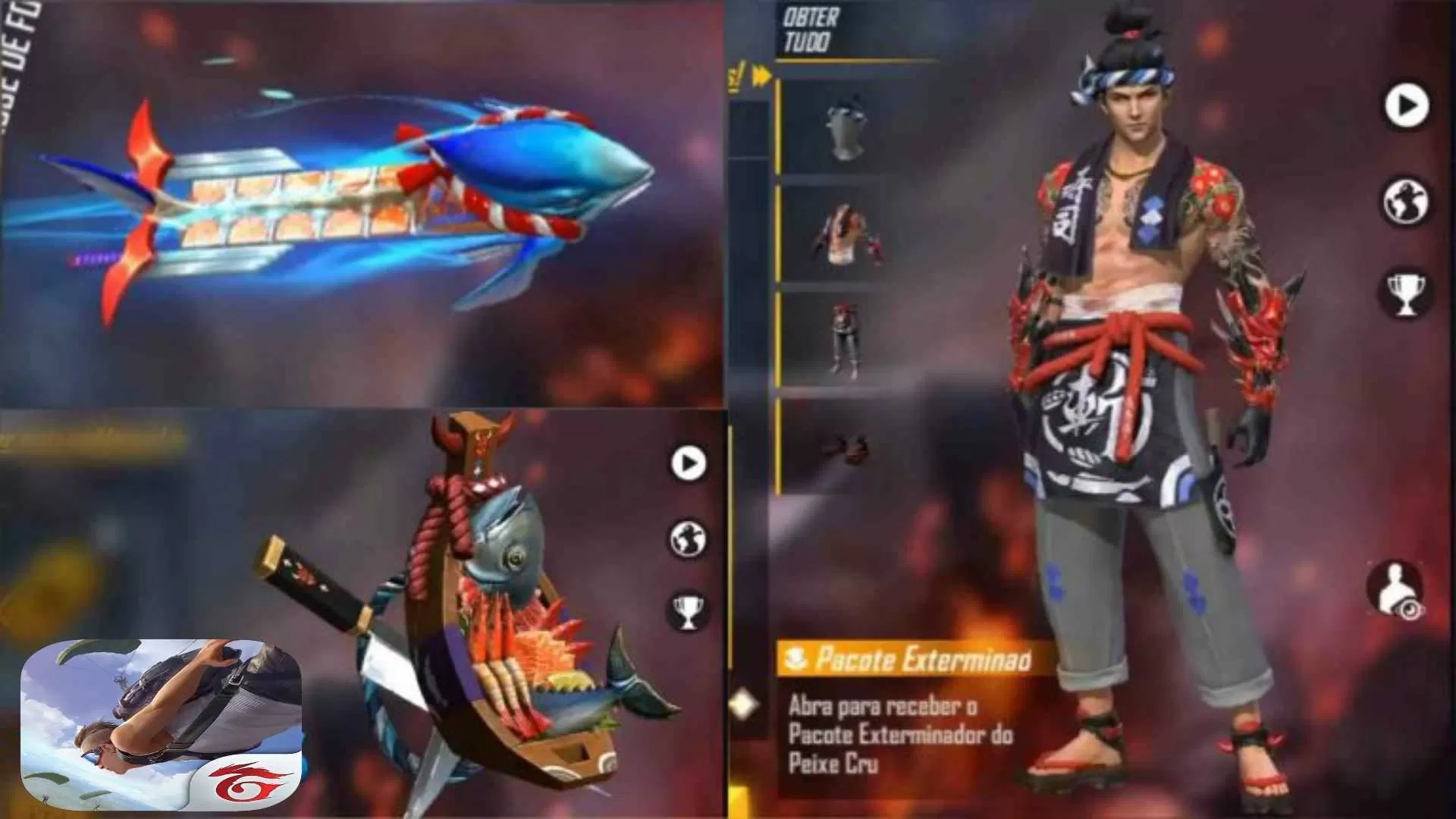 Along with the pass items are also: avatars, banners, jackets, shirt, Stone of Evolution, Shards of Awakening, Lucky Royale tickets, among others.
• Elite Pass Period – Threatening Sushi: From 01 to 31 August (2020).
• Pre-order: 28-31 / 07
About Post Author