Hey Survivors, welcome back to the best free fire news website of indian server. As you read the title free fire will provide you 2 new extra emote slots so that you can add your favorite emotes more than before. before this we faced so many problems that we had only limited slots for emotes but now it's easy to put more emotes and more over we will also Get 4 new Emotes which looks too cool to perform. all new emotes is available down so go below and have a look to all the new emotes.
So As we Told you above about the updates those updates is available in advanced server of free fire. Most of the Peoples have already registered for the advanced server. If you haven't got it the go have register now and access all the new features including these emotes, falco pet and characters and many more things free fire will release after the update
Some New Emotes We Are Going to Share with you Below So stay home and enjoy the Emotes and if you like those emotes the do share this post and make our hard work successful.
Emote name:- Skake it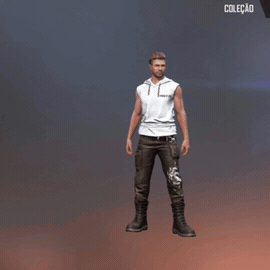 emote name:- Dance with Dog.
emote name:- challenge begin.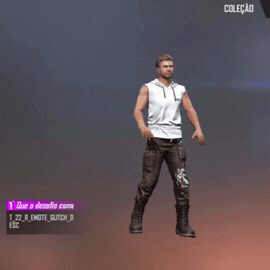 emote name:- escape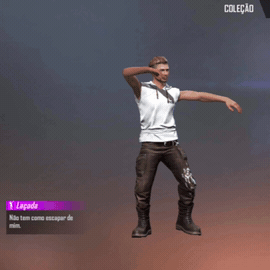 Hope you Guys like these emotes, if you enjoyed all the stuffs then go share this post with your friends.
About Post Author