This Wednesday (24) the Garena officially unveiled a new location that will be part of the Free Fire, the unprecedented area has enough snow and it will become a favorite place of users, the novelty should be thrown in the next update which will take place later this month of November. The new location revealed by Garena is apparently the Isle of Waiting , which will be completely revamped for the Free Fire update in November 2021.The new Free Fire area contains a large amount of snow and an unprecedented building in the center.
Check out Garena's release about snow on Free Fire:
" Attention! Did either of you ask for snow? Yes! We read your comments and you will have to prepare, because a snowstorm is coming! Remember you can get hotter with your looks!
Expect plenty of snow on the waiting island. "
OTHER INFORMATION
So far Garena has not commented on the snow directly on the Free Fire map , however, the community believes that this will happen, considering that it was added in the Advanced Server APK.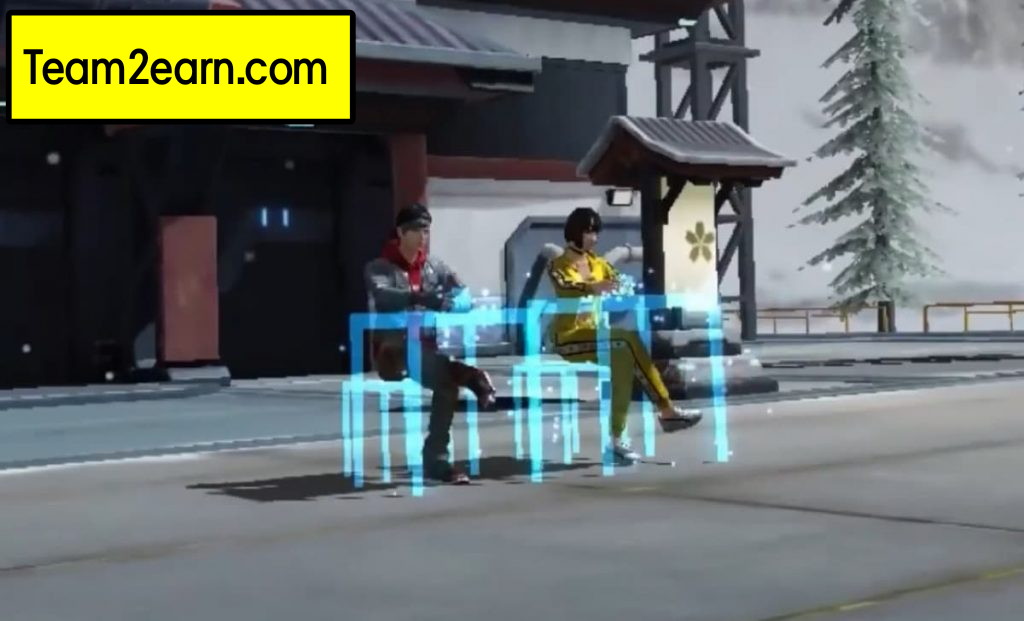 The next Free Fire update in November will take place between the 29th and the 30th .
About Post Author