This weekend, Garena confirmed through the weekly calendar the next Free Fire Max Diamond Royale. Yesterday, January 21, 2023, we will detail the information about the release date and more.
The new Diamond Royale will be launched next Tuesday, January 24, 2023, more precisely after 08:30 (Indian time). The main skin of Diamond Royale is exclusive for female characters, the package can be divided into 5 parts.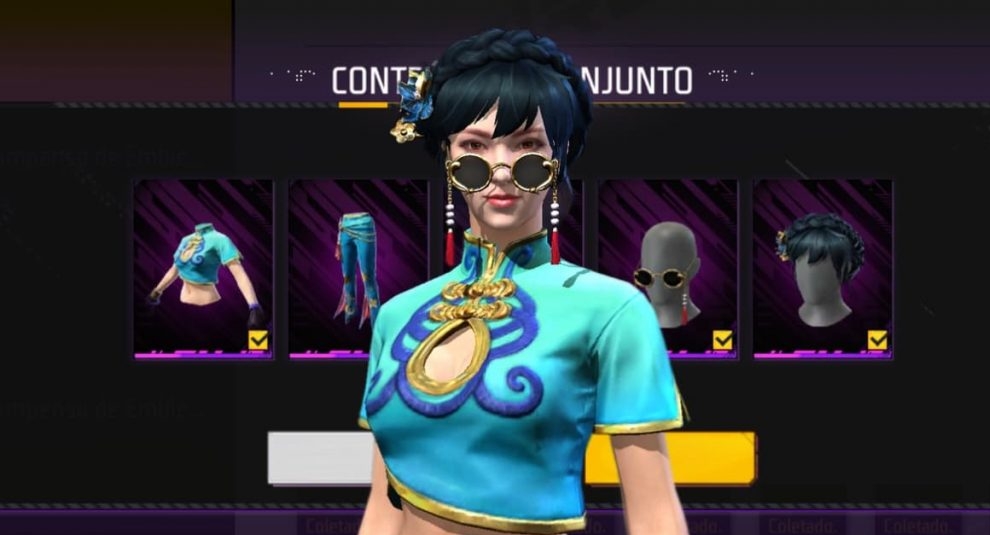 The new Diamond Royale will replace the current one, Urban Knockout, exclusive to female characters, released in December.
The Free Fire Diamond Royale is the lucky royale with the best skins in the game. The period of each edition of Diamond Royale is 15 days, after which players will only be able to obtain the skins again when they return to the Magic Cube store.
About Post Author