Garena usually launches new bonuses on Free Fire Max every week. New Free Fire Max Top-Up bonus in February 2023 will bring 3 rewards to the Indian server. On Wednesday, February 1, 2023, Garena launched the first Top-Up rewards during this month, in this post, we will detail the information about the next recharge event that will take place over the weekend, such as the date and goals.
The next Free Fire Max Top-Up event will be launched on Friday, February 3rd, 2023 after 08:30 IST (Indian Server), the bonus will be available in the game until 05/02/2023. In all, the recharge event contains 3 rewards for users, they are pan skin, loot box and gloo wall skin.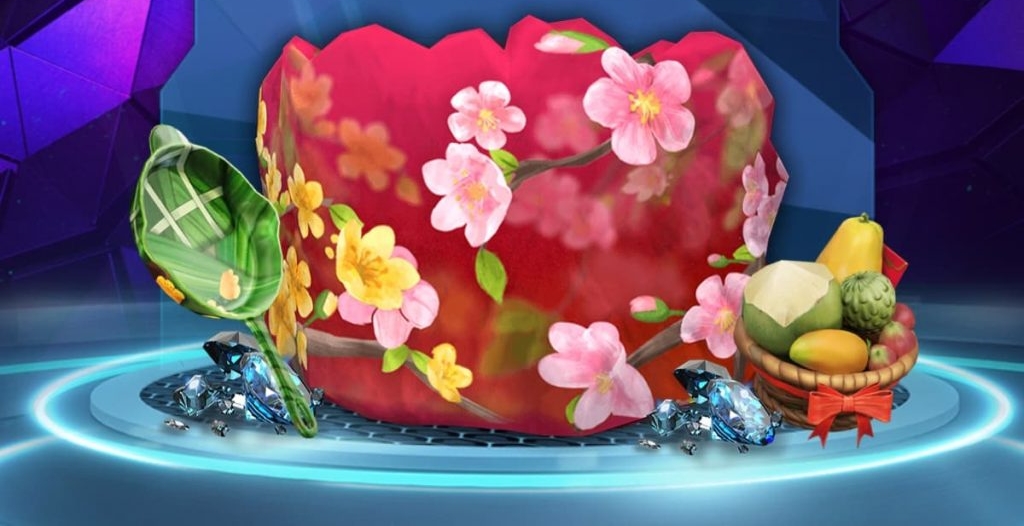 Top-Up event goals
Check below the goals for the new recharge event:
Top-Up 1 diamond – "Fruit Basket" loot box,
Top-Up 300 diamonds – "Pamonha" Pan,
Top-Up 500 diamonds – "Tourist Print" Gloo Wall.
There is currently 1 recharge ev ent active on the Indian server, it contains a backpack and parachute skin, while the next bonus scheduled to take place this weekend has 3 rewards.
About Post Author