This week Garena will release a new version of Purgatory exclusively for the Clash Squad , the new Free Fire map for the mode will have some specifications, in this post we will detail which will be the locations and among other information. Through the last weekly calendar, Garena revealed that the new Purgatory map will be released on the Indian server this Wednesday (10) , while in other regions such as Latam its arrival is scheduled for the 11th. The new Purgatory map will feature 3 locations , they are: Central, Crossroads and Moathouse.
Remember that the Clash Squad Free Fire season will only restart on December 1st , the change that will occur in the mode is only related to the map.
NEW MAP AWARDS
To celebrate the arrival of the new Purgatory map in Clash Squad to Garena will be releasing some awards users for that community must complete the challenges below: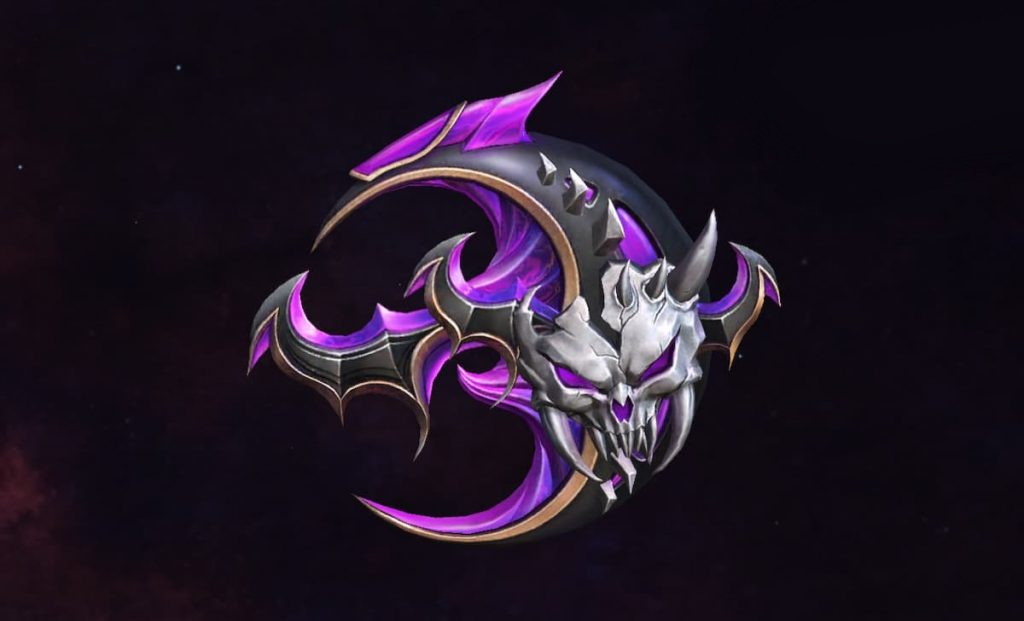 Make 1 BOOYAH on the new map : 1 Diamond Royale ticket;
Make 5 BOOYAHs on the new map : 5 Royale Free Fire Lucky Tickets ;
Make 10 BOOYAHs on the new map : "Night Beings" backpack.
The BOOYAHs could be realized in classic or Users ranked order, provided it is on the map purgatory of the Clash Squad .
About Post Author