Free Fire Max offers the most attractive features in the world. This is a battle royale game that has become popular in the gaming community in a very short time. The OB34 update features are currently running inside the game. But according to the developer's announcement, the features of the OB35 update are going to go live inside the game on July 20, 2022. All the players are eagerly waiting.
However, the level is of great importance within the game. Each of the players keep looking for ways to increase their level. Well, in this article we are going to tell you some easy tips and tricks to increase the level fast in Garena Free Fire Max.
Simple Tips and Tricks to Level Up Faster in Garena Free Fire Max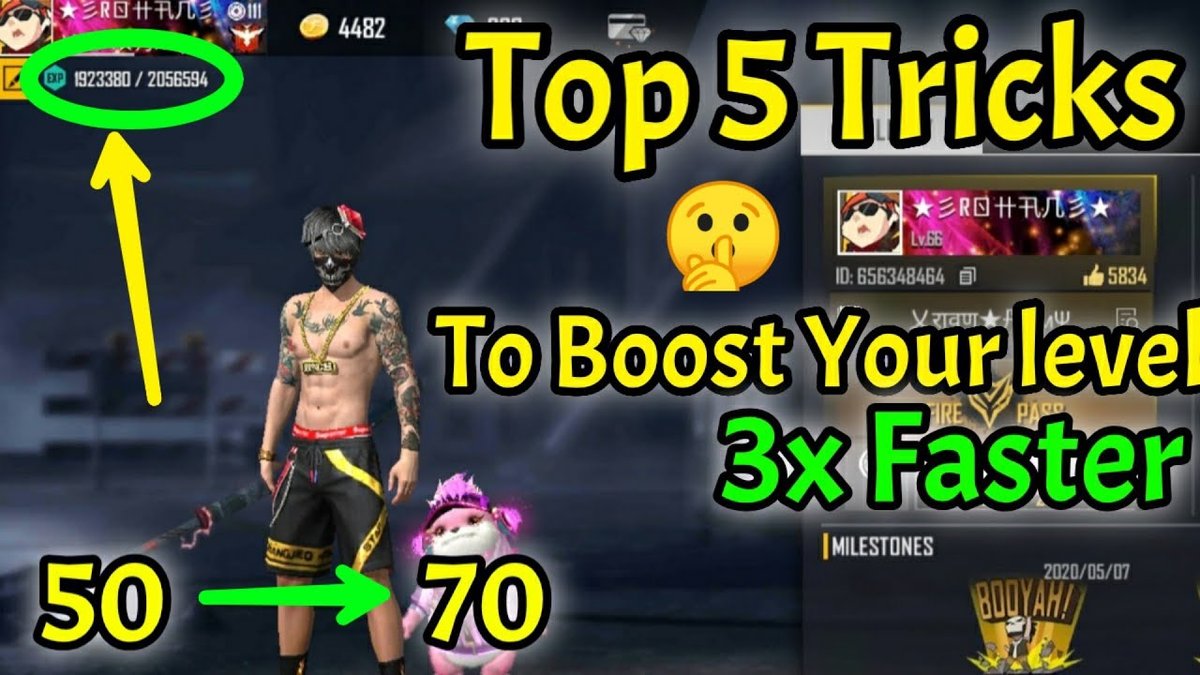 1.Play battle royale matches
Players in Free Fire Max will have to collect EXP in some way to level up. Players can increase EXP by scoring, traveling and traveling in Battle Royale mode. In these ways, the level of players can increase very fast. Apart from this, get a buy by surviving.
2.Powerful characters that make it worthwhile to survive
Characters have been important in Fire Max since its inception. Each players like to play the game using the powerful character. Because, every character's ability is different. If you use powerful characters, there is a lot of chance to increase the EXP. You can use these characters. Like K, Dimitri, Alok, Leon, Luqueta, Jota etc.
3.Using the EXP Booster Card #3 – Using the EXP Booster Card
EXP cards are very helpful in Free Fire Max. If gamers play matches and get buys with good kills, then EXP cards are collected. By using these cards, you can increase the level faster.
About Post Author