Players can do quite well using gloo walls in Free Fire MAX. With this you can take cover and then revive your companions in the meantime. You can also work on the final zone with the glue wall. gloo walls are being used in different ways. So in this article we are going to talk about 3 best gloo wall tricks.
The 3 Best Tricks to Use gloo Walls in Free Fire MAX-
3) Sit-Up Gloo Wall Trick
The sit-up gloo wall trick is very popular and you'll learn how to do it fast. You won't need as many gloo walls. By doing this you will not be able to avoid headshots. Well, to apply it, you should quickly press the button on the gloo wall and crouch button.
2) Quick Gloo Wall Trick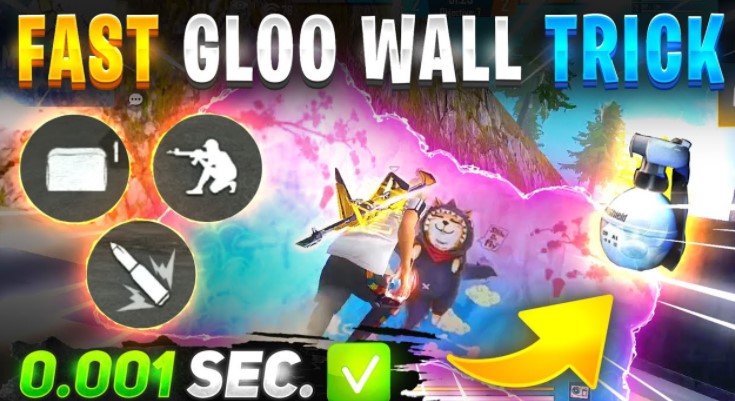 With another quick gloo wall trick, you'll be able to defend yourself well. If you are attacked from the side and you have good sensitivity, then you can quickly press the gloo wall as you turn. This can avoid attack.
1) 360 Gloo Wall Tricks
The 360° gloo wall trick is most commonly used in Free Fire MAX. Actually, this gives you cover all around. You would have definitely needed gloo walls for it. There should be no gaps between these walls. You have to rotate the analog by 360° movement using the drag button. This will be a good option for cover and you can get benefit in the last zone.
About Post Author