Veer Mahan is not being pushed by WWE at this time. His matches have not been happening for the last few weeks and this week he was missing from the ring. This clearly means that WWE does not have any plans for him going forward.
No one understands what is happening with Veer Mahan in the WWE ring at the moment. Looks like big news may come out about them soon. Maybe even releases from the company can be done now. WWE has called off Veer Mahan's push completely. For the last four weeks, his condition has suddenly deteriorated.
He didn't even appear on this week's episode of Raw. Now you can guess from this that WWE does not have any plans for him at this time. He is having a match on Sunday Stunner but he is no longer visible on live television. Looks like the creative team doesn't have any plans for Veer Mahan.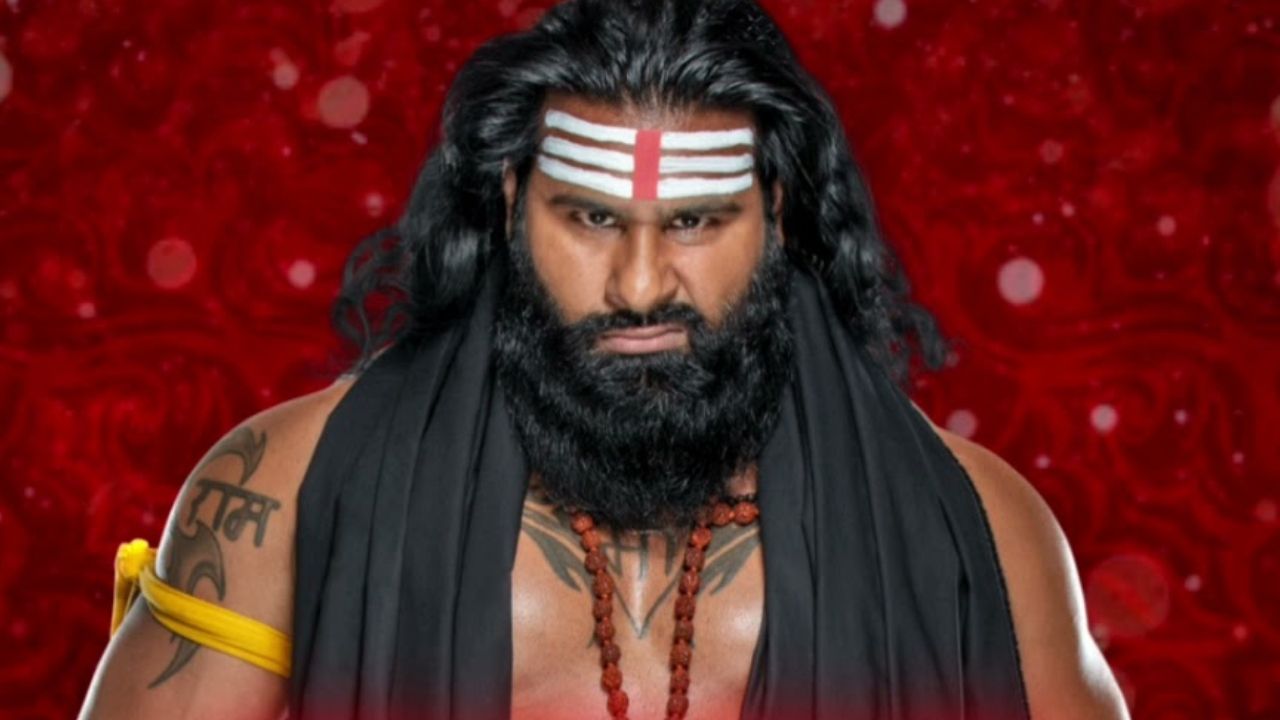 After WrestleMania this year, Veer Mahan made his debut in a spectacular style on Raw. After this, he attacked the local wrestlers. His rivalry with the Mysterio family resumed. During this, he also had a match with Mustafa Ali. His rivalry with the Mysterio family ended and he hasn't found any new rivals since then. For the last three weeks, he was seen in Bekas segments and this week he was not seen at all.
It has often been seen in WWE that when the creative team does not have a plan for a wrestler, then it is released. Perhaps something similar can happen to Veer Mahan as well. Veer Mahan has now become a big superstar. WWE had earlier thought of increasing business in India through him and because of this started the push.
Now maybe the plan of the company has changed. If Veer is released from the company, then it will be a good thing for him. AEW will take advantage of this and grow its business in India because of Veer.
In the last two big events of WWE, Veer Mahan was no match. Now the biggest event of the year is going to be SummerSlam. As of now, it looks like Veer Mahan will not have a match in this event as well. She is not present in any storyline at this time. SummerSlam will be held on 30 July. Now not much time is left for this event. In such a situation, big news about Veer Mahan's career can come out soon.
About Post Author