10. Mick Foley
Net Worth: $18 Million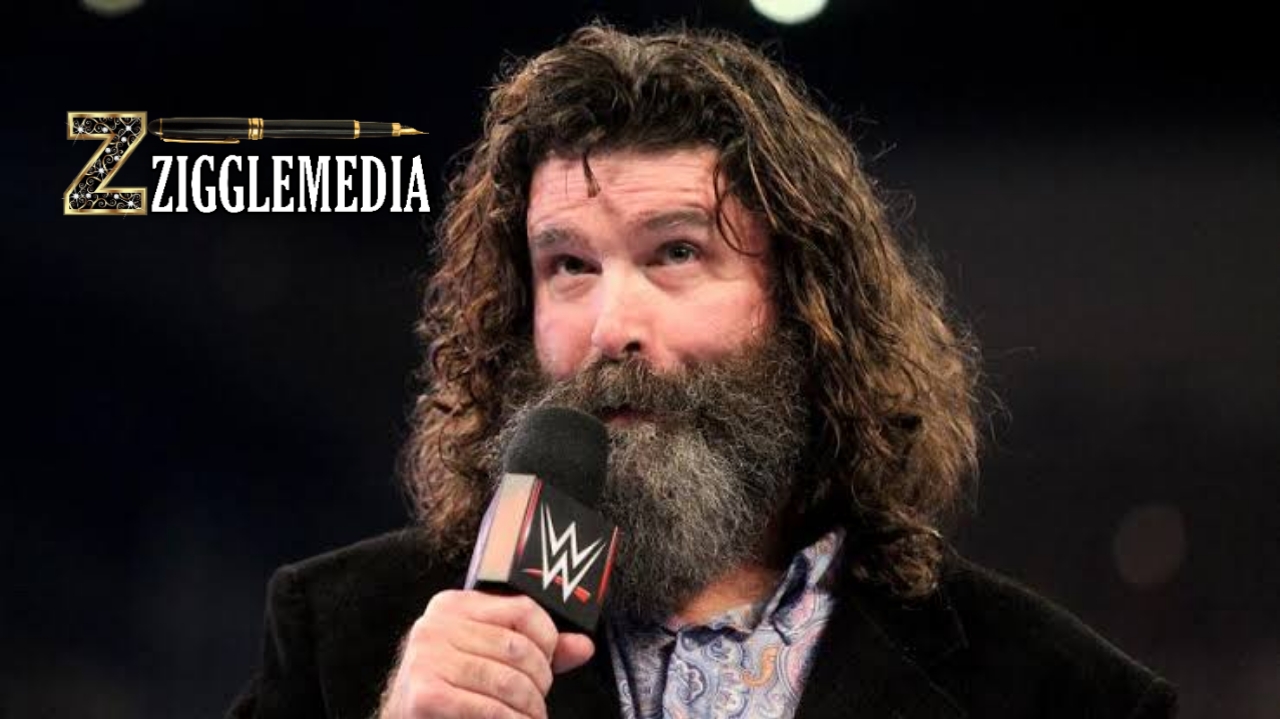 Mick is a retired professional wrestler from America . He started wrestling when he was in high school and joined World Championship Wrestling in 1991 . Throughout his wrestling career, he won three WWF Championships and the TNA World Heavyweight Championship. Now he is a actor and writer .
10.1 Chris Jericho
Net Worth: $18 Million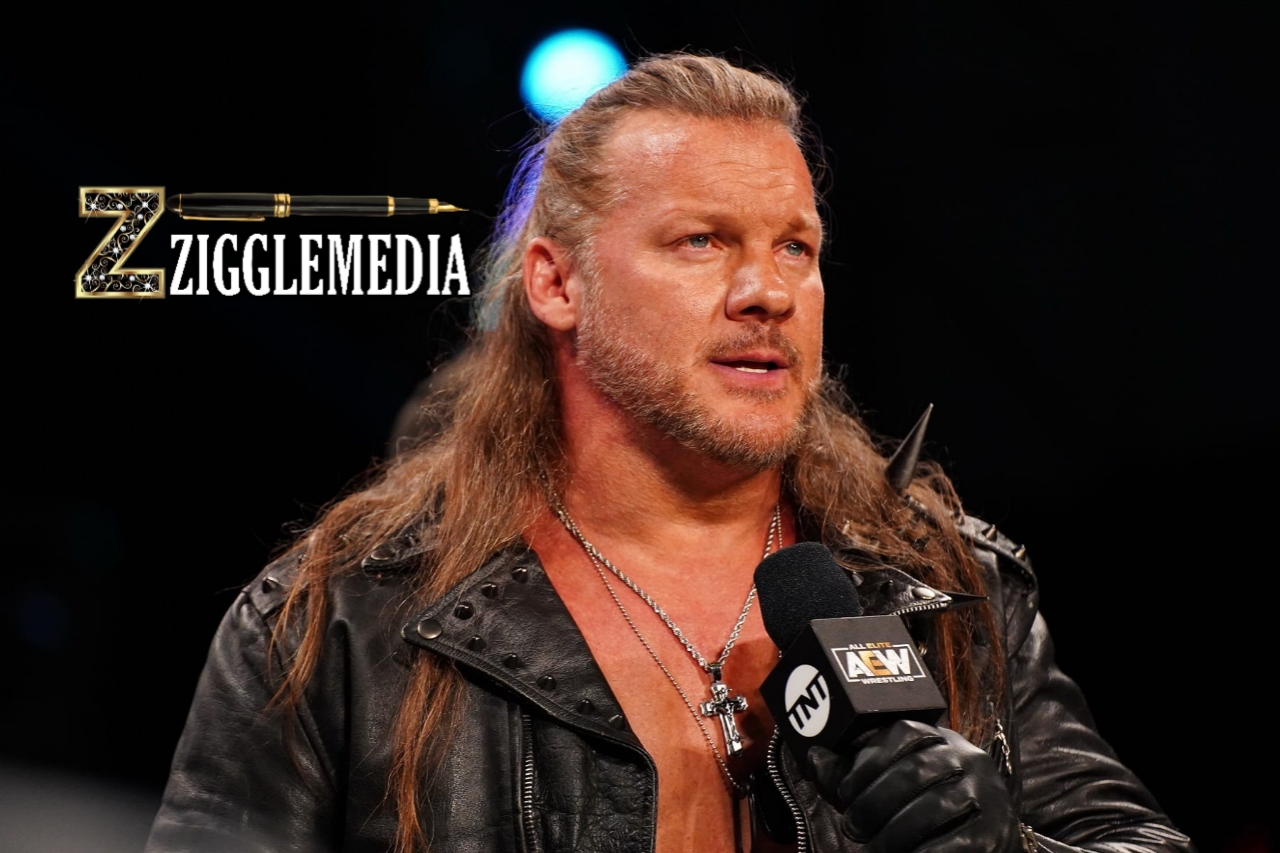 Chris Jericho is a Canadian-American professional wrestler and musician who is best known for his appearances in WWE between 1999 and 2018.

Jericho has won 30 championships in the WWE, ECW, and WCW. He accumulated his net worth by his professional wrestling, podcasts, rock concerts.
9. Stacy Keibler
Net Worth: $25 Million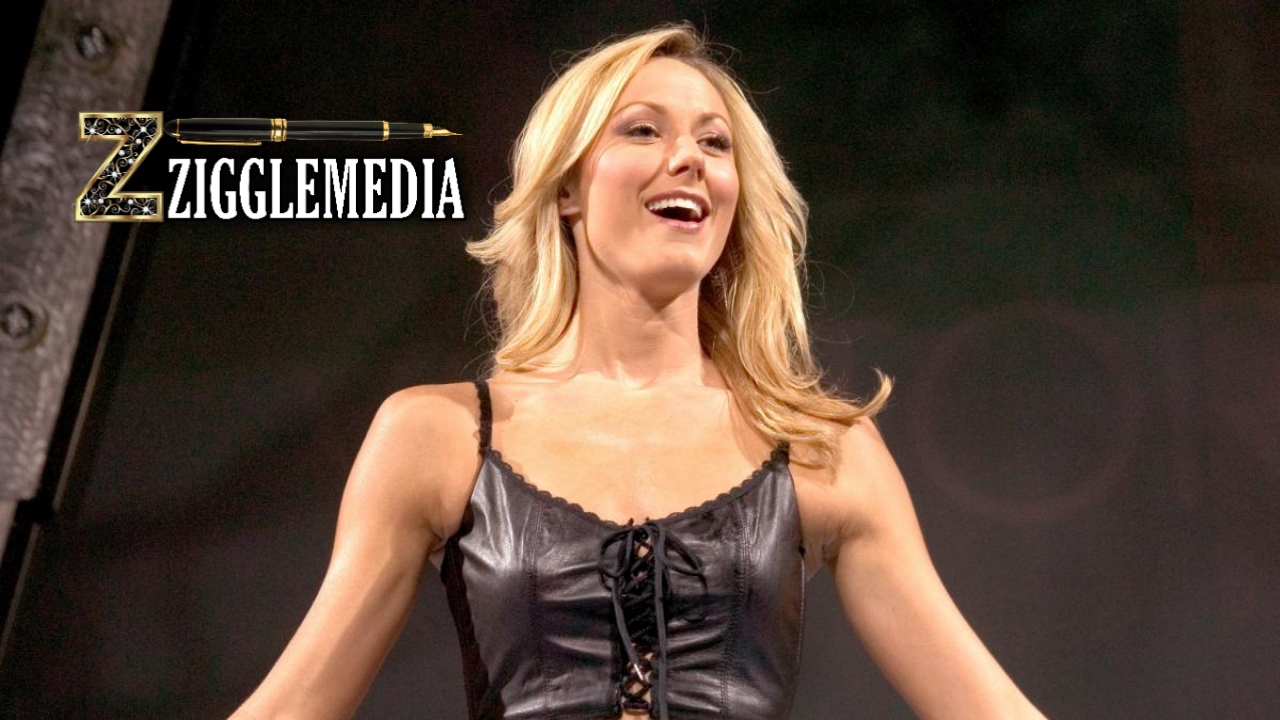 Stacy Keibler is an American actress, dancer, and model, as well as a former cheerleader and retired professional wrestler.
8. Kurt Angle
Net Worth: $25 Million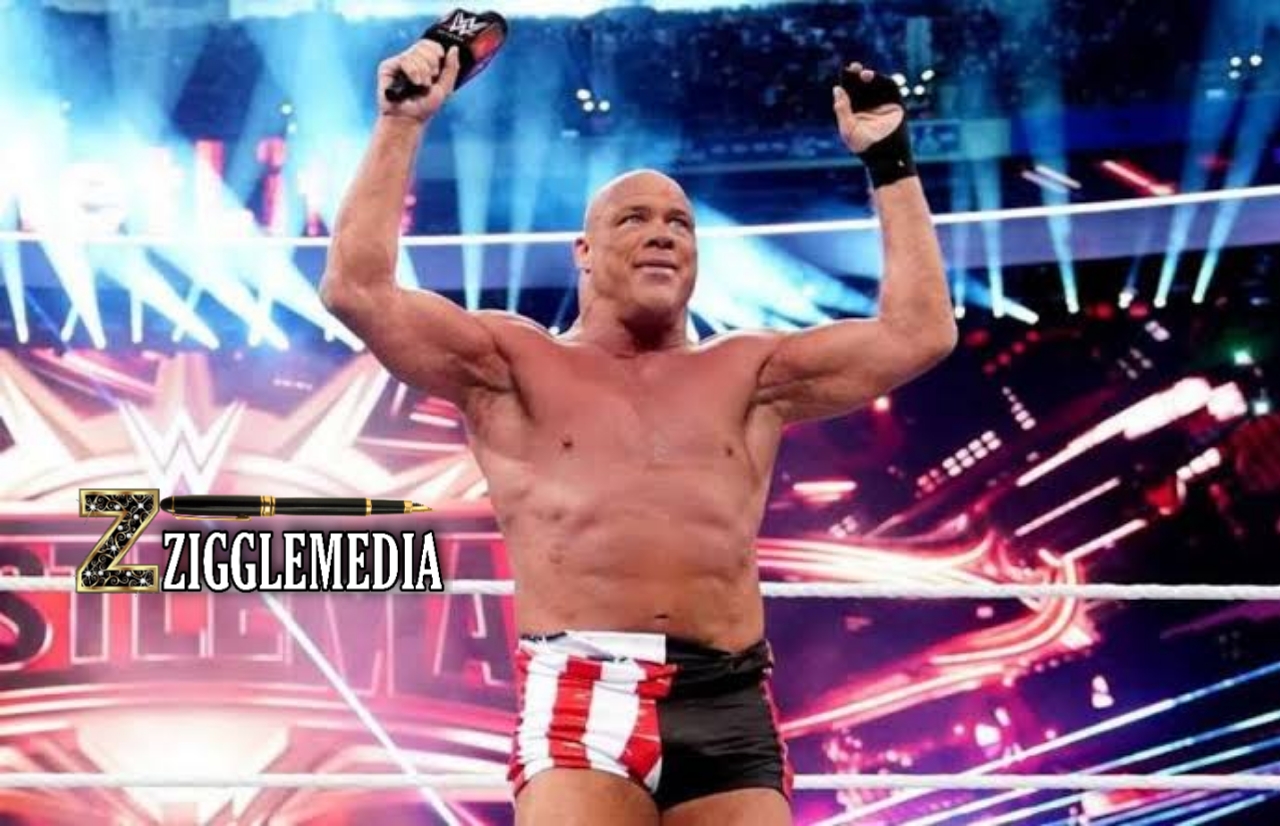 He made his first appearance at a pro-wrestling event in 1996 and signed with the World Wrestling Federation (WWE) . He is currently signed with WWE as the backstage producer. Kurt's wrestling career at WWE had a major impact on his net worth today.
7. Hulk Hogan
Net Worth: $25 Million
This wrestler needs no introduction. He is arguably the most famous wrestler of all time . Hogan is most famous for his WWF wrestling days but has since become an actor and reality TV star, with his most famous role being "Thunderlips" in 1982's Rocky III . After his divorce, Hulk lost 70% of his assets to his ex-wife and was on the verge of bankruptcy. However, he has managed to regain his finances and rejoined the WWE as a host of WrestleMania
6. Steve Austin
Net Worth: $30 Million
Steve Austin aka STONE COLD is a retired professional wrestler . He is a six-time world champion and three-time Royal Rumble, winner.After he left the WWF, he got into television and film,cast in roles in The Longest Yard and The Condemned.
5. John Cena
Net Worth: $60 Million
John began wrestling professionally in 2000 and has since enjoyed a highly successful career. He has won twelve World Titles, three US Championships and two World Tag Team Championships . John is also passionate about acting and fitness . He has leading roles in films like The Marine, Trainwreck, and 12 Rounds
4. Triple H
Net Worth: $150 Million
Triple H best known for being Hunter Hearst Helmsley in the WWE.
During his wrestling career, he won many titles, including nine WWF/WWE Championships and five World Heavyweight Championships. Moving in a new direction with his career, Triple H took a job as the Executive Vice President of Talent .
3. Stephanie McMahon
Net Worth: $150 Million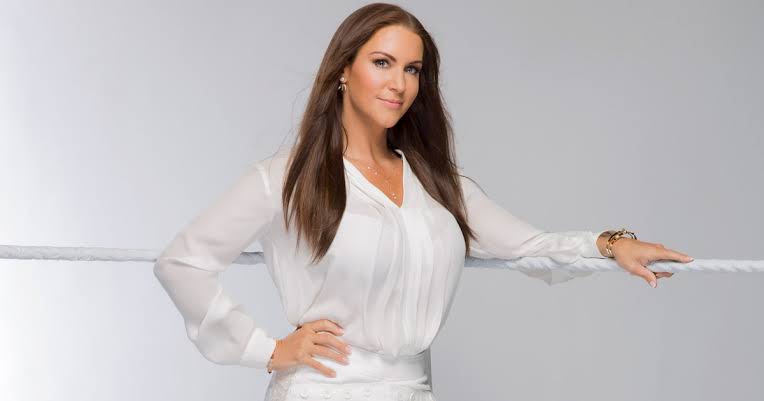 Stephanie owns somewhere in the region of 2.5% of the WWE . Much of her net worth can be attributed to her father, Vince McMahon, who is the founder, chairman, and CEO of the WWE.

Stephanie is married to "Triple H"
2. Dwayne Johnson (The Rock)
Net Worth: $400 Million
Dwayne made his WWF debut in 1996 and made a name for himself in the sport until 2004 . During his wrestling career, he was a nine-time world heavyweight champion, before deciding to switch his focus to acting.

Since then, Dwayne has starred in films like The Scorpion King, Gridiron Gang, Be Cool, The Game Plan, Tooth Fairy, and The Fast & The Furious Franchise.
1. Vince McMahon
Net Worth: $1.6 Billion
Absolutely dominating the top spot is the CEO and majority shareholder of the WWE . Vince is a former professional wrestler that's used his wrestling status to move into several different industries . He is a commentator, promoter, and film producer, Vince owns roughly 57% of WWE's Class A common stock, His Greenwich, Connecticut mansion is worth around $40 million dollars and when he's in Manhattan, he stays in his $12 million dollar Penthouse .
1-10
Vince McMahon
Dwayne "The Rock" Johnson
Stephanie McMahon
Triple H
John Cena
Steve Austin

Hulk Hogan
Kurt Angle
Stacy Keibler
Mick Foley and Chris Jericho
About Post Author