Cristiano Ronaldo may have played his final minutes in the Champions League, having completed a move to Saudi Pro League club Al-Nassr after leaving Manchester United. Ronaldo is playing outside of the Champions League for the first time in his career this season with Al Nassr. He is playing in Saudi Arabia and left Europe's most prestigious club competition. Ronaldo is concerned about his record in the competition getting eclipsed by his long-standing rival Messi. Messi is looking to lift his fifth title and first for PSG this season.
3. The First Player to Score in Three Champions League Finals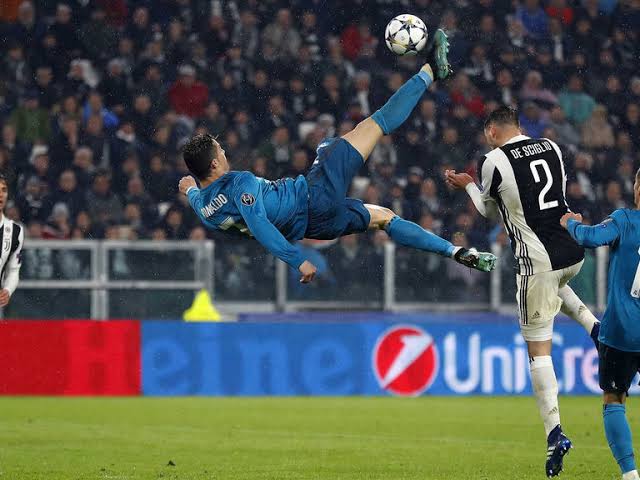 Cristiano Ronaldo is the first player to score in three UCL finals. Sergio Ramos also scored in the 2014 and 2016 finals. Raúl González had been the first player to score in two UEFA Champions League finals, for Real Madrid in 2000 and 2002. Samuel Eto'o scored in 2006 and 2009 for Barcelona. Messi scored against Manchester United both in Rome in 2009 and at Wembley in 2011. Ronaldo had previously scored a late penalty for Madrid when(2013-14) they beat Atlético 4-1 after extra time. He also scored in Manchester United's 1-1 draw with Chelsea in Moscow in 2008. Ronaldo scored his last two goals in the 2017 final against Juventus as Real Madrid defeated the Italian side 4-1. Bale is the second player to score three goals in the finals for Real Madrid in two matches in the competition. Bale scored his first Champions League final goal in his debut season (2013-14) against Atletico Madrid in extra time as Real Madrid rallied to claim a 4-1 win. His second and third goals came in a single game, both against Liverpool in the 2018 final.
2. Most UCL Appearances
Cristiano Ronaldo held the record for the most UEFA Champions League appearances, taking to the pitch 187 times in total. This is six more than the player with the second-most appearances, Iker Casillas, and 31 more than Lionel Messi. Ronaldo made more than half of his all-time appearances (101) for Real Madrid, as well as 23 for Juventus and 59 for Manchester United across two spells at Old Trafford.
1. Most UCL Goals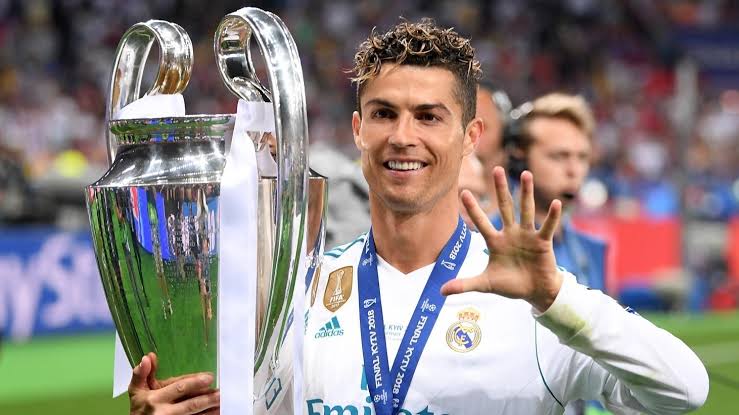 Ronaldo has won the competition once with United and four times with Real Madrid and is the only player to date to have scored in three Champions League finals. Ronaldo and Messi are the only players to date to score over 100 goals in the competition. Cristiano Ronaldo leads the UCL's highest goals scoring chart, scoring a total of 141 goals. Lionel Messi sits in second place with 125 goals.
About Post Author