There have been many great Hollywood movies over the years, covering various genres and reaching audiences worldwide. While opinions on the "best" movies may depend on personal preferences, here are some fan-favourite Hollywood films that have been highly regarded by critics and audiences.
Life of Pi
Director: Ang Lee
Based on: Life of Pi by Yann Martel
Producer: Gil Netter, Ang Lee and David Womark
Star Cast: Suraj Sharma, Irrfan Khan, Tabu and others
Release Date: November 21, 2012
Budget: $120 million
Box Office: $609 million

"Life of Pi" is a novel written by Yann Martel, published in 2001. The story revolves around a young Indian boy named Pi Patel, who survives a shipwreck and ends up stranded on a lifeboat in the Pacific Ocean. He is not alone, as he shares the lifeboat with several wild animals, including a Royal Bengal tiger. The story explores themes of faith, survival and the never-give-up human spirit. It challenges the boundaries between reality and imagination. "Life of Pi" was later adapted into a successful film in 2012.
Into the Wild
Director: Sean Penn
Based on: Into the Wild by Jon Krakauer
Producer: Sean Penn, Art Linson and Bill Pohlad
Star Cast: Emile Hirsch, Marcia Gay Harden, William Hurt, Jena Malone and others
Release Date: September 21, 2007
Budget: $20 million
Box Office: $56.8 million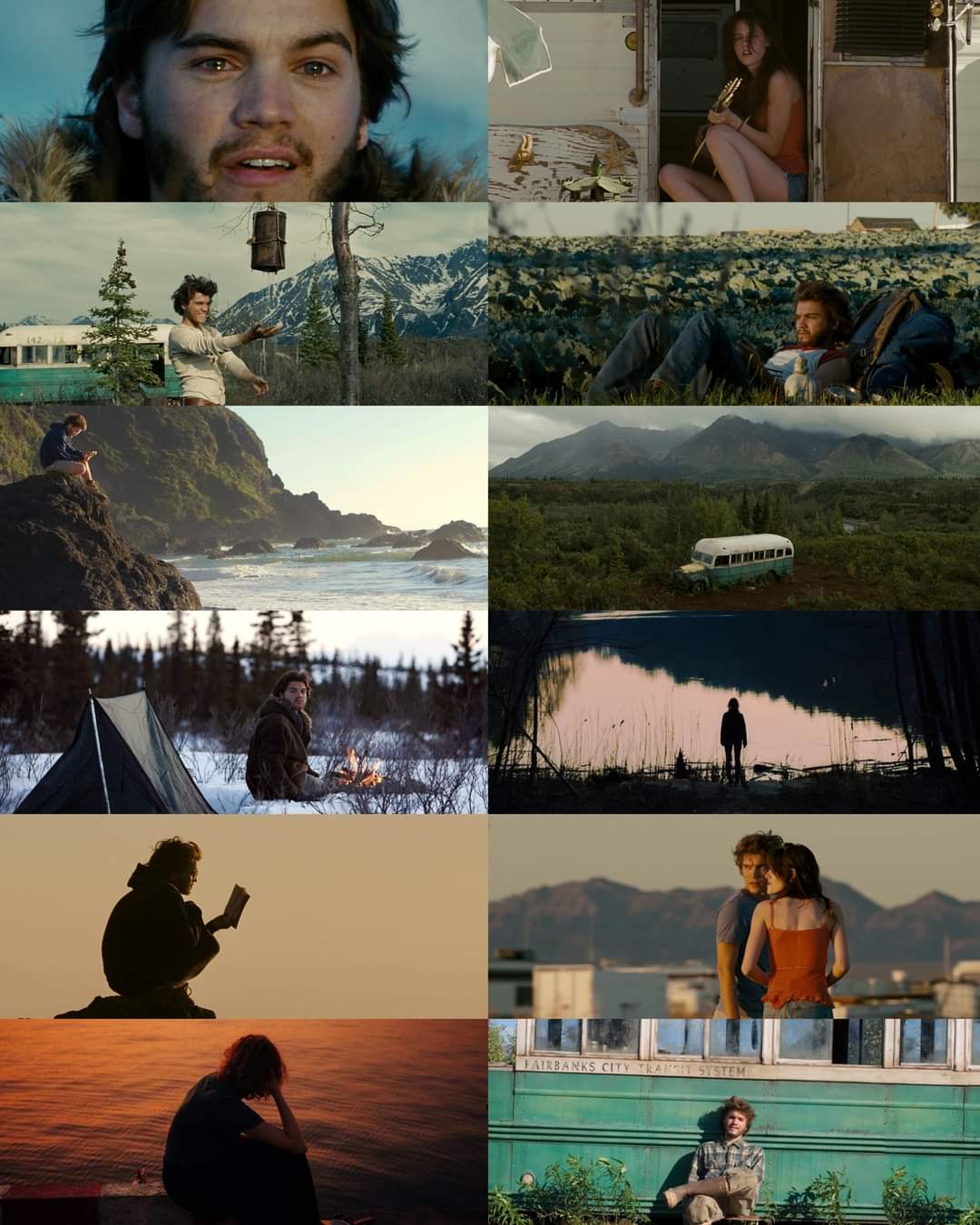 "Into the Wild" is a book written by Jon Krakauer. The story is inspired by real life, published in 1996. It tells the true story of Christopher McCandless, a young man from a wealthy family who, after graduating from college, decides to give up his possessions, and savings, and plans to start a journey of self-discovery. McCandless donates his savings to charity, and burns the remainder of his money. The story explores themes of adventure, independence and the pursuit of freedom.
The Shawshank Redemption
Director: Frank Darabont
Based on: Rita Hayworth and Shawshank Redemption by Stephen King
Producer: Niki Marvin
Star Cast: Tim Robbins, Morgan Freeman, Bob Gunton, William Sadler and others
Release Date: September 23, 1994
Budget: $25 million
Box Office: $73.3 million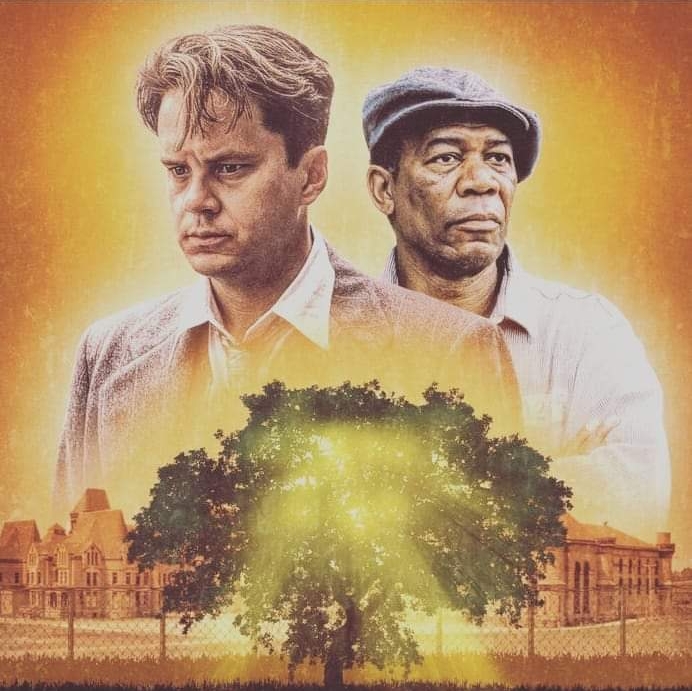 "The Shawshank Redemption" tells the story of Andy Dufresne, a banker who is wrongfully convicted of murdering his wife and her lover and subsequently sentenced to life in Shawshank State Prison. The film explores the lives of the inmates at Shawshank. Andy initiated a project to expand the prison library, offering education and life lessons to his fellow inmates. Throughout the years, Andy maintains his innocence, and he works quietly and patiently towards his goal of escaping from Shawshank. The film is regarded as one of the greatest movies of all time.
About Post Author