It would not be wrong to say that the present time is the time of motivation. Because motivational speeches, motivational articles and motivational interviews are really helpful for the young generation. If you are looking for motivation in the world of cinema, then today's article is dedicated to you. When life sinks into despair, when everything seems insignificant, then life needs entertainment. And if you can choose some films as entertainment that will plant the seeds of a beautiful future in your free time, then go for it. So let's find out about some inspirational movies that will give you so much to learn in your sad life.
Forrest Gump
Director: Robert Zemeckis
Based on: Forrest Gump
by Winston Groom
Producer: Wendy Finerman, Steve Tisch and Steve Starkey
Star Cast: Tom Hanks, Robin Wright, Gary Sinise, Mykelti Williamson, Sally Field and others
Release Date: July 6, 1994
Budget: $55 million
Box Office: $678.2 million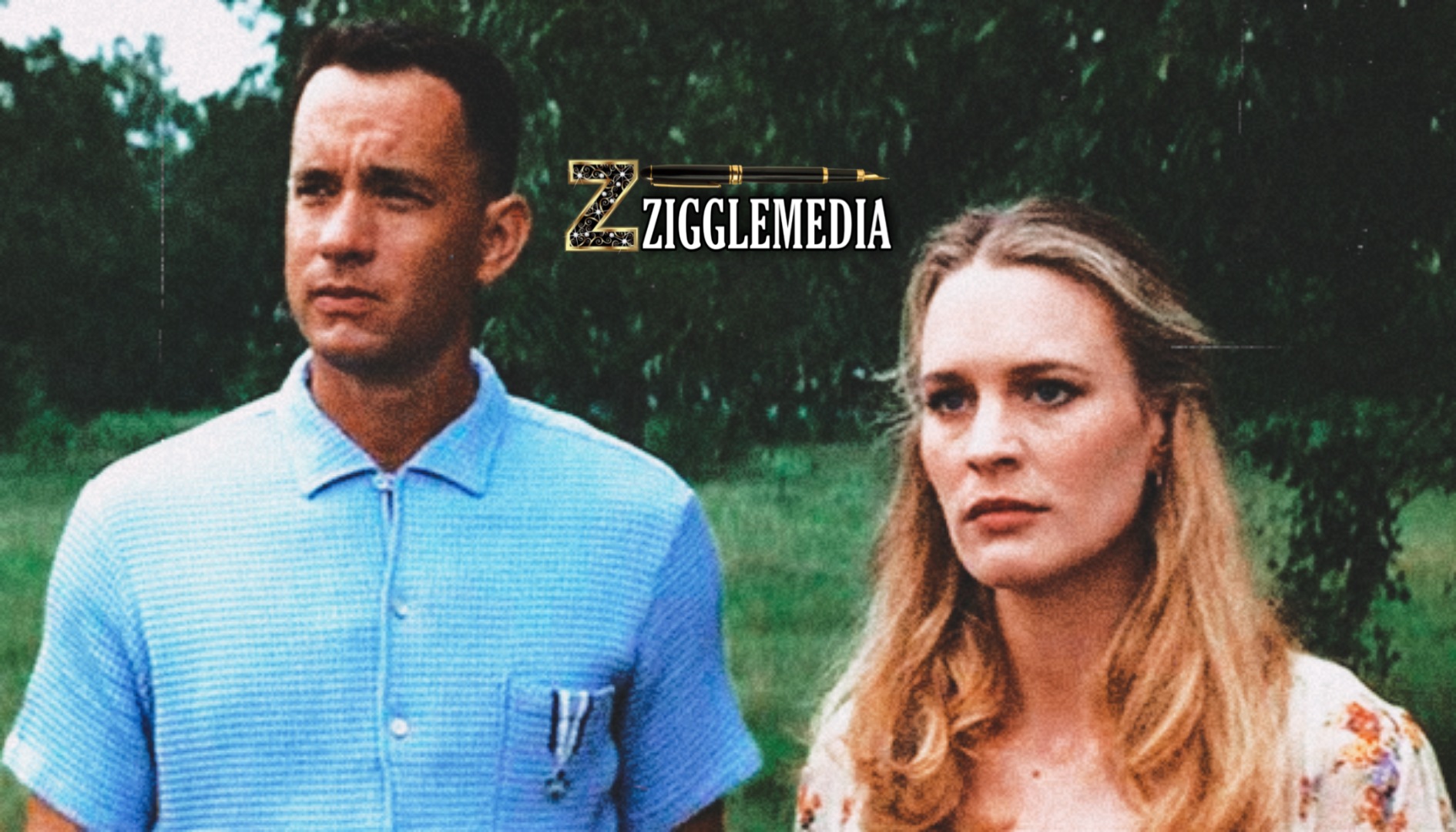 If you constantly think "I don't have any brains, I'm sitting at the wrong place at the wrong time and doing all the wrong things" then the 'Forrest Gump' movie is for you. The movie is a real-life story, based on a novel of the same name by Winston Groom. The movie tells the story of Forrest Gump, portrayed by Tom Hanks, a kind-hearted man with a low IQ who unwittingly finds himself at the centre of many historic events in the United States during the 20th century.
Despite his challenges, Forrest's innocence and pure heart lead him to achieve remarkable things, including becoming a college football star, serving in the Vietnam War, starting a successful shrimp business, and forming meaningful relationships. The film explores themes of love, destiny, and the impact one person can have on the world.
Dead Poets Society
Director: Peter Weir
Writer: Tom Schulman
Producer: Steven Haft, Paul Junger Witt and Tony Thomas
Star Cast: Robin Williams, Ethan Hawke, Robert Sean Leonard, Gale Hansen and others
Release Date: June 2, 1989
Budget: $16.4 million
Box Office: $235.9 million
Wellton Academy is a conservative elite boarding school. John Keating, a young teacher, breaks the rules of traditional education and instils the spirit of recognizing grasshoppers, reading poetry and seeing the world from a different point of view. This unorthodox teacher teaches a group of spirited teenagers to dream with their eyes closed, tear out the pages of books and understand everything through feelings, the students call him 'Oh captain, my captain.'
The teacher said, "Seize the day, boys. Make your lives extraordinary." The movie expresses hatred against this whole modern education system. The movie must be seen once to justify the pain of dead poets who sat inside the cave at midnight and cry alone.
The Pursuit of Happyness
Director: Gabriele Muccino
Based on: The Pursuit of Happyness
by Chris Gardner and Quincy Troupe
Producer: Will Smith, Todd Black, Jason Blumenthal, James Lassiter, Steve Tisch and Devon Franklin
Star Cast: Will Smith, Thandiwe Newton, Jaden Smith and others
Release Date: December 15, 2006
Budget: $55 million
Box Office: $307.1 million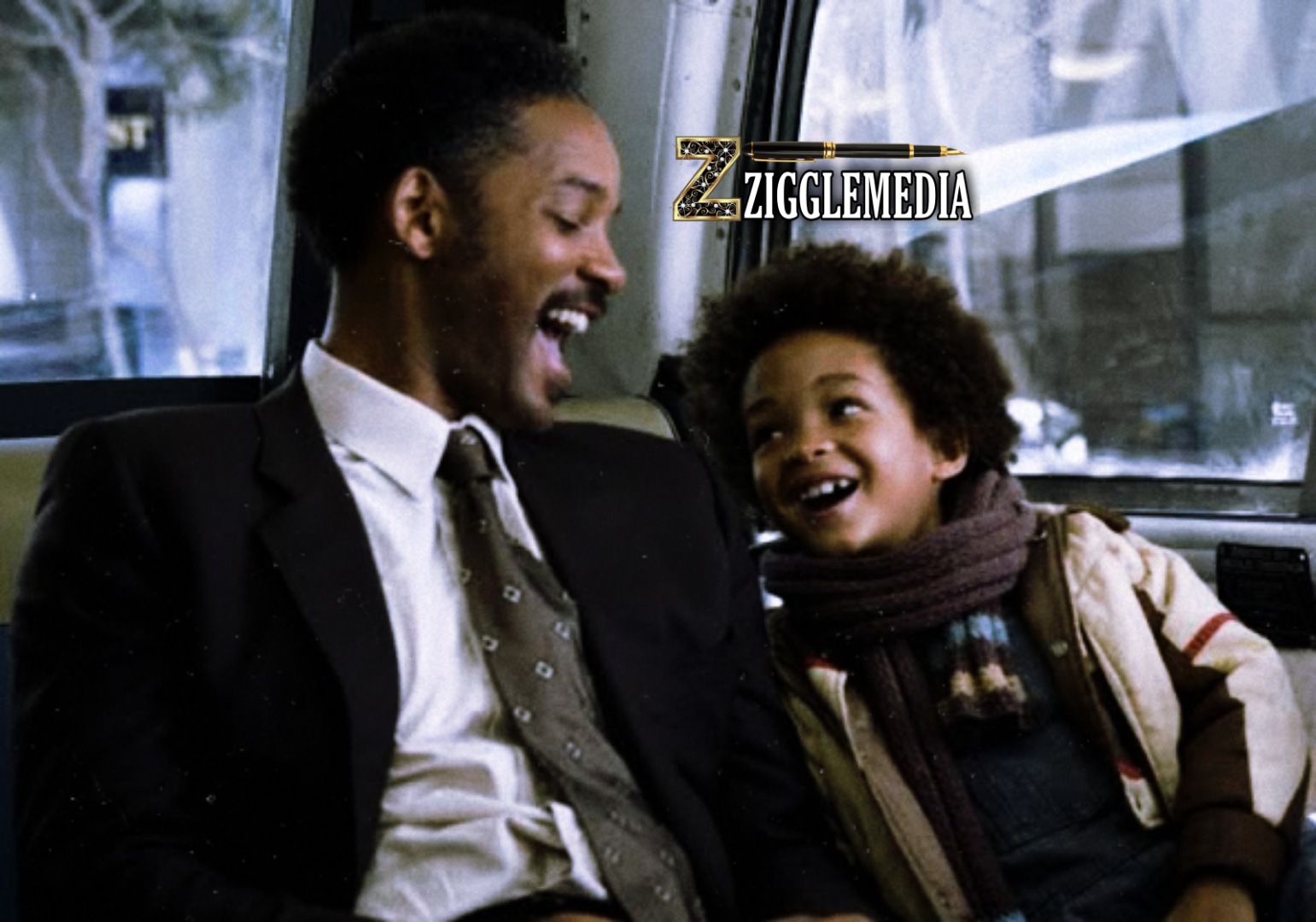 Trying to find a job for a long time, but not getting a good offer? There is no money to live on, you are depressed and not able to fulfil any small hobby of your spouse and child. The situation is not able to survive, the wheel of the world has stopped. Just when you are wondering what else to do with this life, just watch the movie "Pursuit of Happiness." Based on the true story of entrepreneur Chris Gardener and the struggle in his life. A homeless salesman lives in a rented house with his five-year-old son and wife. He failed to sell the products he was supposed to sell every month, as per the contract. Taxes pile up, bill after bill, rent, son's education and daycare pay.
The movie is a symbol of the life struggle of every entrepreneur of the current generation. The way he turned the wheel of his fortune by changing his profession is undoubtedly admirable. The movie will touch the heart of any class of audience.
About Post Author