Cricket is a religion in India and Indian cricketers are revered by their loyal fan base wherever they go around the world.
There have been plenty of legends over the years, from Sunil Gavaskar, Kapil Dev, Sachin Tendulkar, MS Dhoni and the current crop of Rohit Sharma and Virat Kohli. These cricketers have broken multiple world-records and here are 5 of India's world records.
5. Hat-trick in the First Over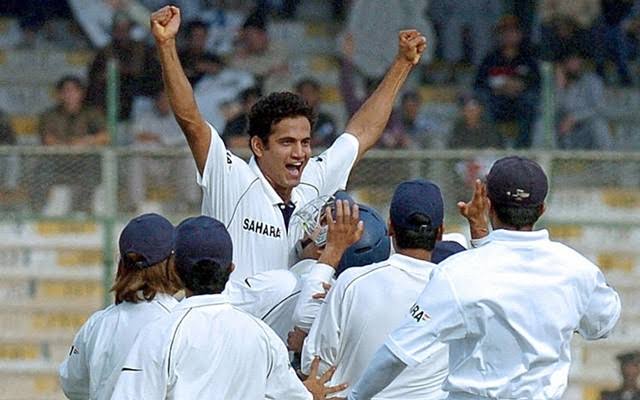 Hat-tricks are quite hard to come by and are one of the proudest achievements in the cricketing career of a bowler. All the same, Irfan Pathan achieved that feat in a grand fashion when he took a hat-trick in the first over of the match against Pakistan in 2006, becoming the first and, to date, only bowler to do so. Pathan dismissed Salman Butt on the 4th, Younis Khan on the 5th and Mohammad Yousuf on the last ball of the over to reduce Pakistan to 0/3 at the end of the opening over of the match. Unfortunately, India went on to lose that match.
4. Most Sixes as Winning Shots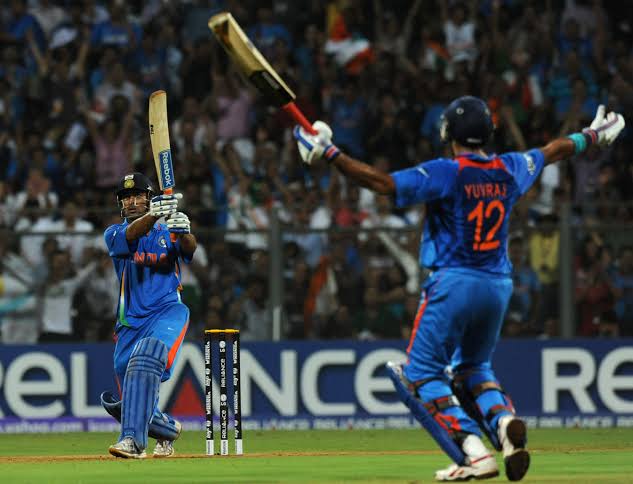 Without any doubt, MS Dhoni can be called the greatest finisher in limited overs cricket in his generation and stands among the very few greatest finishers of all time.He holds the record of remaining unbeaten in successful run chases as he was unbeaten in 38 matches. Out of those, Dhoni managed to score winning runs in form of sixes on 9 occasions.If nerves get the best of human's he has proved to be a super human. MS Dhoni has time and again showed that he has the coolest head under the most trying circumstances and has prevailed with great success .
3. Most Capped Captain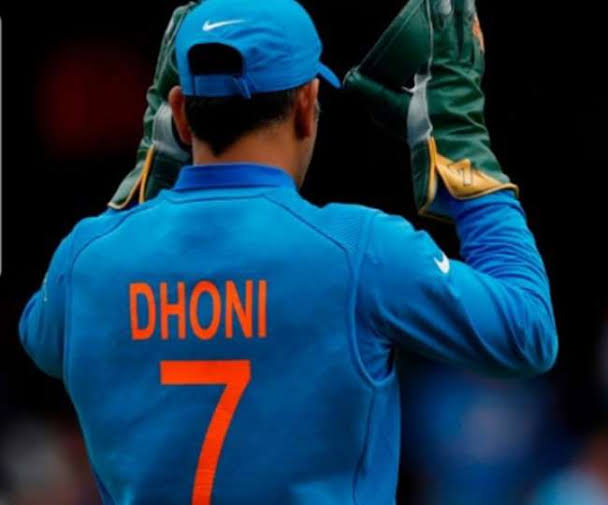 MS Dhoni also holds the record for being the most capped captain in cricket history, having achieved the milestone of 331(Total 332) games in 2016. He went past Ricky Ponting's 324 matches during the T20Is against Zimbabwe in June 2016.Mahendra Singh Dhoni captained India for the 200th time in One-day Internationals (ODIs) after a gap of almost two years in their Asia Cup 2018 Super Four clash against Afghanistan . Dhoni relinquished the captaincy of India's T20 and ODI sides in January 2017.
2. Most Innings in Tests
Sachin Tendulkar is the only batsman in the history of the game to play 329 innings in test cricket. Second one in the list is Alastair Cook(291) .
1. Most Centuries in International Cricket
One of the records that Indians love to brag about is that of Sachin Tendulkar. The legendary Indian batsman holds the record for the most number of centuries, having crossed the mark 100 times across all formats. He made 51 Centuries in Test Cricket and 49 in Odis.
About Post Author