Consistency is an important factor for every sportsperson. This is a list of footballers who have played at over 1,000 official football matches including junior levels. In March 2022,  Robert Carmona from Uruguay was recognized as the oldest active footballer by Guinness World Records and was reported as having played over 2,200 official matches. However, due to a lack of details about the matches per year and team, or even which teams he played for, he cannot be added to the list. Here are the five players who have made the most appearances for the club and nation since their debut in the history of football.
5. František Plánička
Matches: 1,187+
Country: Czechoslovakia
Career Span: 1918–1957
Position: Goalkeeper
František was a Czech football goalkeeper and one of the most honoured players in the history of Czechoslovakia. He played all his career for Slavia Prague, during which time the club won the Czech league eight times. He became captain during the World Cup finals of 1934 (where the Czechoslovakia team finished second).
4. Fábio
Matches: 1,225+
Country: Brazil
Career Span: 1997-
Position: Goalkeeper
Fabio spent his whole playing career in Brazilian competitions, as he never made it to a European team. Fábio is a Brazilian footballer who plays as a goalkeeper for Fluminense. He currently has the 4th most official appearances ever for a professional football player. He never played for the Brazilian national team.
3. Rogério Ceni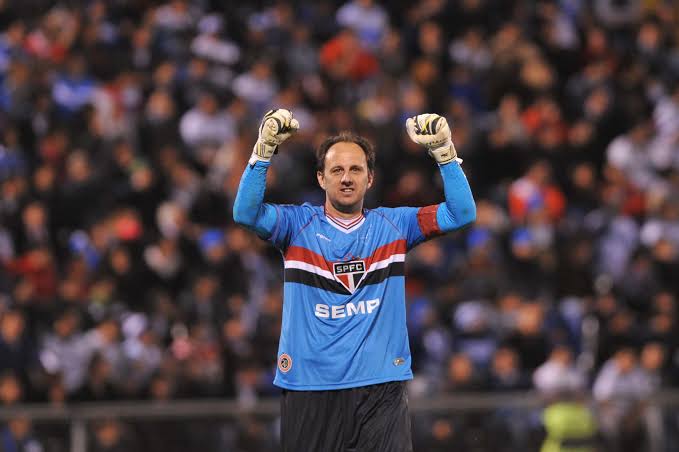 Matches: 1,226+
Country: Brazil
Career Span: 1990–2015
Position: Goalkeeper
Rogerio Ceni is regarded as one of the greatest of all-time Brazilian goalkeepers. He is the goalkeeper with the most goals scored in football history. During his 25-year professional career, Ceni won 20 major titles with Sao Paulo. He scored 131 goals during his career, the majority of which were from free kicks and penalties, with one coming from open play. Rogerio Ceni also represented Brazil 17 times.
2. Paul Bastock
Matches: 1,286+
Country: England
Career Span: 1988-
Position: Goalkeeper
Paul Bastock is an English professional footballer who plays as a goalkeeper for Boston United and is also the assistant manager. He has made the second-most appearances in football history, mostly in the English lower leagues. Since his debut in 1988, Bastock has played for 20 different clubs, including Cambridge United, Boston United and St Albans City. He only played once for the national team, in an unofficial match.
1. Peter Shilton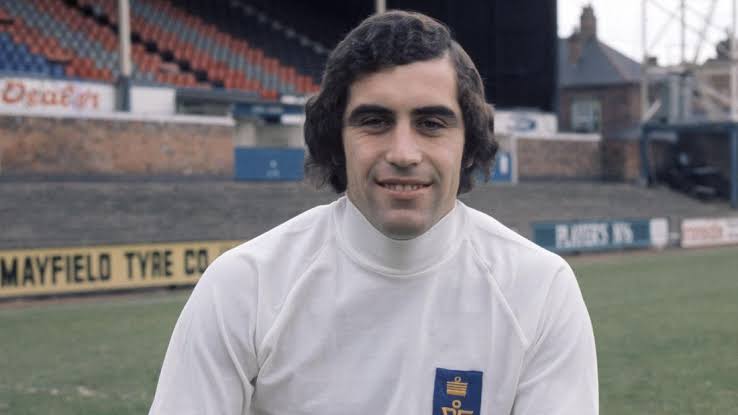 Matches: 1,489+
Country: England
Career Span: 1965-1997
Position: Goalkeeper
Shilton has played for 30 years and 11 clubs. During his time at Nottingham Forest, Shilton won many trophies, including two European Cups, a UEFA Super Cup, the First Division championship, and the Football League Cup. He also represented England 123 times and featured in FIFA World Cups in 1982 and 1986, and holds the record of the most capped player of the England national team.
About Post Author