Bale achieved everything possible at the club level, he is one of the most underrated players in European football. Gareth Bale has announced he is hanging up his boots at the age of 33 and after an impressive career that has delivered five Champions League trophies, three La Liga titles and confirmed his status as Wales' greatest-ever player. He scored 141 goals and 70 assists in 394 club matches. For Wales, he scored 41 goals and 22 assists in 111 matches. His brace in the Champions League final 2018 against Liverpool is remarkable. In his career, Bale played for Southampton, Tottenham Hotspur, Real Madrid and LAFC.
5. Hat trick vs. Inter Milan at San Siro, 2010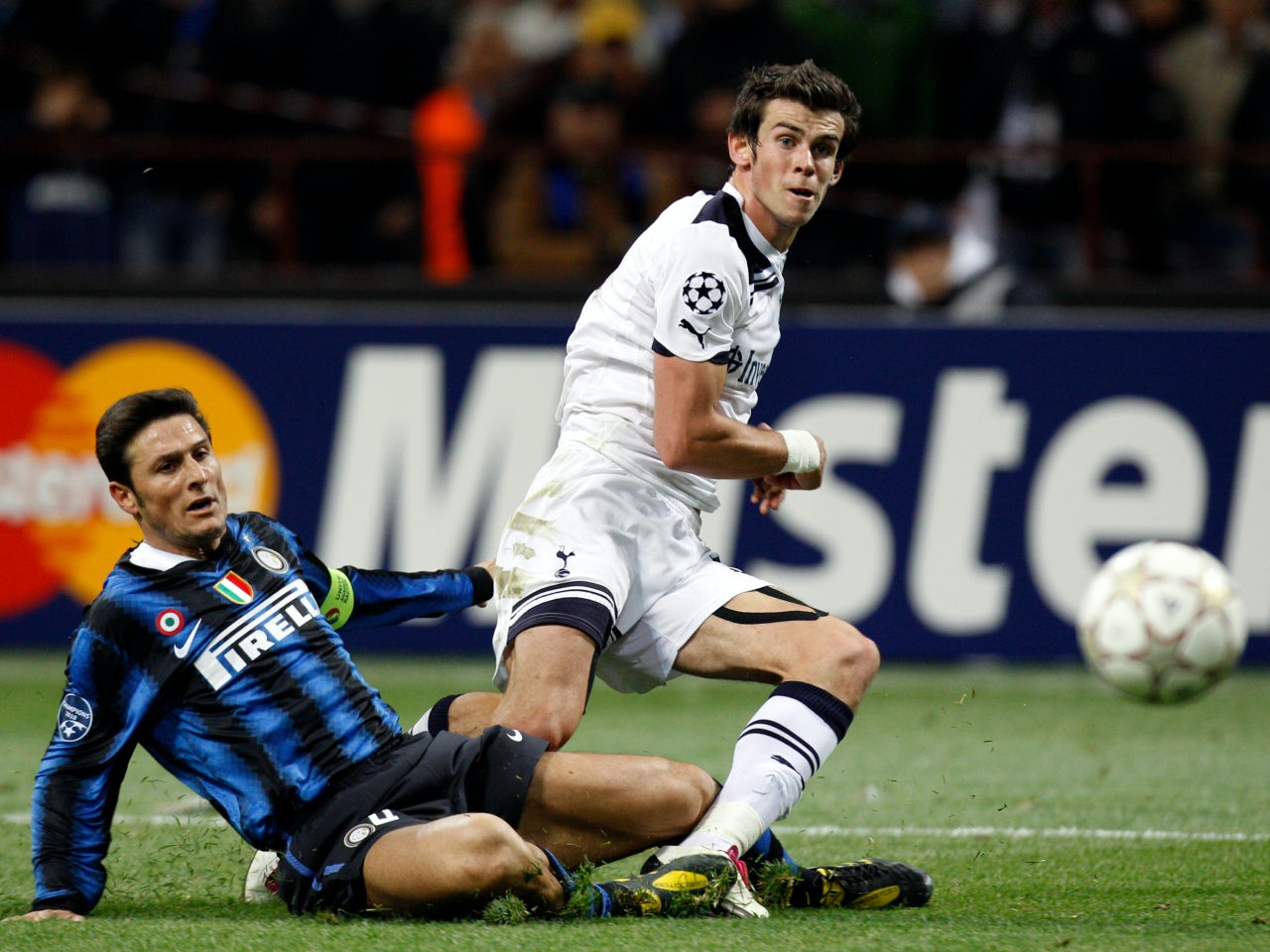 Bale showed his worth on the world stage with that hat-trick for Tottenham against Inter Milan at San Siro (away) in the Champions League back on Wednesday, 20th October 2010. The three goals of the Welsh star weren't enough for Tottenham. Inter beat them by 4-3 in a thrilling game but certainly showed the world that Spurs had an absolute gem in their team.
4. Free-kick to get Wales to World Cup 2022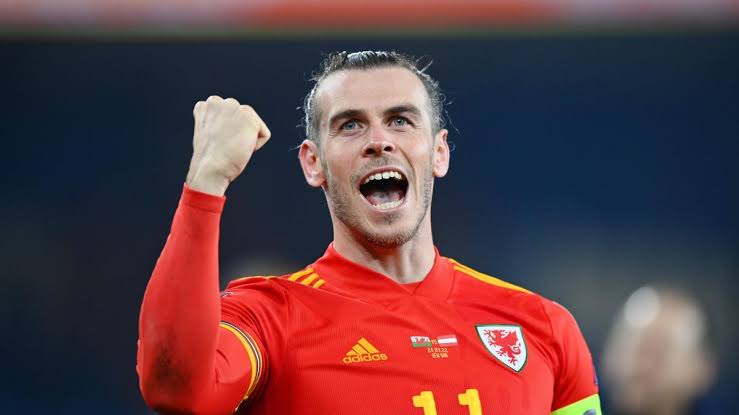 Wales booked their place in World Cup 2022 by defeating Ukraine in a qualifier in Cardiff, It is Bale's prettiest goal because Wales qualified for World Cup after 64 years. A tight game was decided by the only goal scored by Bale as he scored the winner from a free-kick to book Wales's place in Qatar. In the World Cup, trailing the U.S. 1–0, It was the 33-year-old that scored a penalty in the 82nd minute. The match ended with a scoreline of 1-1. In the next 2 matches, they lost to Iran (2–0) and a 3–0 defeat to England, but the country of just over three million finally got the World Cup moment it desired for decades.
3. Copa del Rey final winner vs. Barcelona
Bale won his first major trophy in 2014 when he picked up the Copa del Rey after carrying Real Madrid to victory against Barcelona in the final. He scored 15 goals and assisted 12 in 27 league matches but Madrid finish third in La Liga for the first time in a decade. The El Clásico in the Copa del Rey final was the first massive stage of Bale's career. Bale picked up the ball on the left flank and go for an unstoppable run. The Welshman knocked the ball past Marc Bartra, actually running off the pitch. The forward then showed incredible speed to past goalkeeper Jose Manuel Pinto to seal a 2-1 win for Madrid.
2. Record transfer to Real Madrid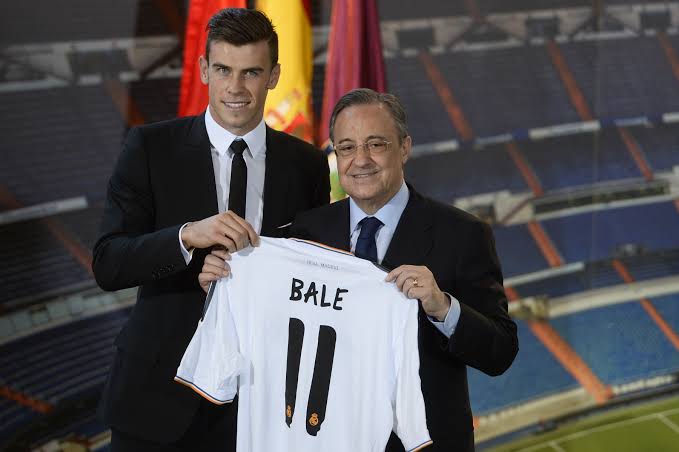 Bale had spent most of his six seasons In Spurs proving himself as one of the most exciting players in European football. He scored bangers from outside the 18-yard box and showed off his speed with his unstoppable runs. He won the PFA Player of the Year award in 2012-13 with the Spurs. Real Madrid made Bale the most expensive footballer in the world when they signed the forward from Tottenham back in 2013. Bale arrived at the Santiago Bernabeu on a six-year deal worth $111 million.
1. Brace in Champions League final
Bale came off the bench to score a brace and win the Champions League for Real Madrid against Liverpool in 2018 in a game including one of the greatest-ever goals scored in a European Cup final. Bale had just arrived from the bench when Marcelo sent in an inviting cross from the left wing, and the Wales international pulled off an outrageous overhead kick to put Madrid in front. Bale got another goal in the final minutes of the match on an error by Karius to secure Real Madrid's third consecutive Champions League title.
About Post Author