Becoming a millionaire is a goal of many people including you, me and everyone around us. To be a millionaire is a goal that requires careful financial planning, discipline and a long-term perspective. While there is no guaranteed formula for success, there are some strategies and principles that can increase your chances of reaching that milestone. Becoming a self-made millionaire is a hard task but not impossible.
Select your financial goals very carefully, both short-term and long-term investments. Having specific goals will help you stay focused and motivated on your journey to becoming a millionaire. Here are some steps you can follow.
E-Commerce Platform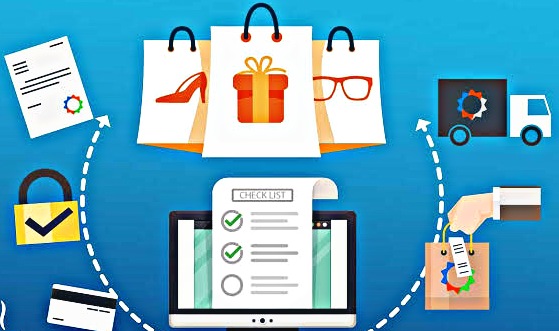 Earning from an e-commerce platform requires careful planning. Research and identify a market that has demand and potential for growth. Look for products that are unique and have a target audience. Select a reliable e-commerce platform or build your website. Ensure your website is user-friendly and optimized for search engines.
Include product descriptions, high-quality images, and secure payment options. Focus on delivering exceptional customer experiences to build trust and loyalty. Remember, building a successful e-commerce business takes time, effort, and persistence. Stay focused and updated with the market to stay ahead of the competition.
Web Development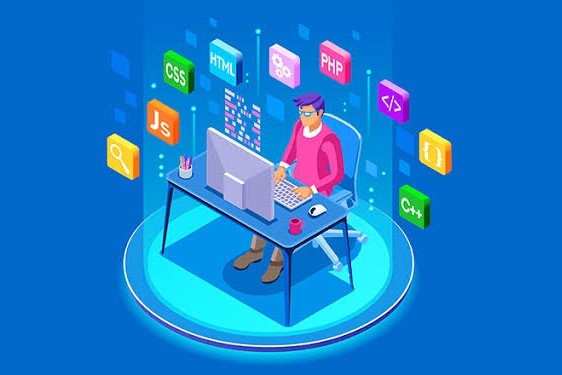 Earning from web development can be achieved through various projects. Start your web developer journey as a freelancer. Show your previous work and skills. Join freelancing platforms like Upwork, Freelancer or Fiverr to find clients and projects. Advertise your services on social media platforms. Develop high-quality website templates or themes for popular content management systems (CMS) like WordPress and others. Partner with hosting providers or become a reseller to offer website hosting and domain registration services to your clients.
Develop high-quality website templates or themes for popular content management systems (CMS) like WordPress, Share your web development knowledge and expertise by creating online courses or tutorials. Remember, establishing a successful web development business takes time and continuous learning. Stay updated with the latest technologies, experienced professionals and provide exceptional customer service to differentiate yourself from competitors.
Digital Marketing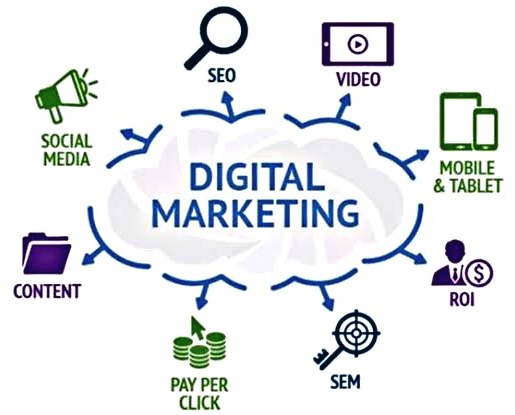 Earning from digital marketing requires a combination of skills and strategies. Help businesses establish and maintain a strong social media presence. Offer services such as creating social media strategies, managing accounts, developing content, running advertising campaigns and analyzing performance. Offer SEO audits, keyword analysis, content optimization, and backlinking services to businesses for organic visibility. Help businesses build their brand authority and connect with their target audience.
Manage paid advertising campaigns on platforms like Google Ads and Facebook Ads. Help businesses achieve their marketing goals and generate leads or sales. Create valuable and engaging content to attract customers. Offer services such as blog writing, email marketing and video production. Remember, success in digital marketing requires staying updated with the latest trends and continuously improving your skills. Experiment with different strategies and focus on delivering value to your clients or audience.
About Post Author