Did you ever wonder how much these WWE Superstars earn annually? Being a top superstar in the company brings a lot of perks and a big money cheque. Today, let us explore the top-paid WWE superstars of 2022. The wrestling industry is worth several billion dollars and many wrestlers dream to work with the company. WWE wrestlers' salaries start from $250,000 per year and range up to $10-15 million per year. NXT Salaries range from $50,000 to $200,000, with top talents making at least $100,000 per year. Here is a list of 5 highest paid wrestlers for some of the top stars.
5. Seth Rollins
Real Name: Colby Daniel Lopez
Age: 36 (May 28, 1986)
Salary: $7.5 million/year
Net Worth: $12 million+
Seth Rollins has come a long way since making his professional wrestling debut in 2005 and he is now a main figure in the industry. A member of Team Shield and one of the most skilful athletes in WWE as of today, Rollins is fifth on the list with an annual wage of $7.5 million.
4. Braun Strowman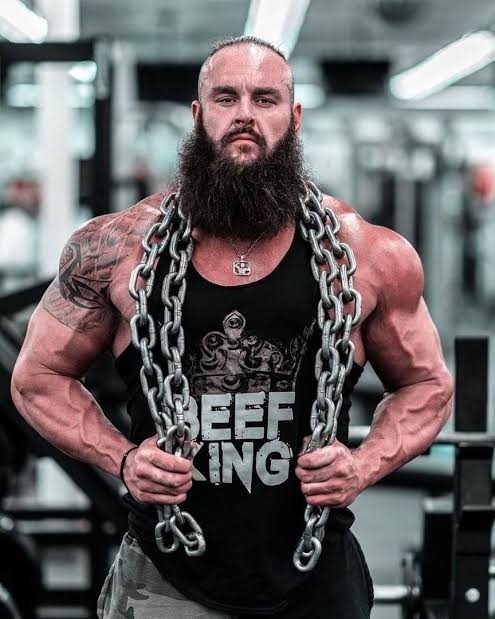 Real Name: Adam Joseph Scherr
Age: 39 (September 6, 1983)
Salary: $8.5 million
Net Worth: $3 million+
Braun Strowman is a monster of a man with his WWE contract earning $8.5 million per year. Strowman is a major figure in WWE since making his professional debut in 2014. In WWE, he is a one-time Universal Champion, one-time Intercontinental Champion, and two-time Raw Tag Team Champion (with Nicholas and Seth Rollins, respectively). He is also the winner of the 2018 Men's Money in the Bank contract, the winner of the titular match at the Greatest Royal Rumble event, and the winner of the 2019 André the Giant Memorial Battle Royal (making him the only wrestler to win both a Rumble and an André Battle Royal).
3. Roman Reigns
Real Name: Leati Joseph "Joe" Anoa'i
Age: 37 (May 25, 1985)
Salary: $10 million
Net Worth: $15 million+
Without a doubt, Reigns is the biggest personality in wrestling right now. he made his main roster debut in November 2012 alongside Dean Ambrose and Seth Rollins as The Shield. The trio teamed together until June 2014, after which Reigns entered singles competition. He is the current and longest-reigning WWE Universal Champion in his second reign, as well as the current WWE Champion in his fourth reign, making him WWE's undisputed world champion. Reigns is third on the list with an annual wage of $10 million.
2. John Cena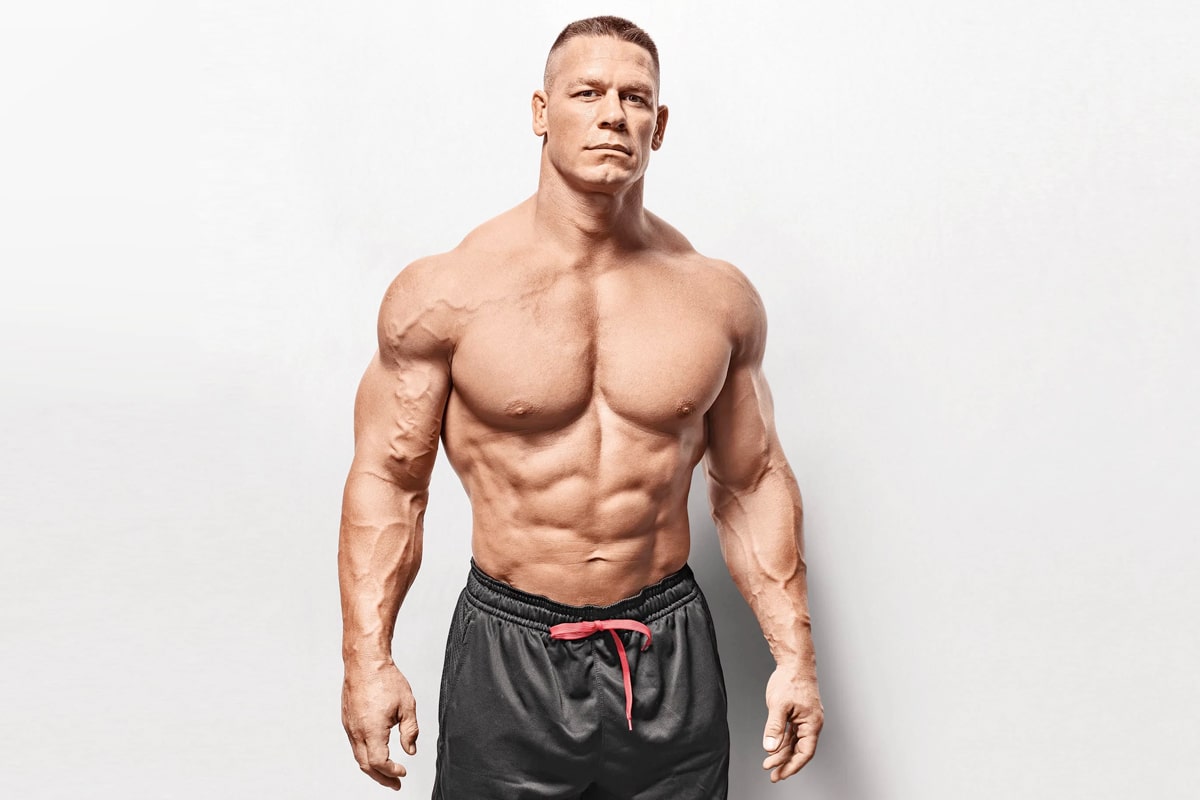 Real Name: John Felix Anthony Cena
Age: 45 (April 23, 1977)
Salary: $13 million
Net Worth: $80 million+
He is an American part-time professional wrestler, actor and former rapper. He is regarded as one of the greatest professional wrestlers of all time, he has the most recognized world championship reigns in professional wrestling history. He has won the WWE Championship an incredible 13 times, the World Heavyweight title on three occasions and the WWE United States Championship five times. His WWE contract is worth an impressive $13 million per year.
1. Brock Lesnar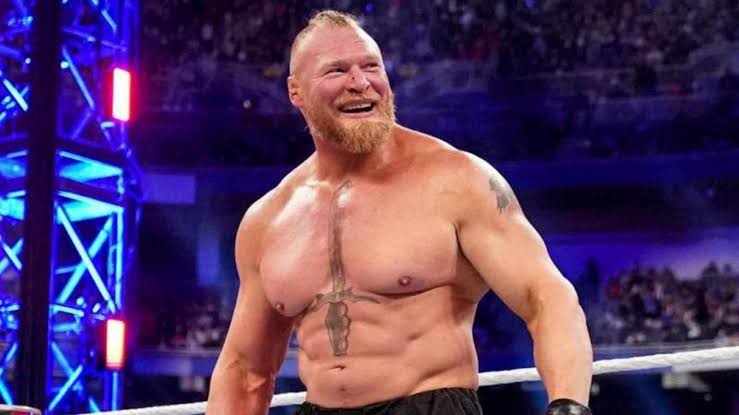 Real Name: Brock Edward Lesnar
Age: 45 (July 12, 1977)
Salary: $15 million
Net Worth: $25 million+
Lesnar is the only person to have won all of the primary heavyweight championships in WWE, Ultimate Fighting Championship (UFC) and New Japan Pro-Wrestling (NJPW). He is currently signed to the professional wrestling promotion WWE, where in storyline, he is a "free agent", allowing him to appear on both the Raw and SmackDown brands. To this day, Lesnar is the only man ever to hold world heavyweight championship belts in UFC, WWE and the NCAA. He is a huge draw in terms of WWE ticket sales and promoting events. For that reason Lesnar is the highest paid WWE fighter on the planet. According to online sources, Brock Lesnar has a yearly wage of $15 million.
About Post Author