Rivalries in any sport have given a new theme and good excitement to the world as people love to see their favourite team/ individuals coming in front of each other. WWE has showcased some of the most legendary rivalries in all of professional wrestling. Find out with this article about the greatest rivalries to ever dominate WWE television.
5. Shawn Micheals vs Undertaker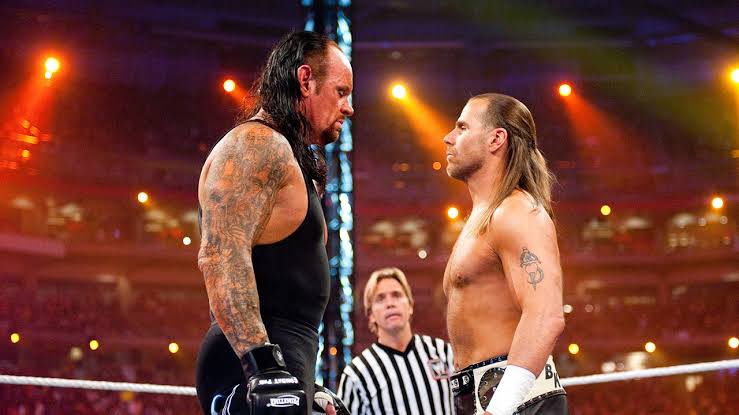 Two of the greatest WWE wrestlers of all time. These two created the greatest wrestlemania match of all time. When they were both in their prime they had unbelievable five star matches. This is a rivalry of the highest class, which filmed the single best Wrestlemania Performance. The rivalry between Shawn Michaels and The Undertaker was very special, it ended with an extraordinary match at WrestleMania XXVI, in which Taker extended his streak and ended Michael's career.
4. 'Stone Cold' Steve Austin vs. The Rock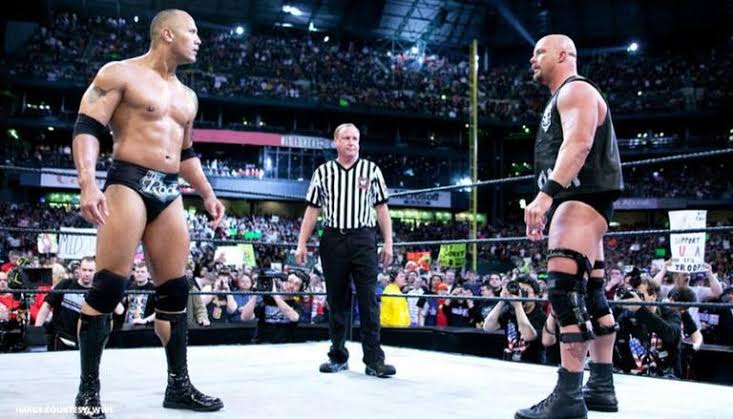 Greatest rivalry ever! Stone cold and the rock these both have made it all for WWE and have taken it to the highest peak! The rock was young filled with talent, passion, and style and the most electrifying man, on the other hand, it was Austin who was fearless, the greatest brawler, the toughest SOB who can beat the hell out of anyone and hammered everyone down. These two Superstars brought the best out of each other in the ring and on the mic. Everything they did was magical, which is why this feud will go down in history.
3. John Cena vs Randy Orton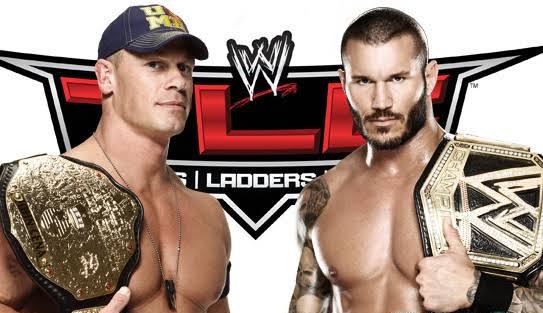 The rivalry between John Cena and Randy Orton lasted for several years. Cena was the main character in WWE for almost his entire career. Orton was a man who loved to play the villain, and the two never ignored each other for long. The feud stretched to 2014, with Cena winning the last match. The two men combined to win 30 world titles in their careers. Without this rivalry, neither of their careers would've been the same.
2. The Undertaker Vs. Kane
The Brothers Of Destruction created one of the most brutal rivalries in the history of wrestling with one of the best storylines since they are supposed to be brothers, but when they faced each other they showed no mercy. This was one of the main reasons why WWE fans were always excited about their matches.
1. Hulk Hogan vs Andre The Giant
Hulk Hogan was the WWE's biggest superstar from the late 1980s to the early 1990s. He dominated the industry for several years and Andre The Giant was one of the few who is his main rivals. It was a brilliant storyline with excellent matches, like the one at WrestleMania III "Bigger, Better, Badder", in which Hulk Hogan defeated Andre The Giant.
About Post Author