There are many gloo wall skins available in Free Fire Max. However, there are some, which are the rarest and which the players have not been able to forget yet. Today similar Rare Gloo Wall Skin has been told.
To win the game in Garena Free Fire MAX the gloo wall skin is very much needed. The gloo wall skins are a great help in surviving till the end and avoiding enemies. Keeping this in mind, Garena, the developer of this popular battle royale game, brings out the unique Gloo Wall skin from time to time.
Most of the Glue Wall skins that were released early in the game are now rare. Only a few players have been able to use them. In this article, we are going to tell about 5 such Rare Gloo Wall Skins that have been released so far in the game.
Free Fire MAX Rare Gloo Wall Skin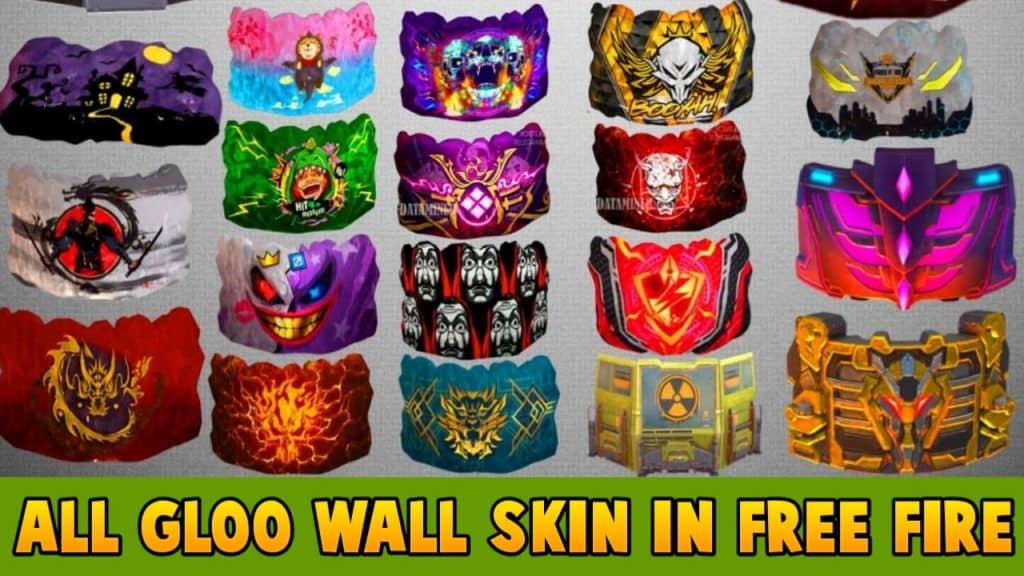 Nuclear bunker is also included in this list. It is very much liked among the players of Free Fire Max. Gamers often ask for it again in the game. This skin was one of the parts of the Tribal Scarf Top Up, which was brought into the game in April 2020. At that time players had to spend diamonds to get gloo wall and scarf skin.
Gold Vault
Items added to Free Fire MAX as part of a collaboration usually become rare after some time. Gold Vault is also one such skin and it was introduced last year after the Money Heist collaboration. It was also well liked by the players.
Hayato – The Guardian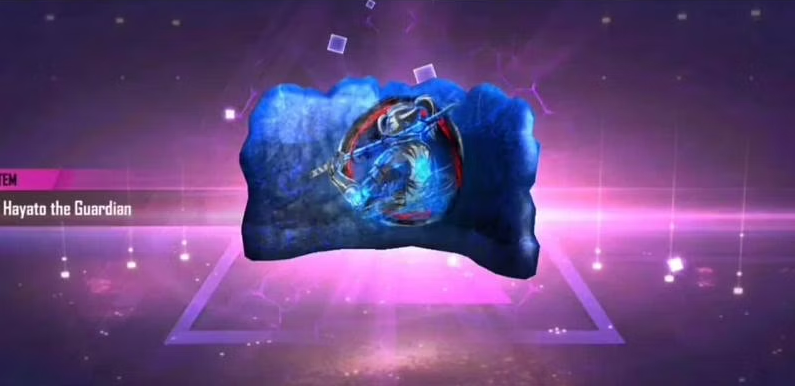 Hayato- The Guardian is one of the rarest gloo wall skins around. It is also very attractive. Its color makes it different from the rest. Apart from this, the samurai design given in its center also makes it unique. Garena introduced it during the special Midnight Samurai event in the game.
Gloo Ramp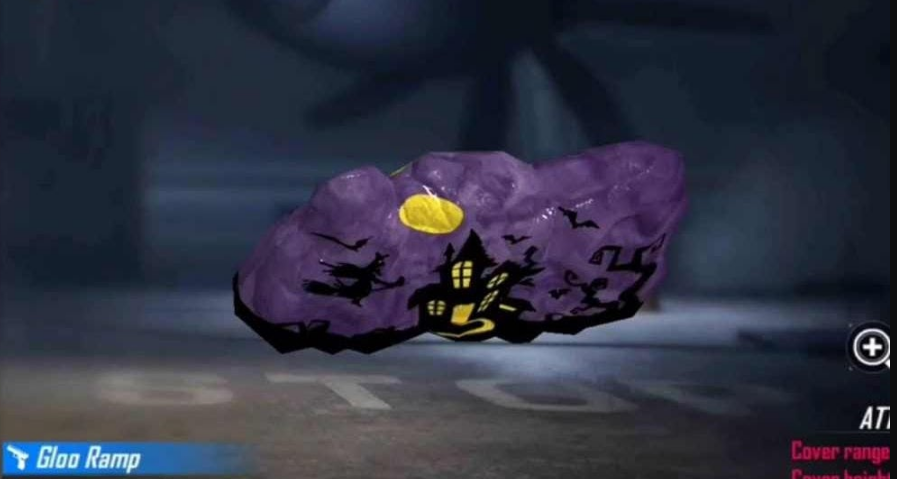 Glue Ramp is considered the rarest gloo wall skin. The developers initially introduced it a few years back during a special Halloween event. The main attraction of this skin is that it is tilted, which allows players to climb and reach high places with ease.
Ancient Order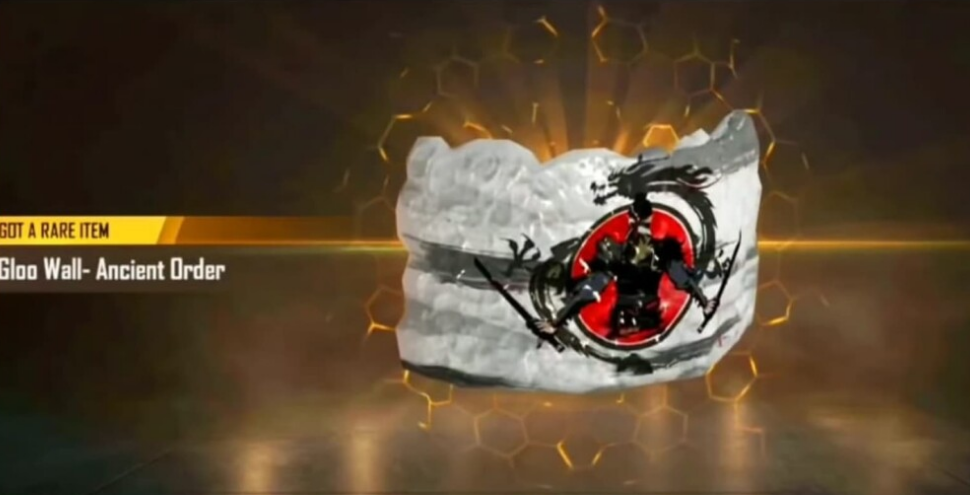 This gloo wall is very difficult to get in the game. The developers offered the skins as a reward for those who pre-ordered the Season 24 Elite Pass in the battle royale game. The Season 24 Elite Pass came into the game a long time ago. Many new players wait for this.
About Post Author