Winning games in Free Fire MAX also requires a good and strong bundle set. Let us tell you which cool bundles you can use just before the arrival of OB35 update in July 2022.
Bundles in the game are of great importance for users playing Free Fire MAX. Bundles are also called costumes and outfits in other words. In Free Fire Max, characters take to the map during matches and try to stay alive until the end. The same, if the characters go on the map wearing different costumes, then they have some extra benefits.
There are different types of costumes i.e. bundles. The stronger the bundles, the more help the characters get from enemy attacks. Let us tell you about the best bundles of Free Fire Max available till July 2022 and before OB35 Update in this article.
Golden Sunrise
Gamers can purchase this great bundle from the Bundle section of Free Fire Max by spending 899 Diamonds. The design of this bundle is quite attractive. It looks so good that you will want to buy it immediately and use it on your character. Also Read – Free Fire MAX's Strong Glue Wall Skin, Players Haven't Forgotten Its Amazing
Golden Sunrise (Head)
Golden Sunrise (Facepaint)
Golden Sunrise (Top)
Golden Sunrise (bottom)
Golden Sunrise (Shoes)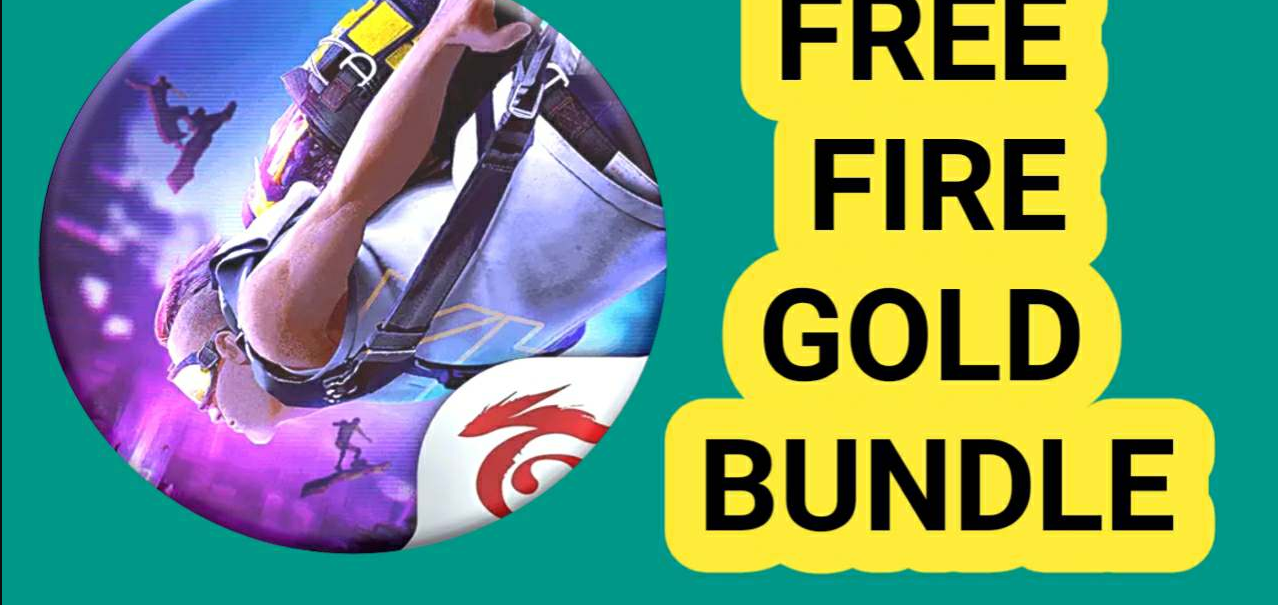 Soulless Executioner
The second costume on our list is also pretty cool. Using this costume can also be very beneficial for any gamer. Magic Cube bundles are loved by a lot of gamers and Soulless Executioner is just one of the magic cube bundles that you can name yourself in July 2022. This can be found by using a magic cube. Items found in this bundle:
Soleless Executioner (Head)
Soleless Executioner (Mask)
Soleless Executioner (Top)
Soleless Executioner (Bottom)
Soleless Executioner (Shoes)
The Operation Elite
The name of the third bundle in this list is The Operation Elite. This too is a bundle of the Magic Cube bundle itself. Players can also get it in July, just before the OB35 update. This too can be found using a magic cube. List of items found in:
Operation Elite (Head)
Operation Elite (Mask)
Operation Elite (Top)
Operation Elite (Bottom)
Operation Elite (Shoes)
About Post Author