Check out the Free Fire events with bonuses during the month of May in 2022.
Through the weekly calendar, Garena usually confirms the next Free Fire bonuses, we will detail the recharges, items, dates, goals and among other information, this post will be updated over the next few days with other news about Free Fire refills.All users can participate in the Free Fire recharge event, regardless of the way chosen to recharge, the next bonus will be the first to be released in May.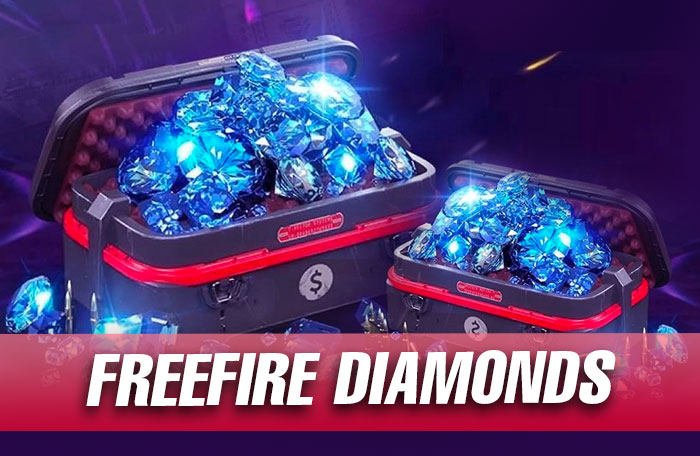 See below Garena's goals for the new Free Fire recharge event, scheduled for Wednesday.
Recharge 1 diamond: 2 Incubator vouchers
Recharge 500 diamonds: Prismatic pot
As soon as the next Free Fire bonus is confirmed, we will update this article.
There is a goal to earn the Free Fire bonus, the company stipulates a minimum amount in diamonds to redeem each reward.Players will be able to participate in this recharge event even when reloading Free Fire diamonds outside the APK, such as on the Recharge Jogo website.
About Post Author